This post may contain affiliate links which may give us a commission at no additional cost to you. As an Amazon Associate we earn from qualifying purchases.
First impressions are everything; especially in social media. The only introduction available is your profile. Creating an interesting, unique, and enticing profile is a must. Such a profile offers potential followers an idea of who you are, what you are about, and if there is a connection. Instagram continues to grow in the media world; especially for bloggers. It is very important to create a great Instagram profile that stands out, attracts and keeps followers.
But how to make your Instagram profile stand out amongst the others? These easy tips will get you on the path to a great first impression.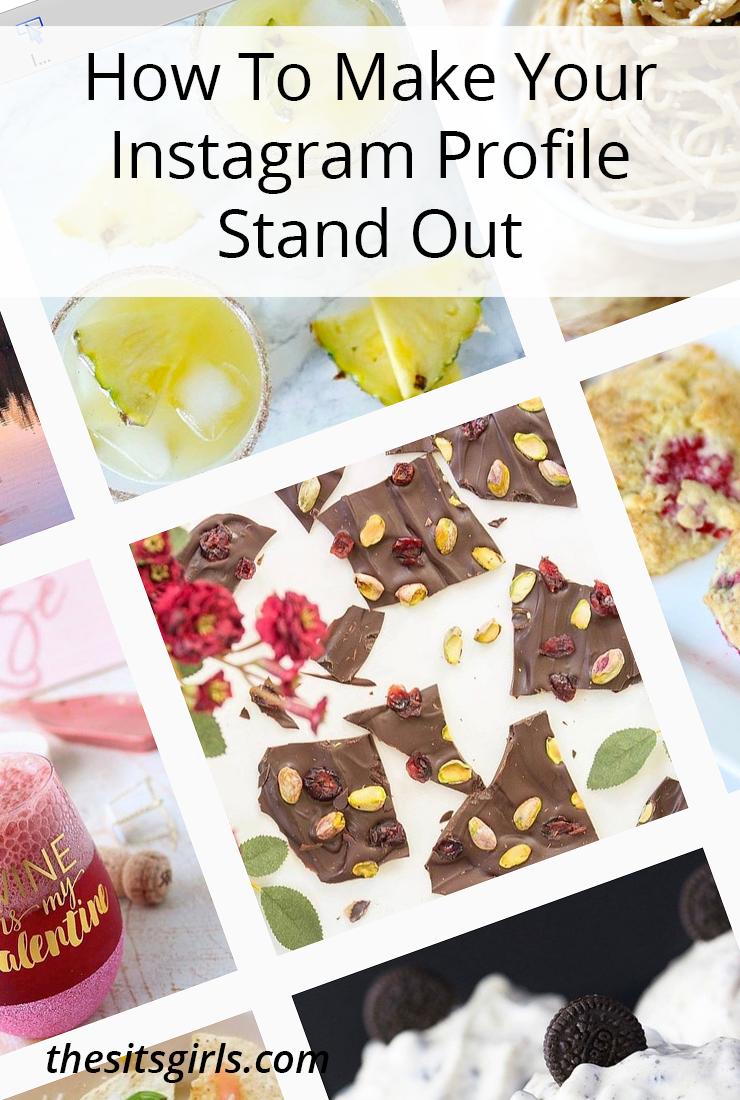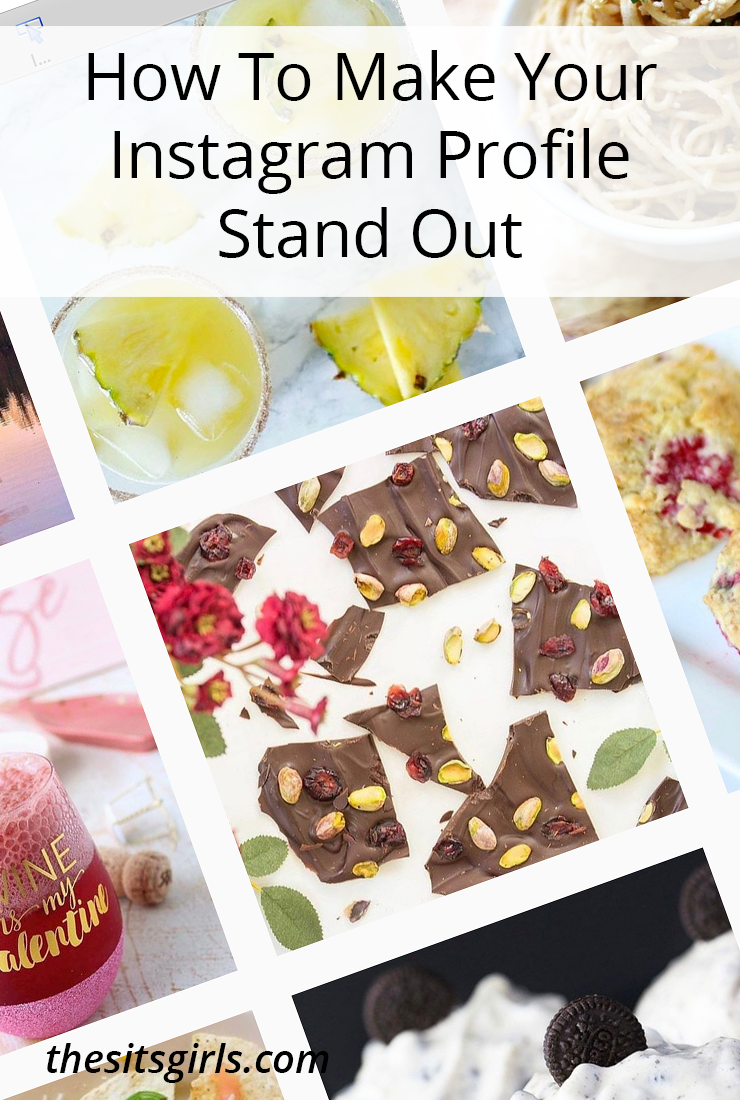 How To Make Your Instagram Profile Stand Out
1. Instagram Profile Picture
Start with your profile picture. A headshot of you is what your followers want. They seek a relationship with a real person; not a logo. Just like meeting someone new in person, show your face! Why is a headshot important? When you comment on Instagram, your profile photo appears next to your comment. That person will wonder who you are and check out your profile. If a logo appeared next to your comment, the person would be less likely to check out your profile or follow back.
2. Write A Great Description
Instagram allows 150 characters in your description. That isn't much space to write everything you want to let people know. So, you need to keep your description short and concise. Think about 2-3 words that describe you, what you do, and your brand. Work around these words to write a description that will entice followers.
Let's say you want to highlight a hobby, business, or skill; make sure to include that in your bio.
Add your name or business name to your biography too. Sometimes your profile name is different from your or your business name. Including this information helps followers know who you are.
Try to stay personal and likeable in your description. Something too formal will put followers off. Remember, you are building a relationship with people. They want to engage with a real person; not a brand or business. Make your description relatable not impersonal.
3. Have Fun
So, you've uploaded a great photo of yourself and written an inviting description. Now have fun with it. Who doesn't love emoji's? No one! Like adding fun images to your blog post, add eye candy to your description with emoji's. Creatively sprinkle emoji's throughout your description (and comments) to draw the eye.
Experiment with spacing (line up words or phrases, add extra spaces between words), vertical lines and slashes between words, and fonts. Apps are available for download to change the fonts.
4. Include This Not That
An Instagram profile that stands out includes:
Who you are and what you do
Sprinkled with your personality
Links to your social media accounts, website, and email
Words and phrases that mean something to your niche audience
Creativity and fun
Avoid:
Formal writing
Boring descriptions
Zero personality
What does your Instagram profile say about you?
Tell us in the comments, and share the link to your Instagram profile!
Keep Reading
Check out all of our Instagram tips, including advice on writing stellar Instagram captions.