This post may contain affiliate links which may give us a commission at no additional cost to you. As an Amazon Associate we earn from qualifying purchases.
As you may already know, Instagram stories can be organized into "highlights" on your profile. The ability to combine multiple stories into Instagram Story Highlights, content your audience can consume at their convenience, can be a very powerful tool if used correctly.
If you are familiar with Instagram Story Highlights, you may have noticed the pretty graphics people use as their Instagram cover photo. I've created a step-by-step tutorial to show you how to make your own Instagram Highlight cover photos in just a few minutes.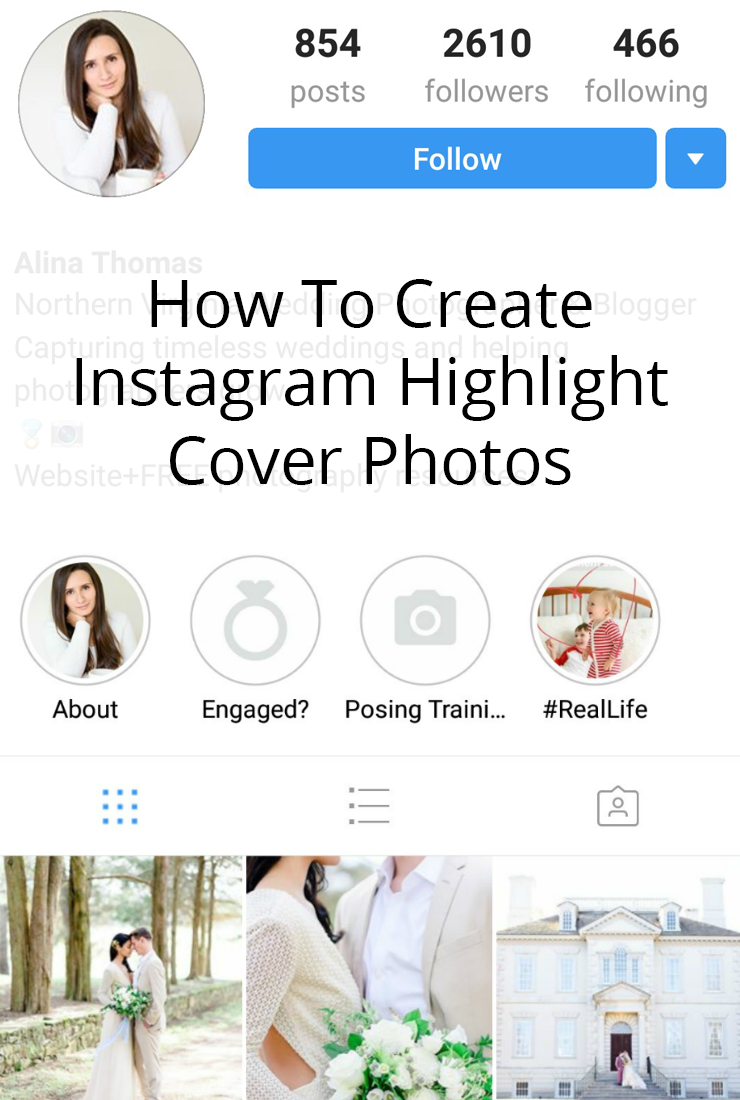 How to Create Cover Photos for Instagram Story Highlights
Step 1: Create a Canva account if you don't already have one.
Next, click on the "Use custom dimensions" button in the top right corner. Enter your custom dimensions as 1080×1920.
Step 2: Pick your background color.
Some people like to use their branding color for all the highlight covers, while others like to make each one a different color. It's entirely up to you!
Step 3: Use the search bar to find an illustration for your cute cover photo.
For example: camera, travel, house, book, baby, etc. make pretty cover photos.
Step 4: Click on your chosen icon, and it will be automatically placed on top of your background.
From here, you can resize it and make it perfect for you. I like mine a little larger, so I resized mine to about 620 x 620. Make sure to place your icon in the center and change its color to best suit your style.
Step 5: Download your image and upload it to Instagram.
Here's where you might get stuck!
Do you know how to make highlights? You have to upload all the content you want to feature in your Instagram Highlights to your Stories first! This includes the cover photos!! They also have to run for a full 24 hour cycle in order to be able to be selected as cover photos. If you make an image your Highlight cover photo and then delete that image from your story, it will automatically be deleted as your cover photo as well.
And there you have it! Pretty easy, right?!