This post may contain affiliate links which may give us a commission at no additional cost to you. As an Amazon Associate we earn from qualifying purchases.
Do you wish your Instagram feed would look more curated? Particularly, do you wish you could post the photos you take with your professional camera on Instagram? Maybe you've tried emailing them to yourself in the past, downloading the photos to your phone, and then posting to Instagram. Those are a lot of steps to follow every single time you want to post to Instagram. Wouldn't it be great to be able to move your photos directly from Lightroom to Instagram?
I have some great news for you. Once you implement the steps I am going to teach you below, you will be able to post to Instagram directly from your Lightroom app with just a few clicks.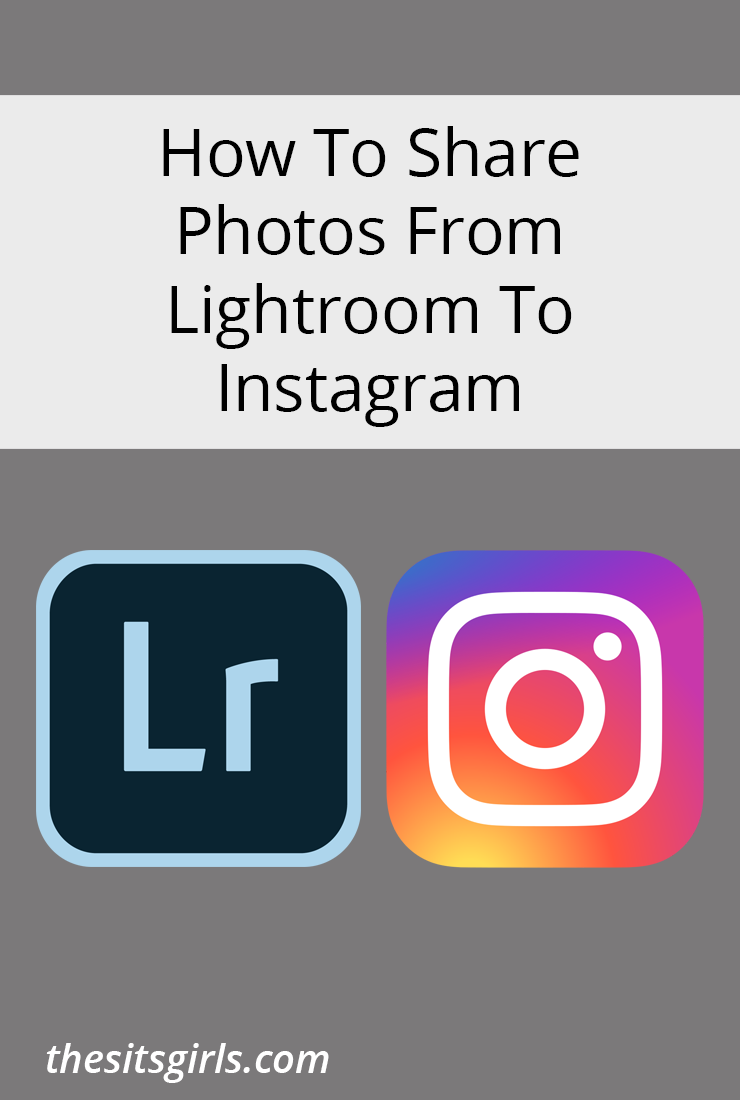 How To Share Photos From Lightroom To Instagram
To get started, you are going to need Lightroom CC and the Lightroom Mobile App. That's it!
Step 1. Download the Lightroom Mobile App if you don't already have it.
Step 2. Sync your desktop version with the mobile version of Lightroom.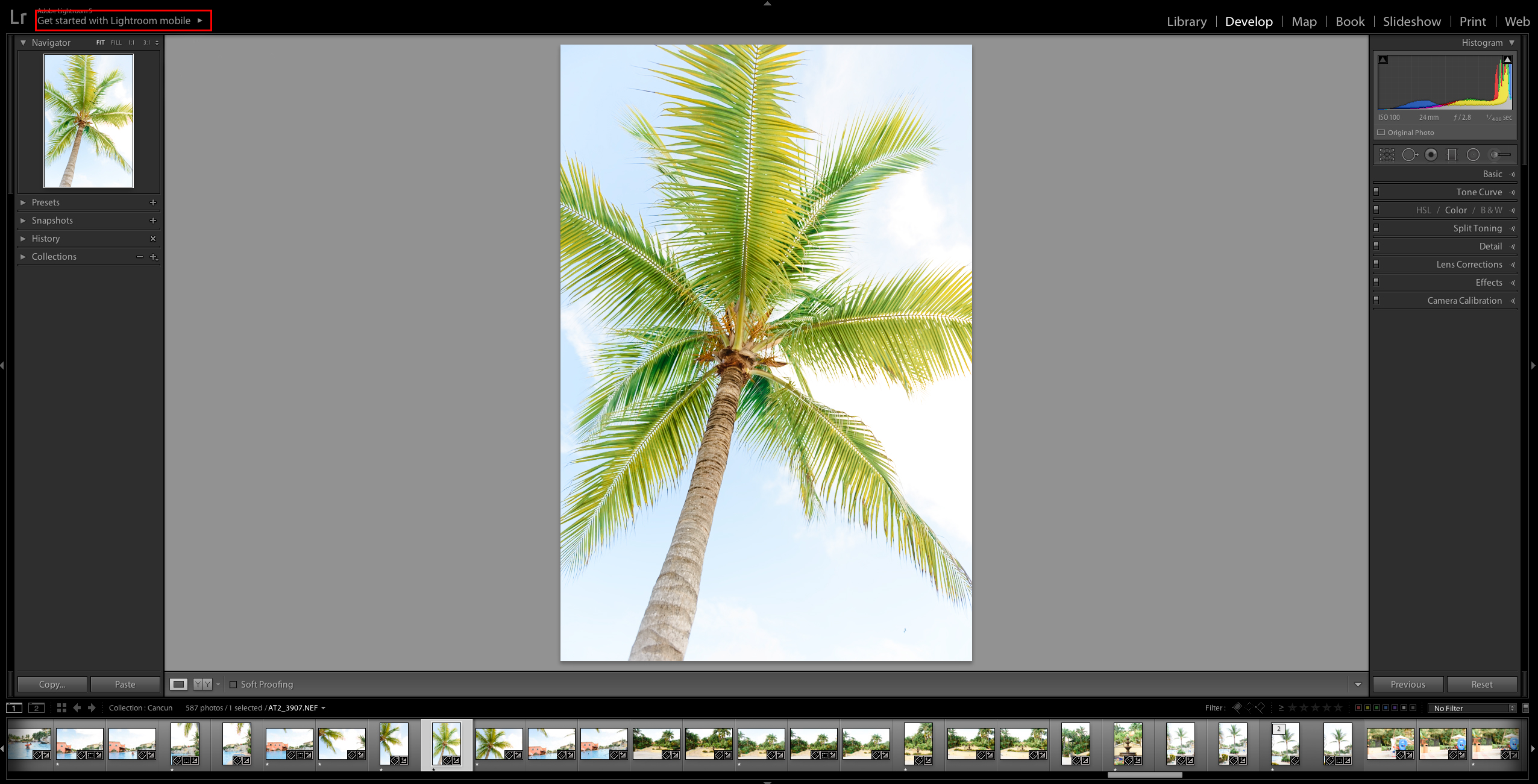 Step 3. Create a new Collection from the Lightroom mobile app. To create a collection, all you need to do is tap the (+) sign. You can name it anything you want. I chose to name mine "Instagram".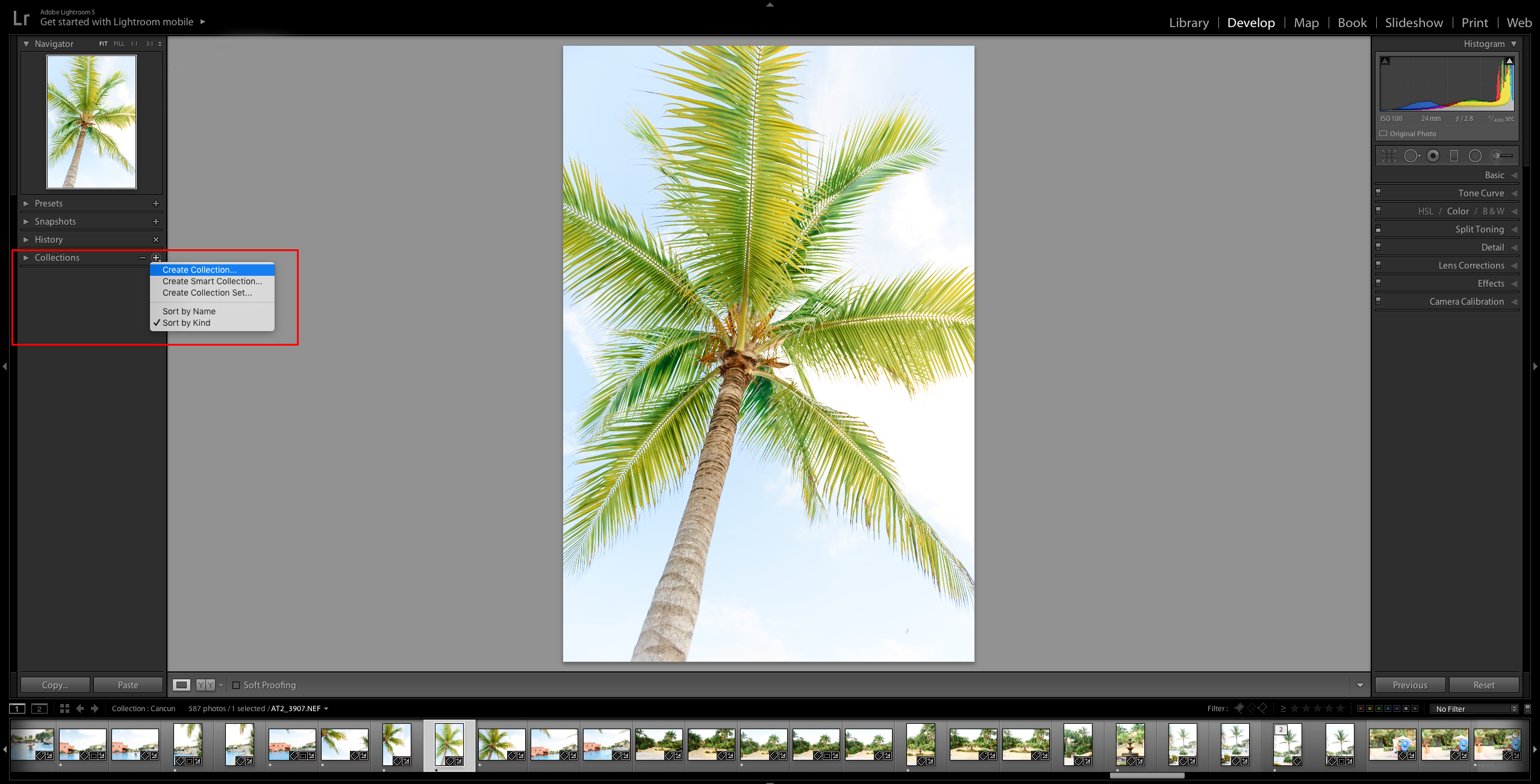 Step 4. Once you have finished editing your photos in the desktop version of Lightroom, make sure to drag it over to your Instagram collection. Lightroom mobile will sync automatically, so whenever you are ready to post on Instagram, all your pictures will be in this folder.
Step 5. In your Lightroom mobile app tap the little square with an arrow pointing upwards, then select "Share". Lightroom will then ask you to choose your desired size, and then all you have to do is tap the Instagram image. That's it!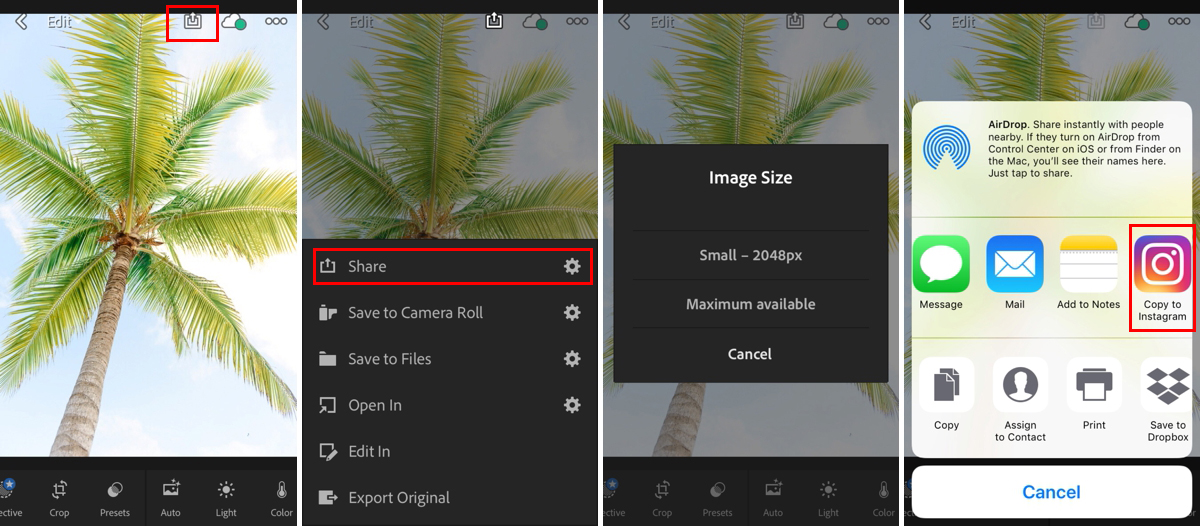 It's that easy! Now go post all of your beautiful pictures on Instagram for the world to enjoy.
Want more Instagram advice? You can check out all of our Instagram tips here.