This post may contain affiliate links which may give us a commission at no additional cost to you. As an Amazon Associate we earn from qualifying purchases.
One of the best things about social media is being able to share things with your followers. You can share on Facebook, retweet on Twitter and repin on Pinterest. Sharing is essentially what social media is all about.
For quite some time, Instagram lacked in this area. I can't tell you the number of times I've came across something on Instagram that I wanted to share with my followers. Thankfully, I learned how to regram images on Instagram using a third-party app!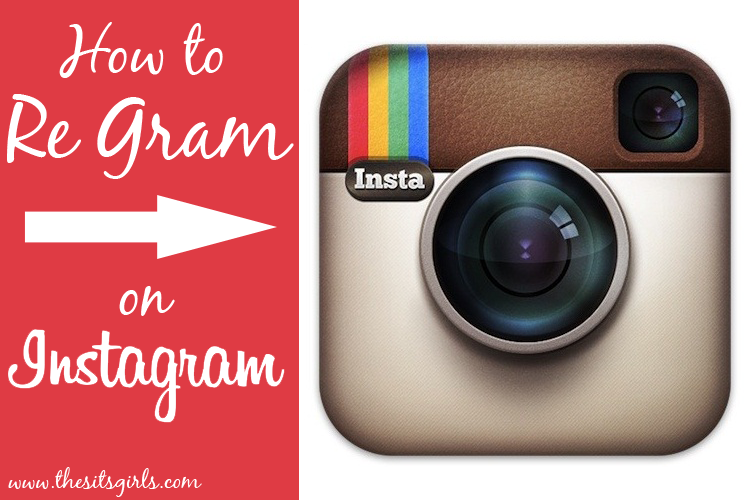 How to Regram Images on Instagram
Regramming images allows you to share photos with your followers, while giving credit to the original Instagram poster.
Step 1
Download the Repost app for Instagram. There are other regramming apps, but this one is easiest to use, has the most features, and is available for free on IOS devices and in the Google Play Store.
Step 2
Once you have the Repost app installed on your phone, you'll want to connect your Instagram account to your Repost app. This allows the two applications to work together.
Step 3
Now that you have the app downloaded and the Repost app connected to your Instagram account, you can start reposting images. When you select a photo to regram, the Repost app will automatically give credit to the original owner of the photo. This allows you to share with your readers while ensuring you are not claiming a photo as your own.
You're Also Going To Love
More Instagram Tips
Want to read more posts about Instagram? These links are a great place to get started: