This post may contain affiliate links which may give us a commission at no additional cost to you. As an Amazon Associate we earn from qualifying purchases.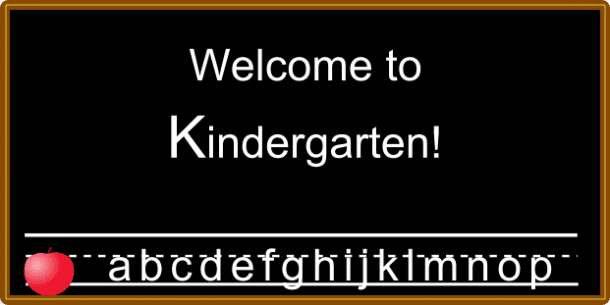 I love those lists you see floating around on the internet of the life lessons you learned as a kid:
Don't hit people
Wash your hands before you eat
Flush
Take a nap every afternoon
You know – life's universal truths. Always applicable. Always reasonable. Never flashy.
Well, the rules of social media are like that too. Using basic common sense you can avoid all kinds of trouble, and hopefully, do a lot of good with social media.
Read the Full Post Here:
Everything You Need to Know About Social Media You Learned in Kindergarten