This post may contain affiliate links which may give us a commission at no additional cost to you. As an Amazon Associate we earn from qualifying purchases.
Confession: I downloaded and erased Snapchat 6 times before I finally took the time to understand it and start using it. Because #1: I don't "do " video. And Because #2, I just didn't understand it. Filters? Snaps? WHY? LOL!
It took a very persistent friend and THIS post explaining snapchat to get me started, and now, I LOVE SNAPCHAT! But once you've got the basics on how to snap and how to have fun, I know most bloggers turn to the question of: how can I use this for my blog? How can I get my readers/followers to come to Snapchat? What do I DO over there?
So here are a few strategies for promoting yourself, or your blog, on Snapchat!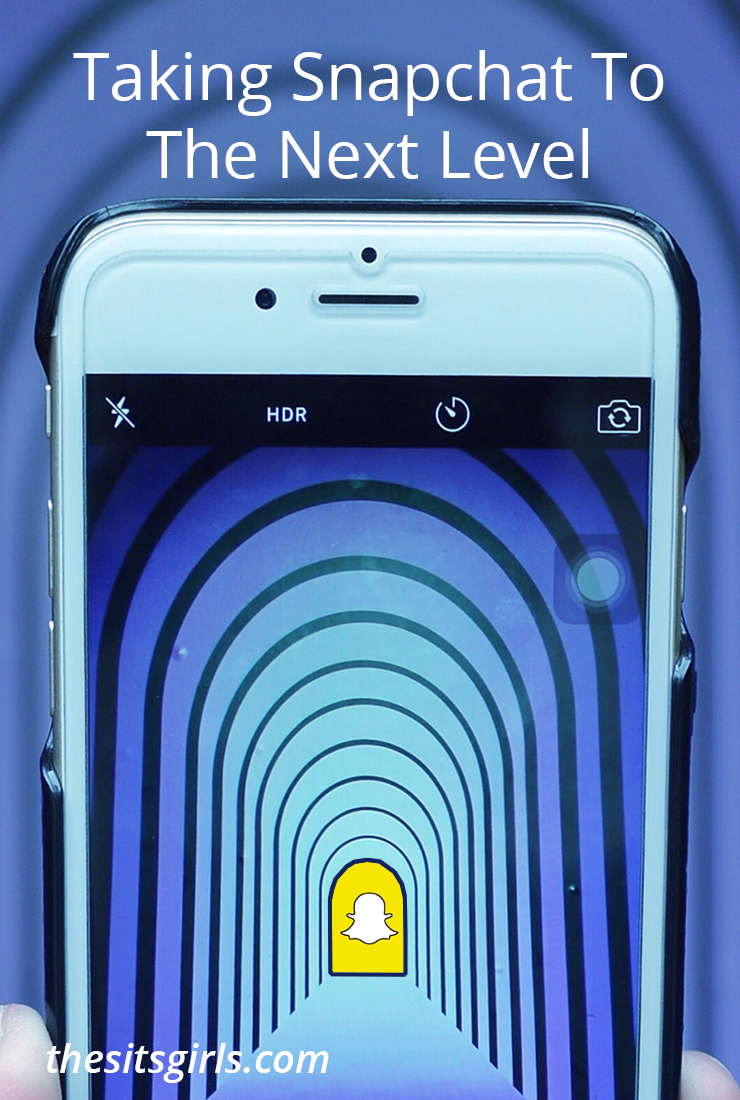 How to Take Your Snapchat to the Next Level
1. Have A "Thing"
Just like other platforms, when people know you will be snapping at say 9 am every morning, they will come and and expect you to be there. Maybe every morning, you post a morning motivation, or every Wednesday at 3, you have a tip of the week. Or maybe you just post a photo of your coffee every morning! The key is to consistently offer something your followers want to see and will look forward to.
2. Share Behind The Scenes
If you are going to an event like a conference or a hosted dinner, or even a vacation, share the things that aren't photo worthy. Share moments and meeting people or interviews with interesting people. Or you can share a behind the scenes photoshoot. Or maybe a moment of you cooking a recipe that will be on the blog tomorrow…be creative!
3. Make your Content Exclusive to Snapchat
Maybe you do a Q&A every Wednesday exclusively on Snapchat. Or host flash sales or giveaways that are only found on Snapchat. It's a way to drive your followers on other platforms over to Snapchat, and keep them coming back.
4. Share Your personality
People are naturally curious about the actual person behind the brand. Especially if they are used to your curated life on other platforms. Give them a taste of your everyday life, show your routines, share your personality.
5. Interact with your followers.
Like any other platform, interacting with your followers is key. If they ask a question, try to answer! Go to other Snappers Snaps and respond or make a comment! Snapchat is a great community if you take the time to get to know your fellow snappers!!
I hope I've given you a few ideas on how you can use Snapchat for your blog! Snapchat is a great way to show another side of your self while still staying on brand.
Are you using Snapchat to promote your blog?