This post may contain affiliate links which may give us a commission at no additional cost to you. As an Amazon Associate we earn from qualifying purchases.
It is really important to think about what you plan to use as your social media handles. You will want the same name on all of the platforms you choose to use. I use my blog's name as my identity on social media. I have only one blog, so having variation of my blog name as a handle made sense. If you have more than one blog, or you want to have an identity separate from your blog, you may choose to create a handle based on your name. If you hope and plan to grow beyond just working on your blog, you need to choose a name that will grow with you.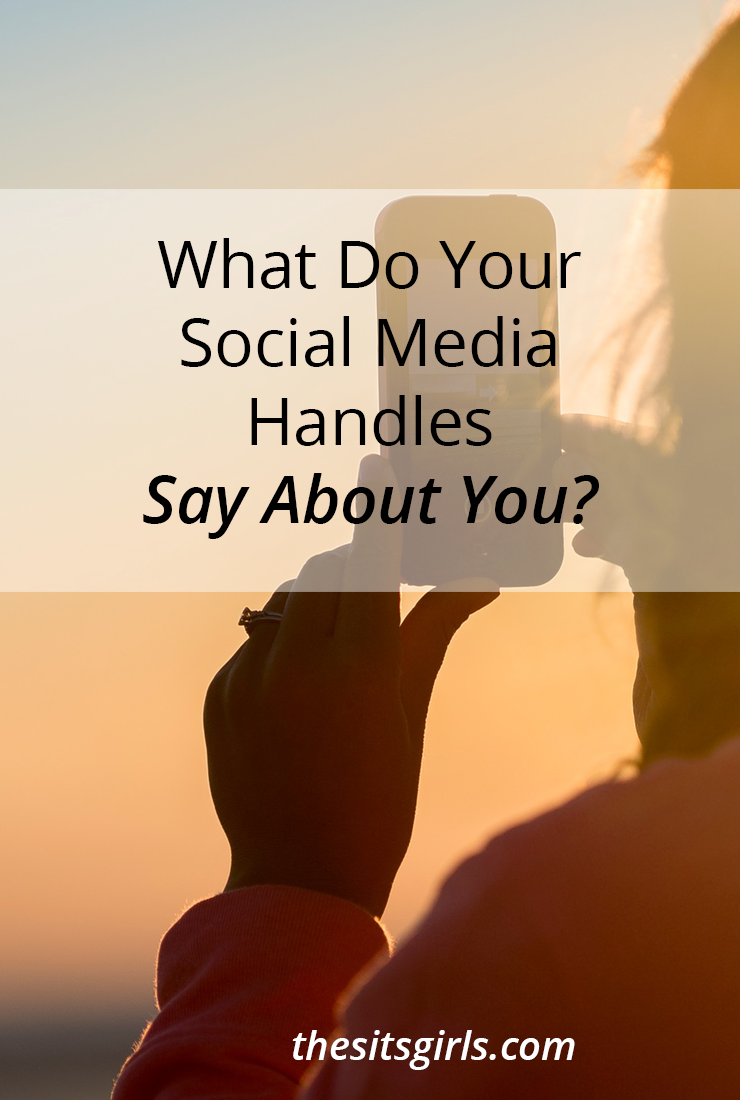 What Do Your Social Media Handles Say About You?
Beyond deciding whether you want to whether to use your blog's name, real name or a made up name, it is important to think about what it will say about you. Katie Lance suggests we think about some of the examples below in her post What Name Should I Use for My Social Handles?
Here are some examples:
If I want people to know something special about me like where I live, I might choose scdeirdre.
If I want you to know I have only one son, I might choose mamato1.
If your name or blog's name is long, you might shorten it to just the consonants in the name
If you want your blog's name and it is taken, you can see if the name with underscores is available.
If you want your name, you can use try adding an initial in place of one of your names.
You do not want to let the social media platform suggest a name. Names like deirdre75 will suggest that there isn't anything unique about you. Seventy five other people have a similar handle to yours. You want your readers and brands to think you are unique and special.
You will probably have the screen name for a long time. Once you have started using your handle, it will be a pain to change. Jenn of Jenn's Trends points out that you will have to change every link referencing your old social media handles in every blog post where it is mentioned. That may included guest posts on other people's blogs. She also highlights a number of other places you will have to make the change. Updating your social handle could take a long time, and it's a huge job.
So, please take your time when setting up your social media handles and starting new accounts.
Make it easy for people to find you by using the handle everywhere. Make sure your social media handles send the message you want people to get when they come across you online.
Keep Reading
We have more tips to help you navigate the world of Social Media here.