This post may contain affiliate links which may give us a commission at no additional cost to you. As an Amazon Associate we earn from qualifying purchases.
Think LinkedIn is all about showing off your resume and qualifications or simply a tool for performing a job search?
Think again.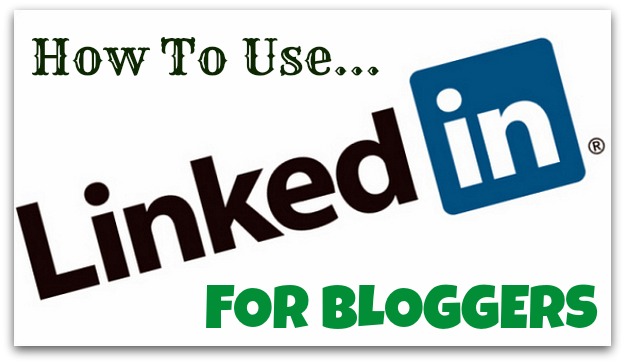 How Bloggers Can Benefit From Using LinkedIn
LinkedIn is actually a very beneficial tool for bloggers and can be an incredible resource for your blog. Considered the ultimate B2B social networking platform, I use it extensively for my social media clients and believe it is one of the most effective drivers of leads, traffic and referrals (when used correctly).
Now you might be cringing at the thought of adding yet another social media platform to your efforts. I promise you will not be disappointed. Thankfully, once set up, LinkedIn requires less time and effort than maintaining a Facebook page or keeping up with Twitter.
Read the Full Post Here: How Mommy Bloggers Can Used LinkedIn