This post may contain affiliate links which may give us a commission at no additional cost to you. As an Amazon Associate we earn from qualifying purchases.
Along with all the Facebook changes we discussed earlier this week, Facebook has released a new App to simplify the role of a page admin.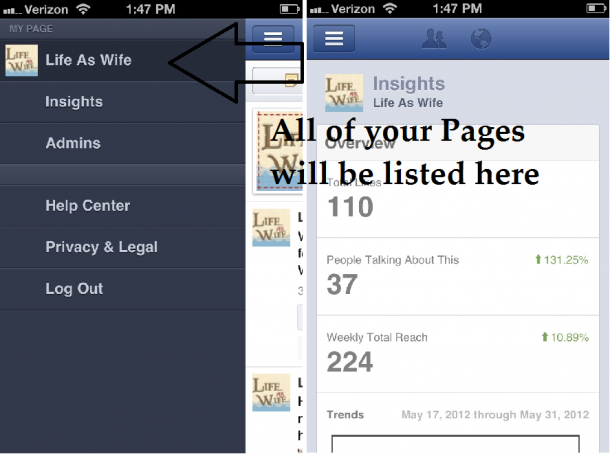 How To Manage Your Facebook Page From Your Smart Phone
The Facebook Pages Manager App helps admins connect with their audience and keep up with activity on multiple pages, all in one place. You can post status updates, add photos, manage notifications and comments and view your insights.
Pros
You can switch Pages effortlessly, managing all of your accounts effectively in one location.
You are now able to post to your page AS YOUR PAGE allowing your updates to show in everyone's news feed.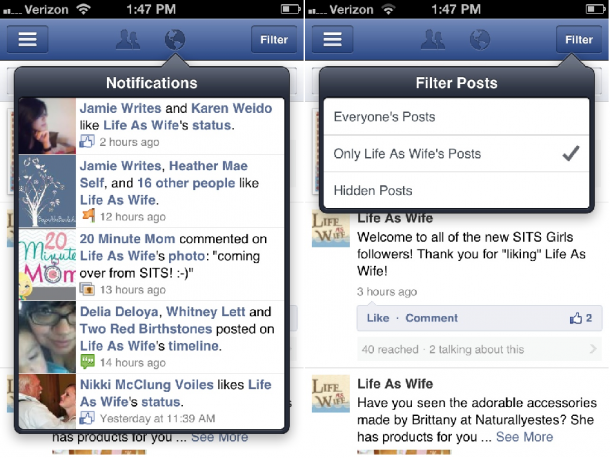 Cons
There is still not a way to comment on other pages from your phone as your page instead of admin name.
Now there are two Facebook Apps to keep up with as you have to exit out of the regular App and into the Pages App to access the features.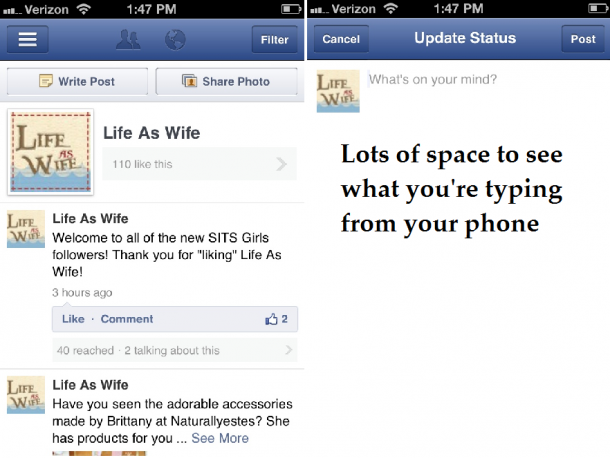 To get started, install Pages Manager from the App Store and then log in using Facebook to quickly access and manage all of your Pages from wherever you are!
More on Facebook Fan Pages: