This post may contain affiliate links which may give us a commission at no additional cost to you. As an Amazon Associate we earn from qualifying purchases.
Have you been asking yourself, why Google Plus? Is Google Plus really replacing Facebook?
Well, it is the next BIG thing in social media and is growing by leaps and bounds EVERY SINGLE DAY! I know we all hate learning yet another new social media platform BUT here's a quick rundown on how and why Google Plus is for bloggers.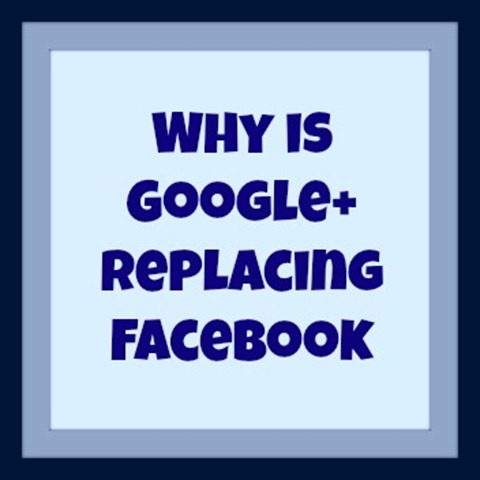 Why Google Plus for Bloggers?
Let's face it, Facebook is no longer user and blogger friendly. It's become a platform really focused on monetization. Paying $5 on a personal page to promote an update is nonsense. And it is becoming increasingly difficult to find updates from family and friends in chronological order.
What Google Plus offers is a host of different ways to connect with people online while increasing your SEO at the same time. Options such as circles, communities and hang outs are ways to increase your social influence online.
Check out this post to learn why Google Plus needs to be a place you spend your time and energy.
Read Full Post Here: Why You Need to Get on Google+ TODAY