This post may contain affiliate links which may give us a commission at no additional cost to you. As an Amazon Associate we earn from qualifying purchases.

Earlier this summer my husband and I went over to Caribou Coffee to get some work done. We sat together, laptops buzzing, as I wrote – Caribou Coffee Crafted Press in hand. When the weather gets warmer I immediately opt for iced beverages, so I was excited to try the Crafted Press. Add that to seeing recommendations on Instagram, and I was absolutely in. Good thing, too. Because it was really good. See? (Yes, I documented my first Crafted Press on social media!)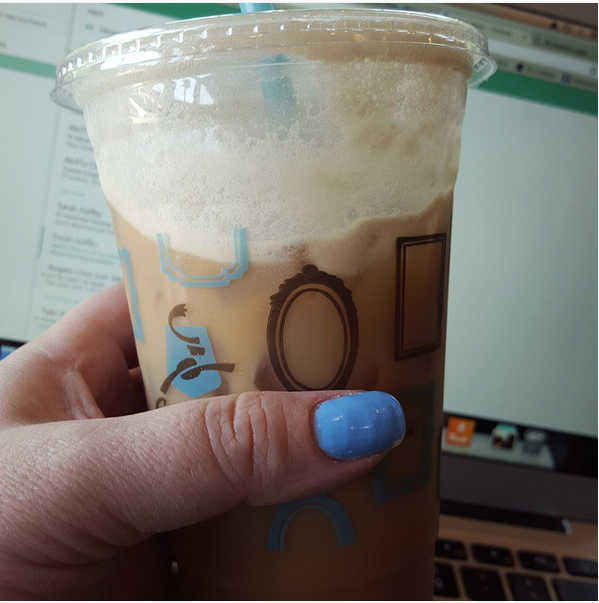 When the opportunity came along for me to partner with Caribou Coffee to share my 12 hour adventure while enjoying their Crafted Press I jumped at the chance. Why twelve hours? Caribou Coffee takes 12 hours to cold steep their coffee for their Crafted Press because they love serving the best coffee to us.
As the summer winds down we're limited on time when it comes to adventures. My daughter returns to school next week and this week is filled with loads of prep as we ready ourselves for third grade.
With all that we have to do and catch up on, I'm desperate for coffee. Between meet-the-teacher, school open house, shopping for school supplies, and trying to work with my child to read about 15 books in five days? I need all the caffeine. And Caribou Coffee has it.
My goal was to plan a back to school adventure – with all the planning and preparation happening in one day, and even sneaking in some fun moments with my daughter along the way. Can it be done? Is there enough coffee in the world to help me make it through the day?
Back To School Preparation With Caribou Coffee
I start the day off taking stock of what we have, what we need, what we have to do today. I'm extremely lucky – my husband has done a coffee run for me before leaving for work.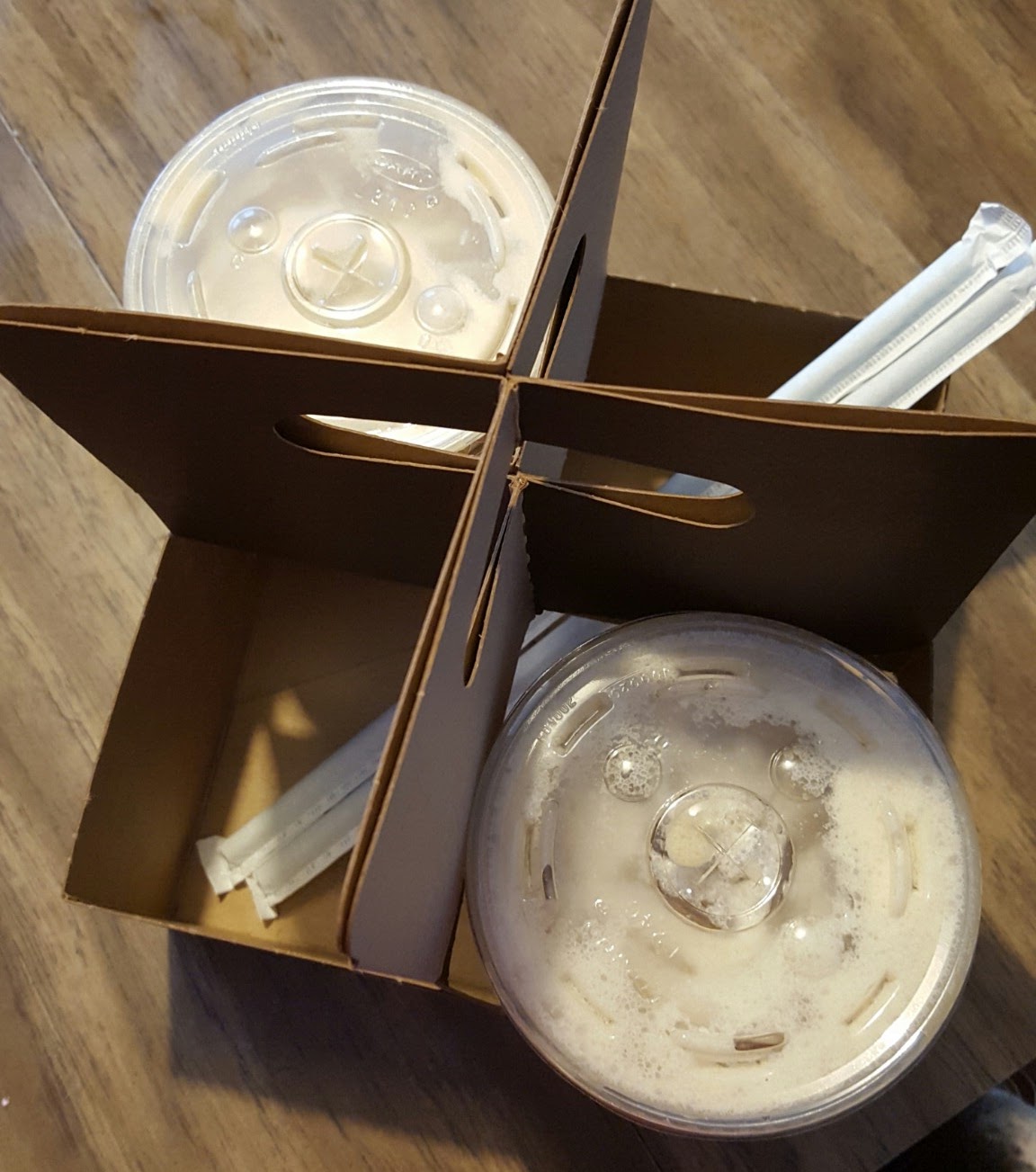 Armed and ready with my Crafted Press, I approach the day.
My first official task is to review the school supplies list shared online by my daughter's school. I've already taken a quick peek at it, to see if I have any of items. (Sometimes I like to pretend that I'm a prepared mom and so I buy extra supplies the year before.)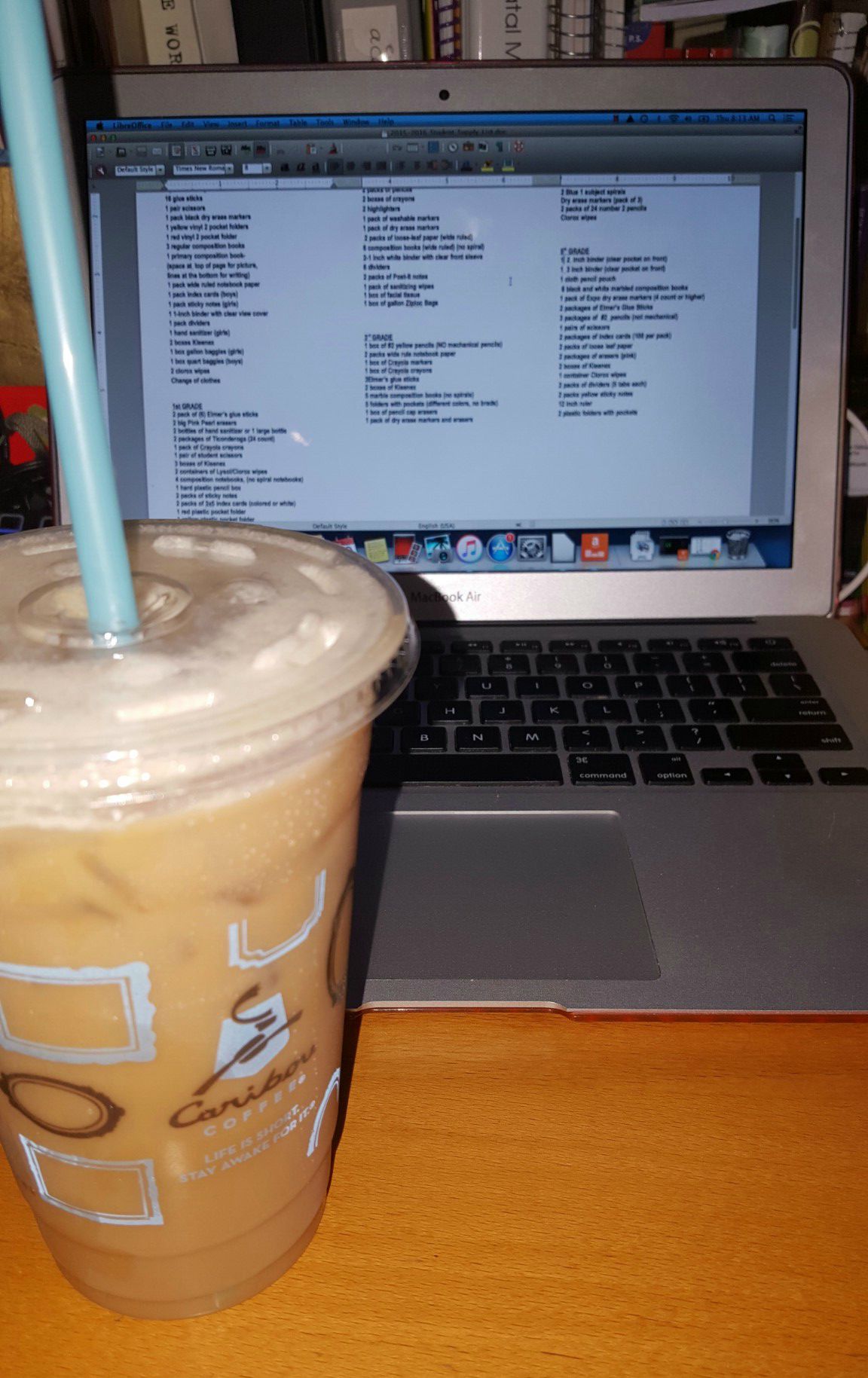 This year's list isn't quite as daunting as in earlier years. Maybe the kids and teachers need less in third grade? But we will have to wait for final word from her teacher to know for certain. As I'm still a pen and paper girl at heart, I sit myself down and get to writing. Step one? Make a list of all the things we already have on-hand.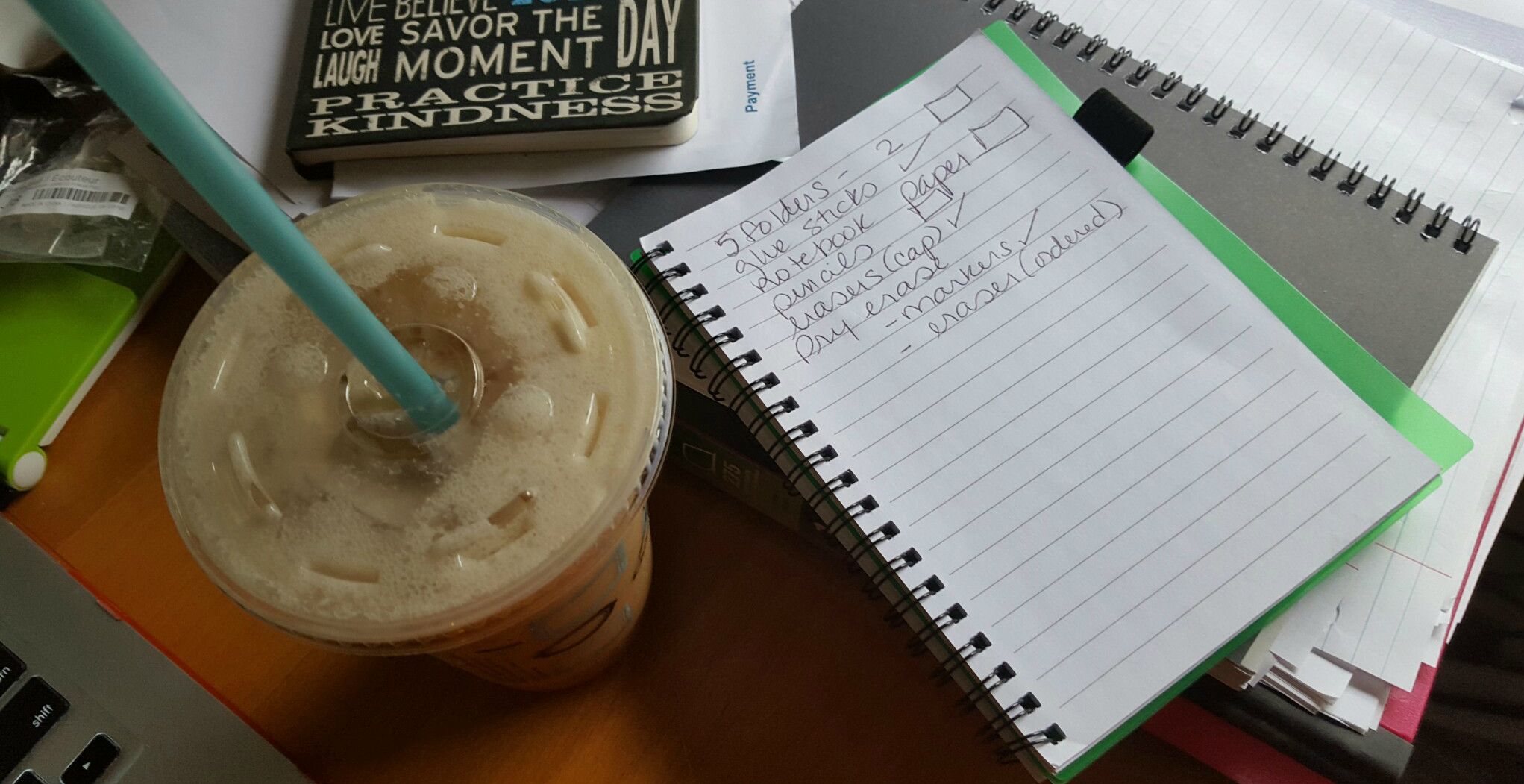 We're doing okay as far as supplies are concerned. Our shopping stop later today should only take a few minutes, even with the back to school shopping crowds. Assuming I can avoid buying some extra supplies for myself. I know I'm not the only mom who loves a fresh new notebook at the start of the school year – there's just something about new office supplies that inspires me.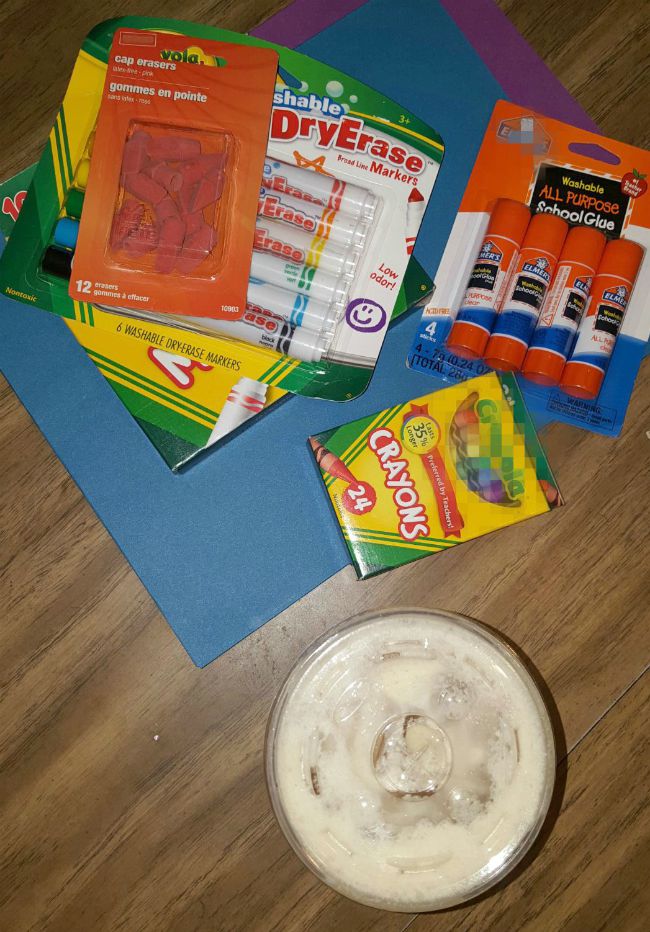 A quick test of the new backpack to make sure everything fits and we're pretty much ready for the new school year.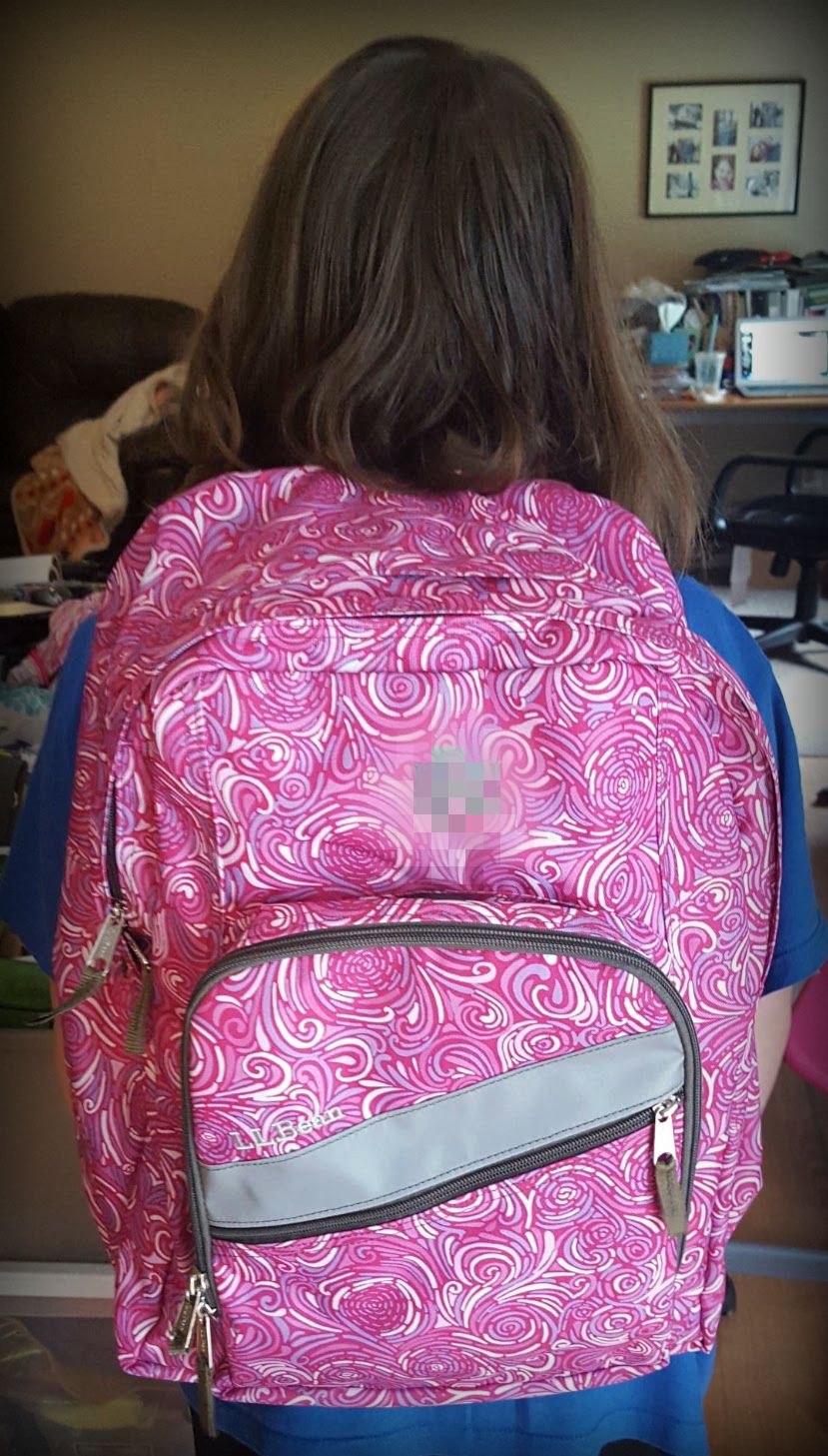 My Crafted Press has gotten me through a good handful of my tasks for today, before I even left my house. I might actually finish my back to school preparations in less than 12 hours. That makes this mama smile!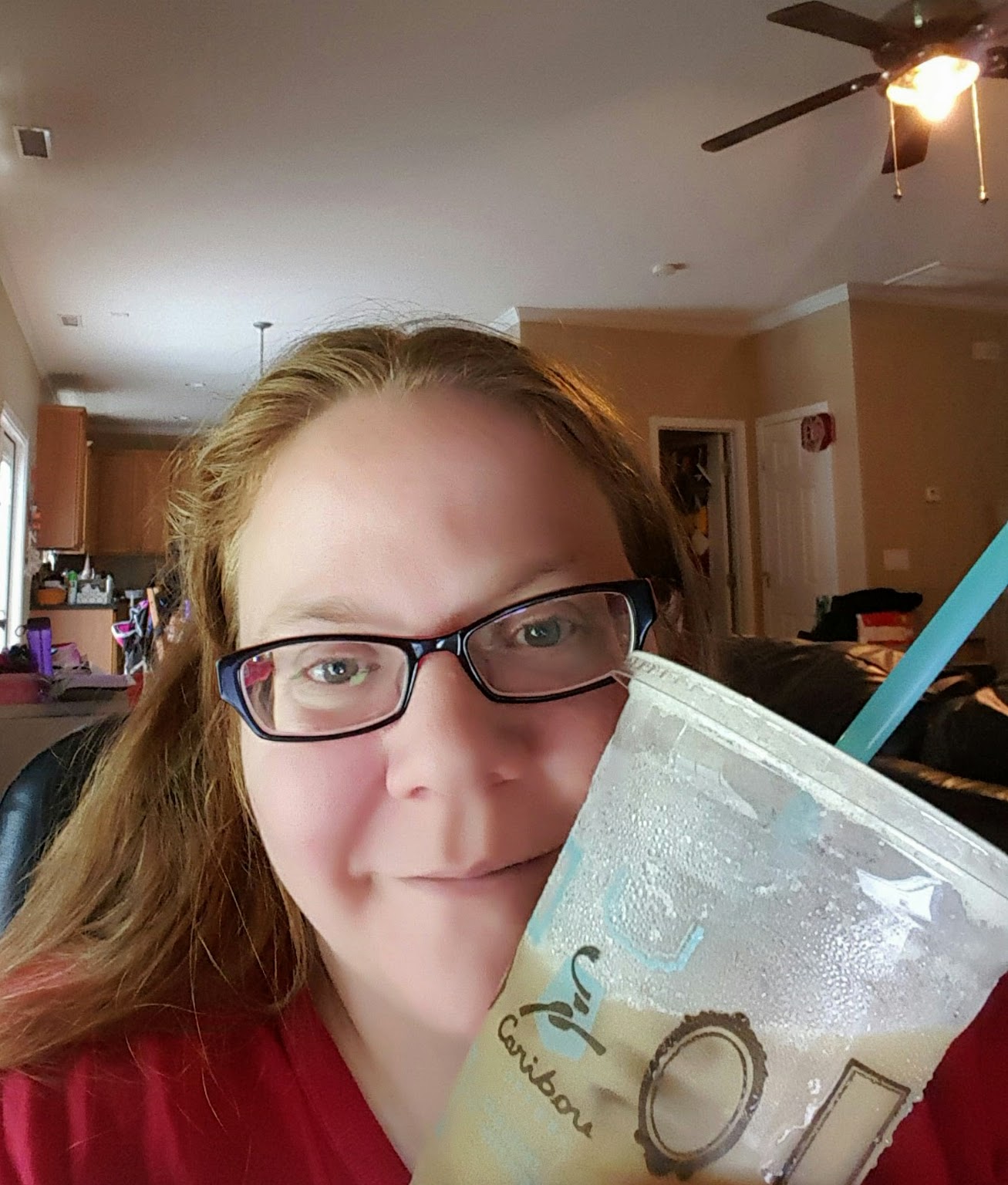 The rest of my day is made up of errands – a visit to the school, shopping, and I was even able to sneak in some time for a fun walk with my daughter – all the things I like to do with a coffee at the ready.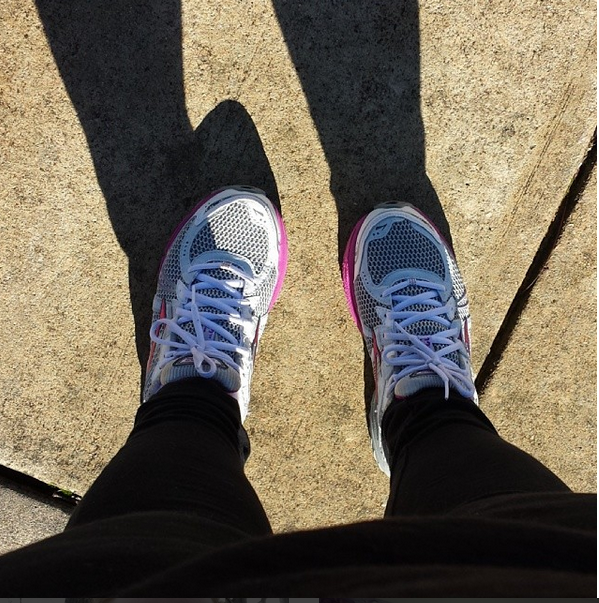 This is an extra busy day so I'm lucky to have a refill waiting for me in the fridge when I get home, too. It pays to be prepared!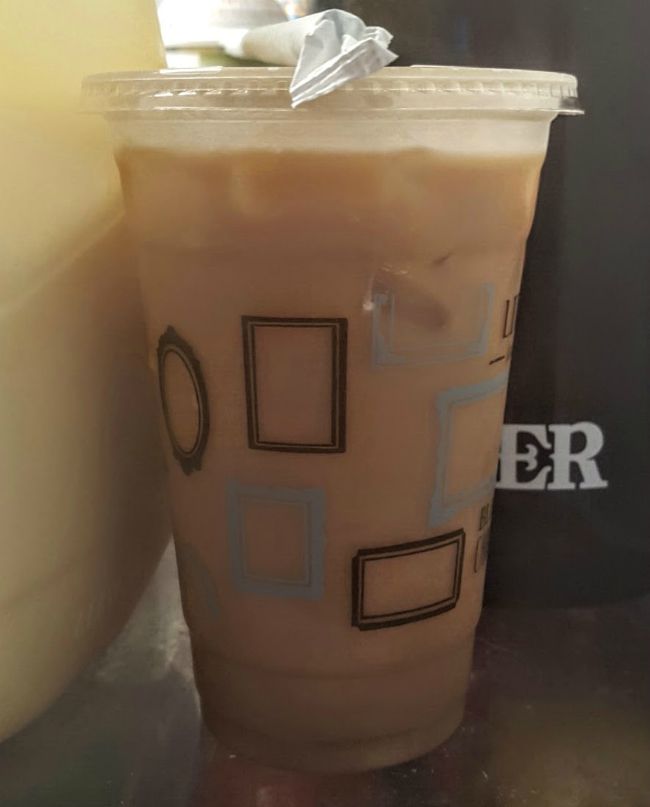 And since I marked everything off of my to-do list, and my daughter is officially ready for the school year to start, I'm even able to grab a few minutes of quiet time outside to sneak in some reading — one of my favorite daily adventures.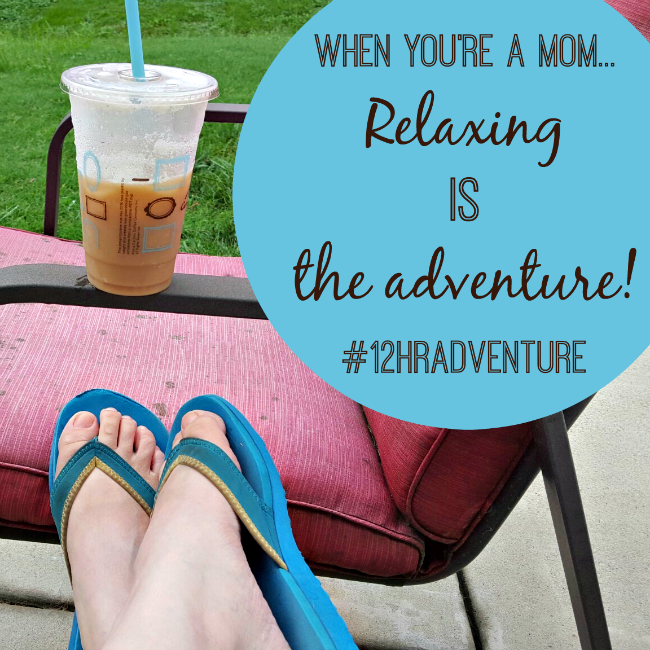 You know I brought my Crafted Press with me. Sssh. Don't tell anyone I'm out here. I'll be putting my feet up as I end the day with my latest read.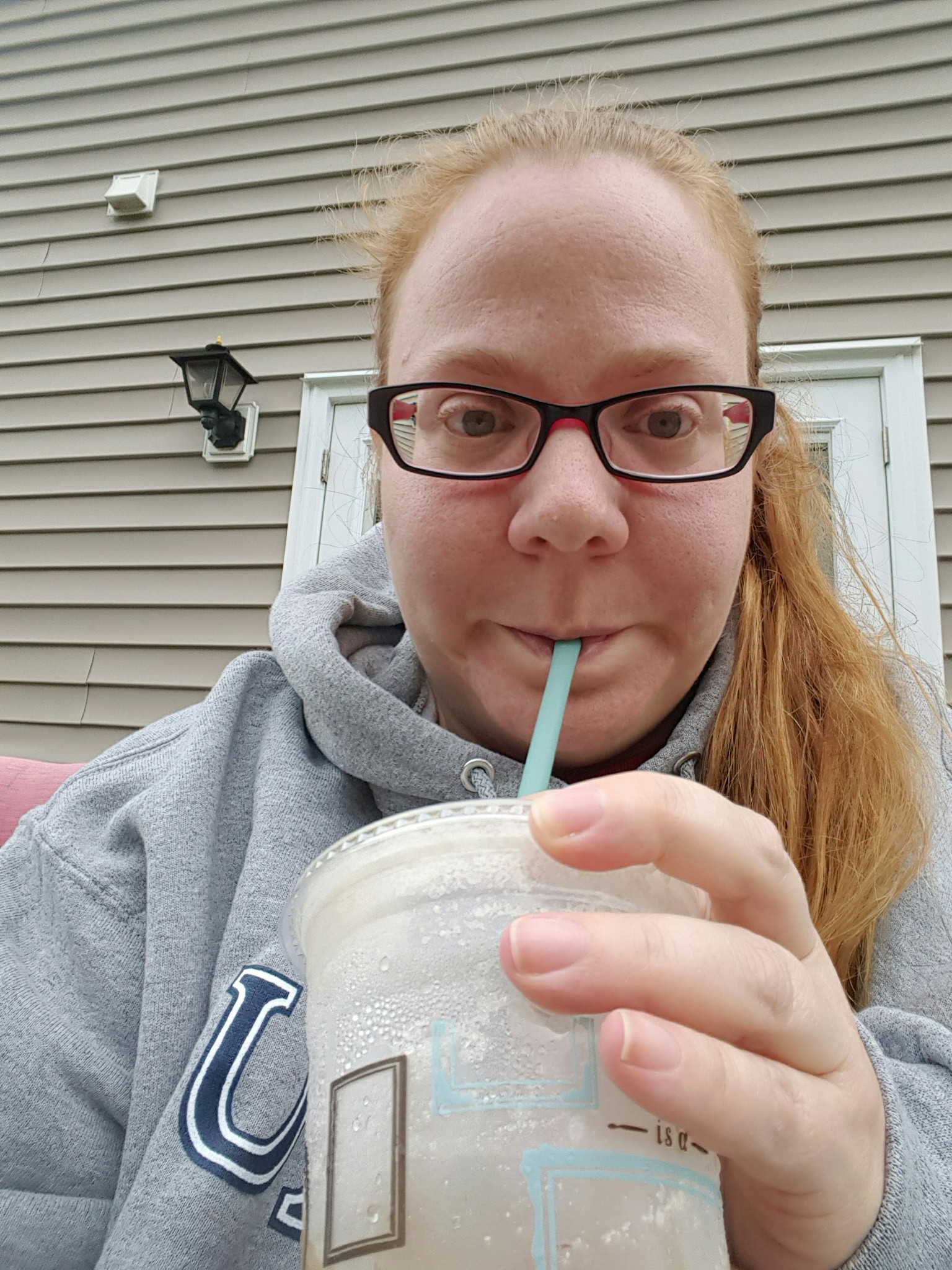 Thanks, Caribou Coffee, I appreciate you and your new Crafted Press beverage. It's delicious and a really easy drink to order, making it a quick stop when I ask my husband (the tea drinker) to pick me up a cup. I love that I don't have to customize it — but that I can if I want to. I can't be the only one saying thanks for that, right?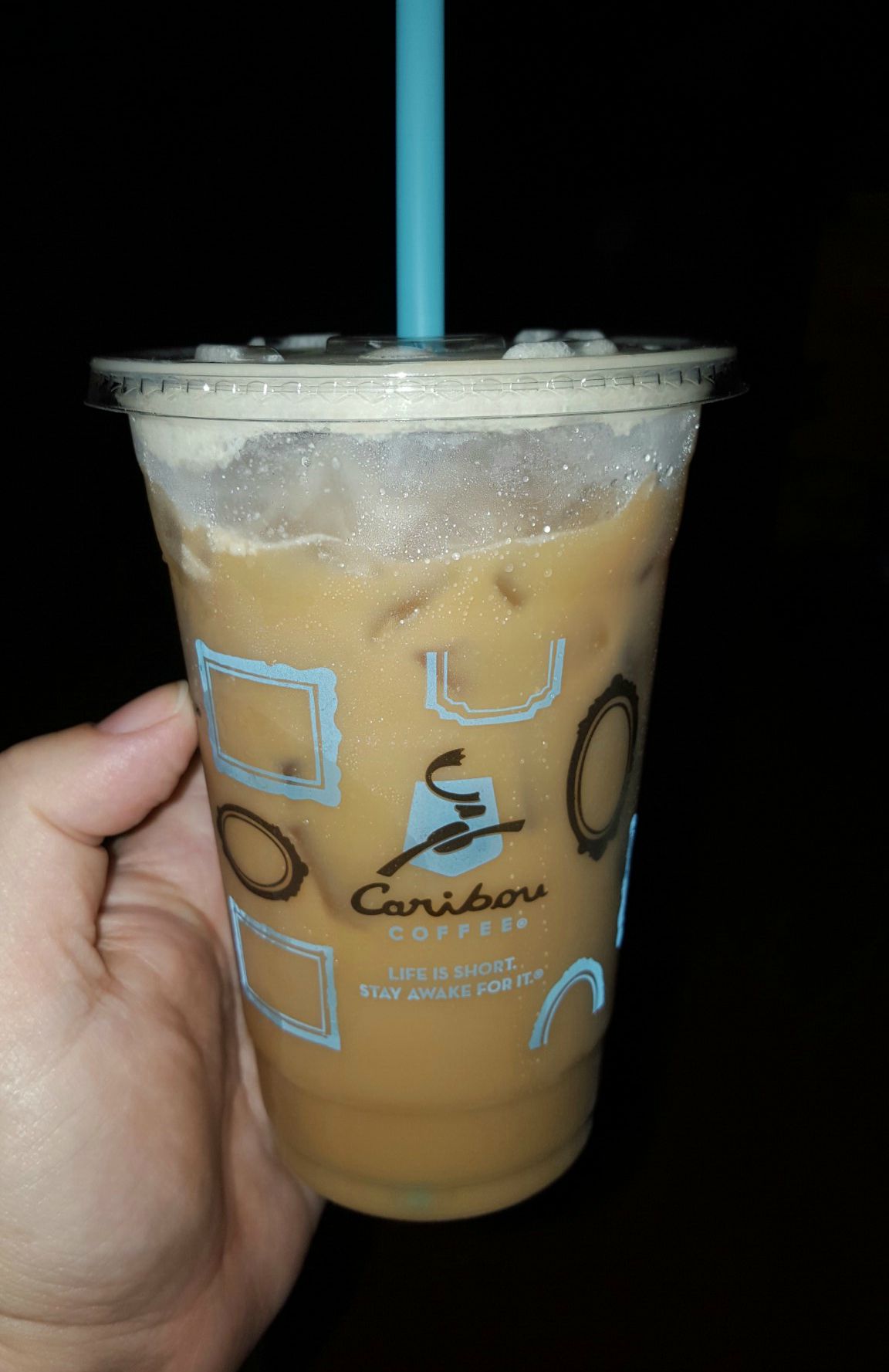 If you'd like to try a Crafted Press for yourself consider downloading the Caribou Coffee mobile app and sign up for Caribou Perks. Fill out out the survey and you'll receive one complimentary medium beverage. Just a few minutes of your time for a free coffee? It's totally worth it.
* This is a sponsored post written by me on behalf of Caribou Coffee. *