This post may contain affiliate links which may give us a commission at no additional cost to you. As an Amazon Associate we earn from qualifying purchases.
Thank you to Hologic for sponsoring this conversation about mammography and survivorship.


While the white paper sheet crinkled beneath me, I gazed up at the ceiling tiles and wondered what the chances were that this hard lump in my left breast was actually cancer. At the time, I was 33 years old, I had just had a baby and I didn't have a family history of the disease. I guessed my chances were slim. I was pretty sure I was just dealing with a plugged milk duct or something similar but definitely not cancer.
Yet, I flew out of my doctor's office to the breast care center where she had ordered my very first mammogram.
Relax. Hold your breath. Don't move. Click. Reposition.
Relax. Hold your breath. Don't move. Click. Reposition.
Relax. Hold your breath. Don't move. Click. Reposition.
Relax. Hold your breath. Don't move. Click. Wait.
The mammogram was a breeze compared to waiting for the results. I knew I would leave that afternoon with a definitive answer, however, many routine mammograms require patients to wait days while their images are examined and oftentimes women are called back for additional images.
I can't begin to share the thoughts one has when they are looking at a potential cancer diagnosis. There were a lot of tears shed that afternoon in the waiting room. I did leave with a diagnosis I never imagined earlier that day: stage II infiltrating ductal carcinoma and ductal carcinoma in situ. I was destined for surgery and months of treatment.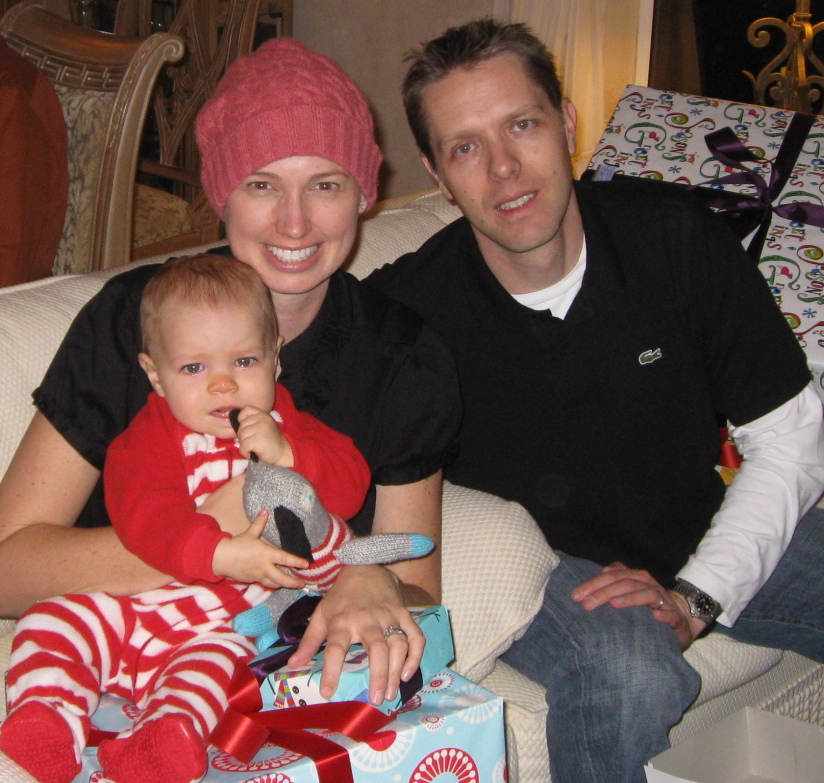 That was nearly eight years ago and I have had at least a dozen clear mammograms since then. I'm thrilled to celebrate that I continue to stay cancer-free!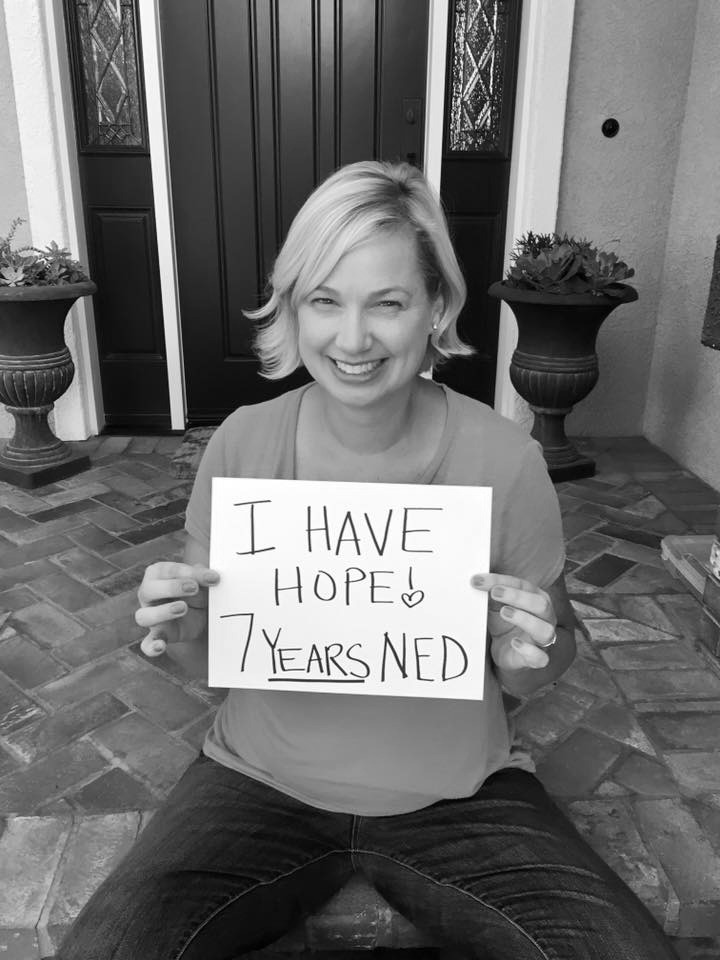 I've written a lot about breast cancer and I'll gladly pay my experience forward so readers can understand their risk.
Early detection is vital for survival. One in every eight women will develop breast cancer in her lifetime. This is a statistic we've all become familiar with but more importantly when breast cancer is found early, the five-year survival rate is nearly 100 percent.
My goal has always been to encourage other women to be proactive and educated about breast health. What this means is not only should we be performing monthly self-exams but also seeking the most accurate mammograms offered beginning at age 40.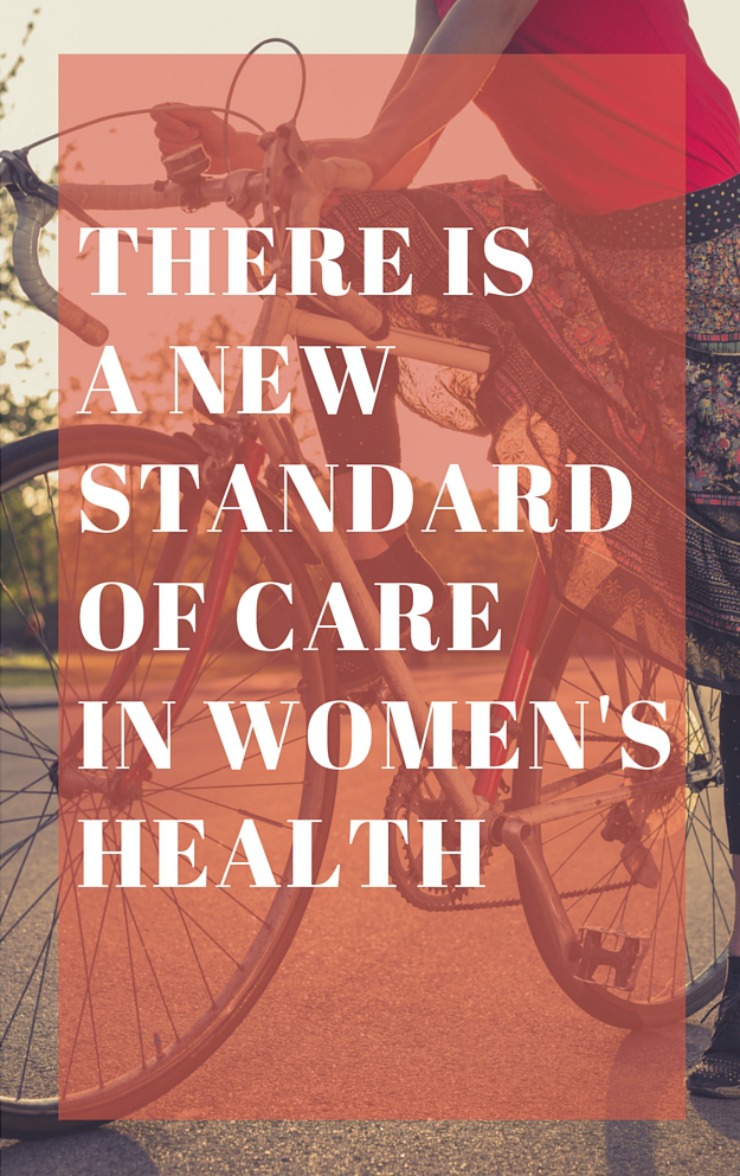 Conventional mammography is done with 2D imaging but there is a new standard of care available for women in the Genius 3D MAMMOGRAPHY exam. The groundbreaking Genius exam was developed in effort to find breast cancers earlier and to detect lesions more clearly. Compared to the limitations of 2D imaging, the Genius exam delivers a series of detailed images allowing doctors to screen with better accuracy regardless of a woman's age or breast density. The Genius exam can detect 41% more invasive breast cancers and reduces unnecessary callbacks for additional imaging.
Early detection = better survival rates.
Would you opt for a Genius 3D MAMMOGRAPHY exam over the conventional 2D imaging?
Take the poll here. I can't imagine why you'd vote no.
I am due for my yearly mammogram next month and I was curious if my regular breast care facility offers the Genius exam. I was shocked to see that it doesn't but have found several facilities in my area that do. Even though I've been cancer-free for eight years, it's still incredibly important to me that any new cancers or recurrences are detected early because I'm all about surviving.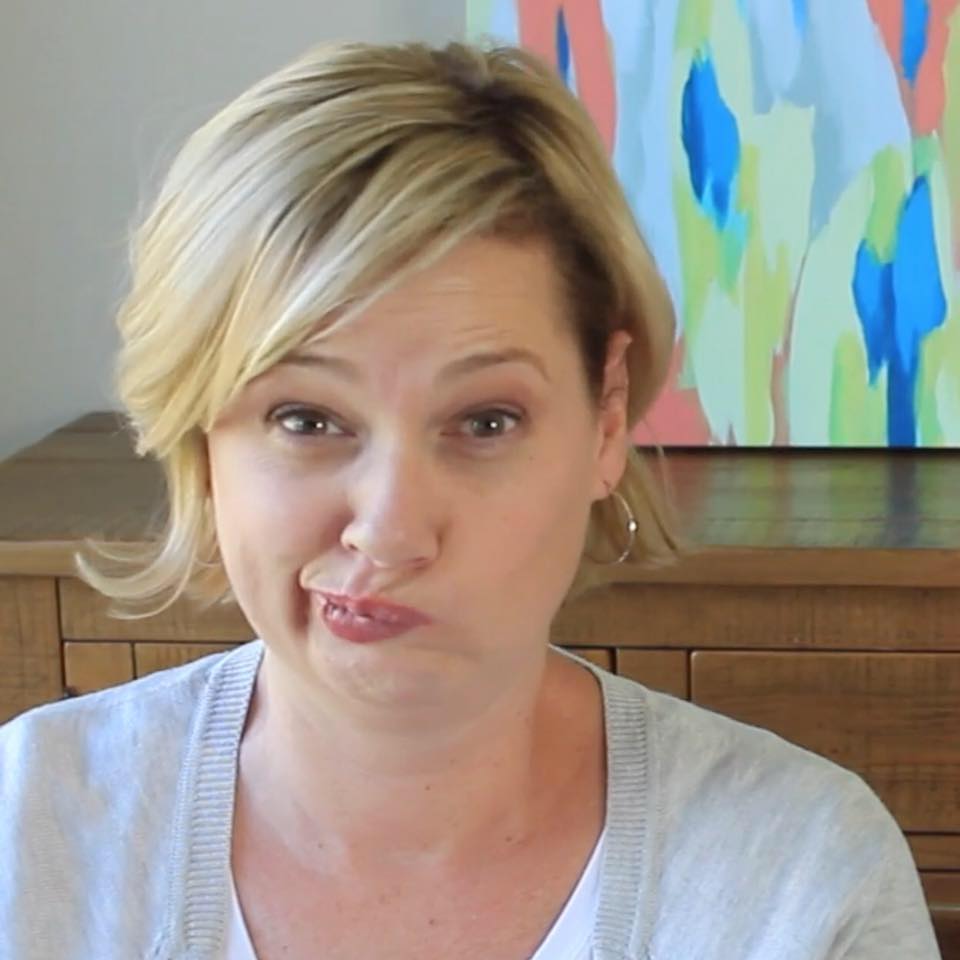 *This post was sponsored by Hologic and the Genius 3D MAMMOGRAPHY exam. All opinions are of the author.
Author Bio: Wendy Nielsen
Wendy Nielsen's story was rewritten from being a SAHM to her infant daughter to a woman in her early thirties battling breast cancer. Over the last eight years, she has shared her best advice on survivorship on her personal blog. Last year, Wendy discovered a new passion in video and co-created the YouTube channel Long Story Short. She also currently blogs about topics much lighter than cancer at meganandwendy.com