This post may contain affiliate links which may give us a commission at no additional cost to you. As an Amazon Associate we earn from qualifying purchases.
Buying a baby stroller can be a lot like buying a car.  There are so many makes and models out there that it is hard to figure out which one is just right. Every baby is different and you want to find the perfect fit for your particular baby.  I am partnering with Ergobaby and recently attended a live event to learn more about the Ergobaby 180 Reversible Stroller. It was so fun to get together with a group of moms and talk all things baby. As a seasoned mom, I quickly realized that the Ergobaby 180 Reversible Stroller is heads and tails above any other stroller I've tried.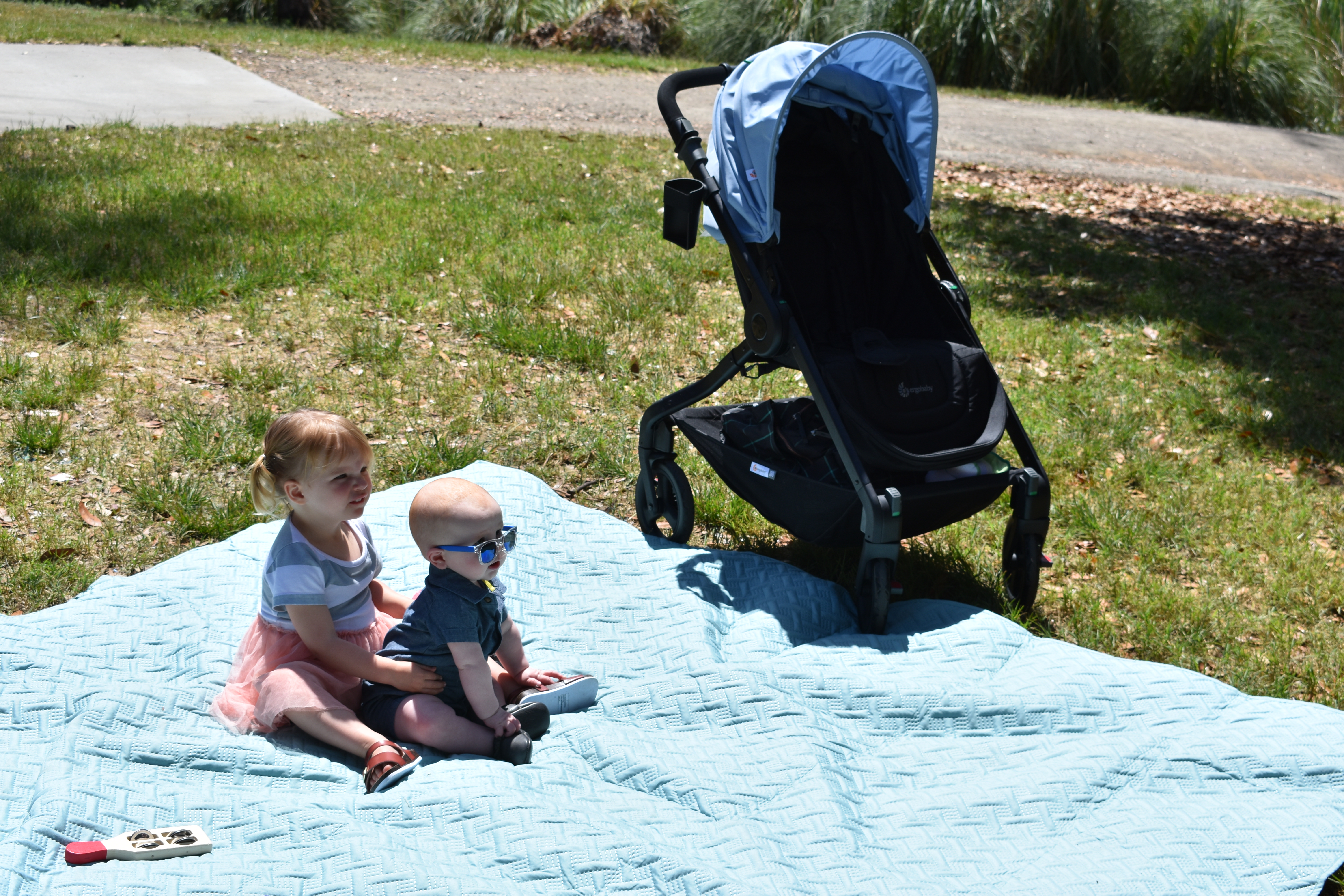 Strolling In The Park
A stroller is key to survival as a busy mom. With so many errands to run and places to go, you need the kind of stroller that isn't going to weigh you down and can adapt to any situation. The Ergobaby 180 Reversible Stroller is a full size stroller that weighs a mere 20 pounds! That is lighter than most 2 year olds.
Not only is it light, but it can be quickly folded up, and stores compactly. Even if you don't have a van or SUV, the stroller can be easily loaded in your trunk. It takes one hand and just a couple seconds to fold up the stroller, and let me tell you that this is so necessary when your toddler is on the brink of a meltdown.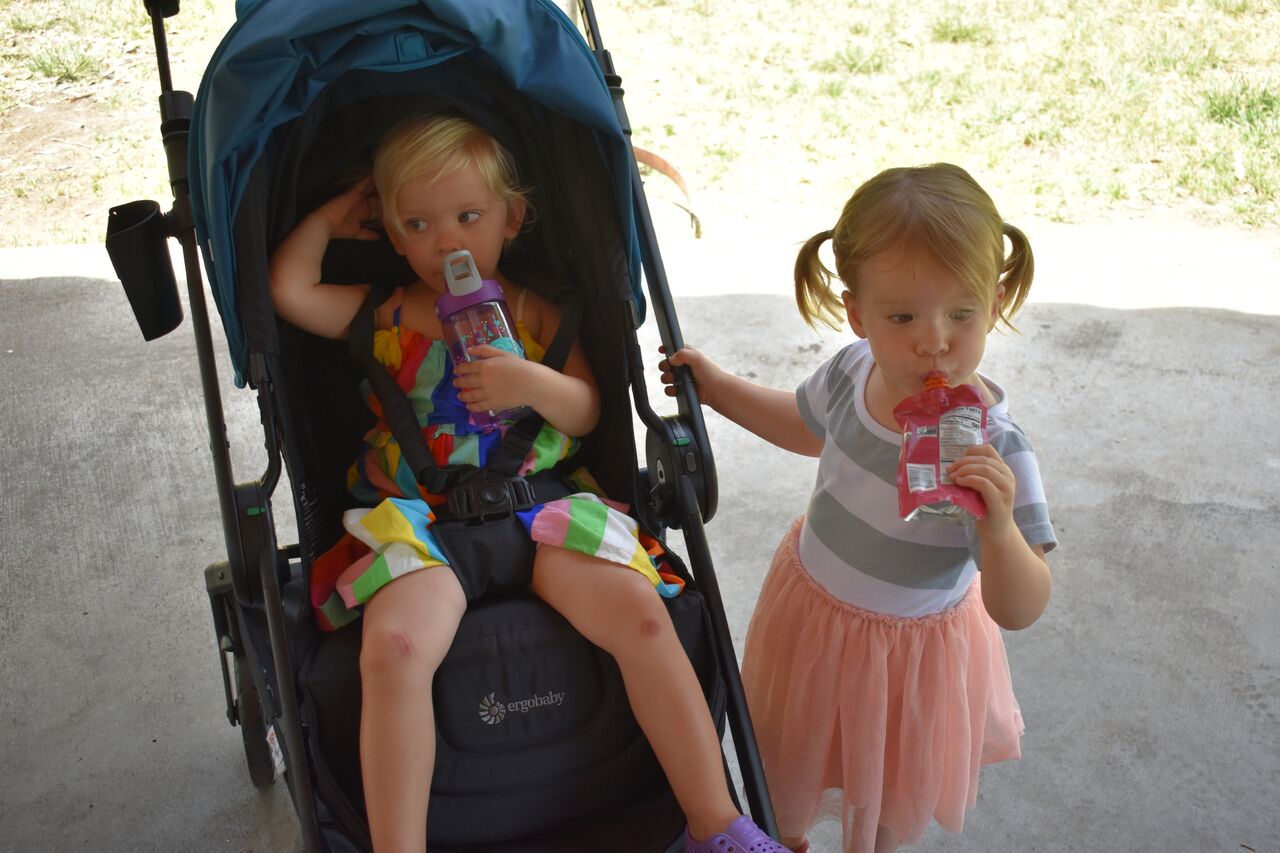 Do you want to see the Ergobaby 180 Reversible Stroller in action? Check out this quick video for a demonstration of some of my favorite features:
Sometimes a compact stroller means you have to sacrifice storage space. When you are toting juice boxes, snacks, and toys to the park you need all the extra storage you can get. Nothing is worse than schlepping bags and trying to push a stroller when you are out for a picnic. Having the ability to toss what you need into the bottom of your stroller and still have enough room for a diaper bag is totally key!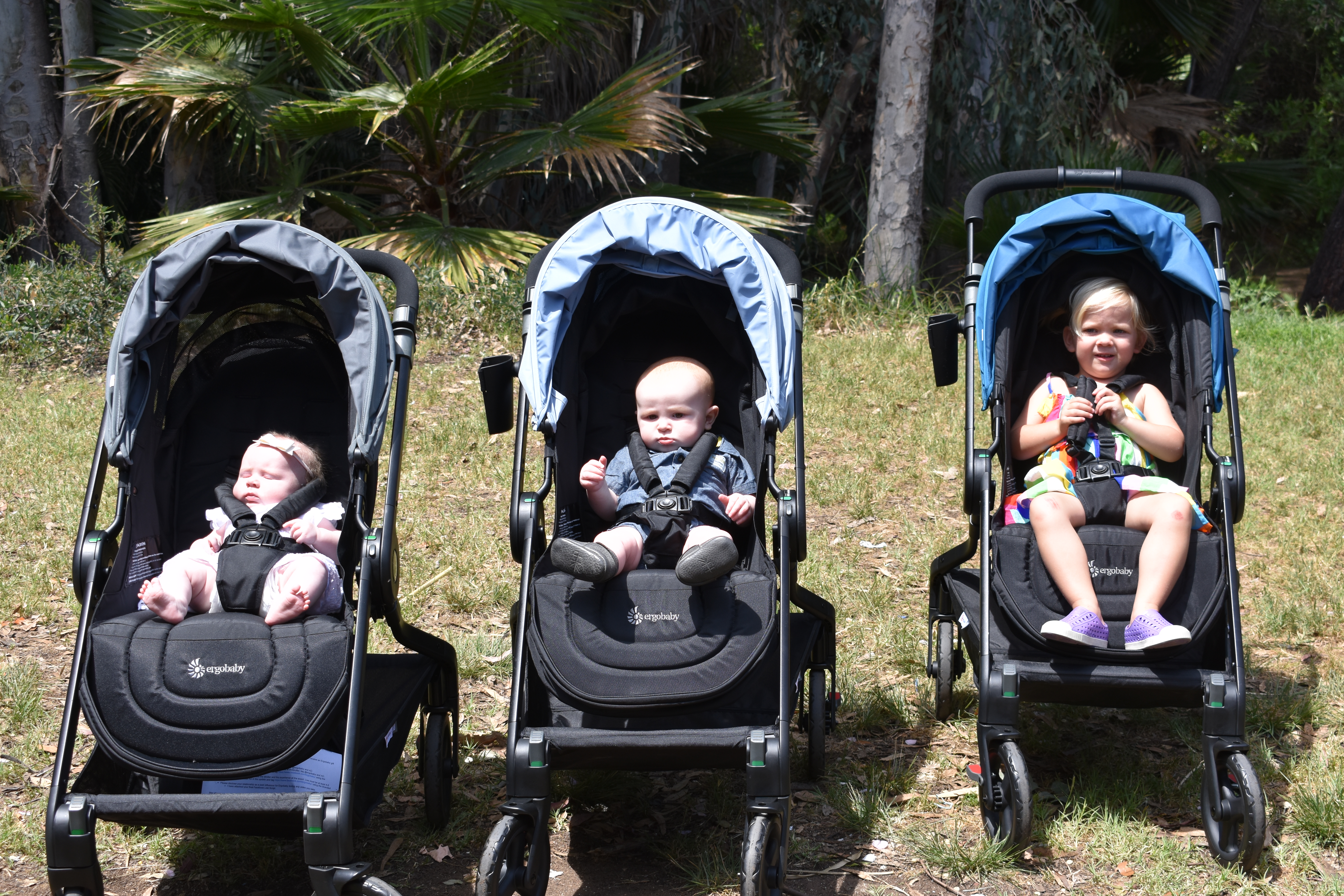 After a long day of park play, snacks, bubbles, and friends, a nap is needed. The Ergobaby 180 Reversible Stroller has a feature that is totally unique. It allows you to rock side to side and not just front to back. A gentle rocking is perfect for soothing a fussy baby or toddler. It also allows for easy maneuverability.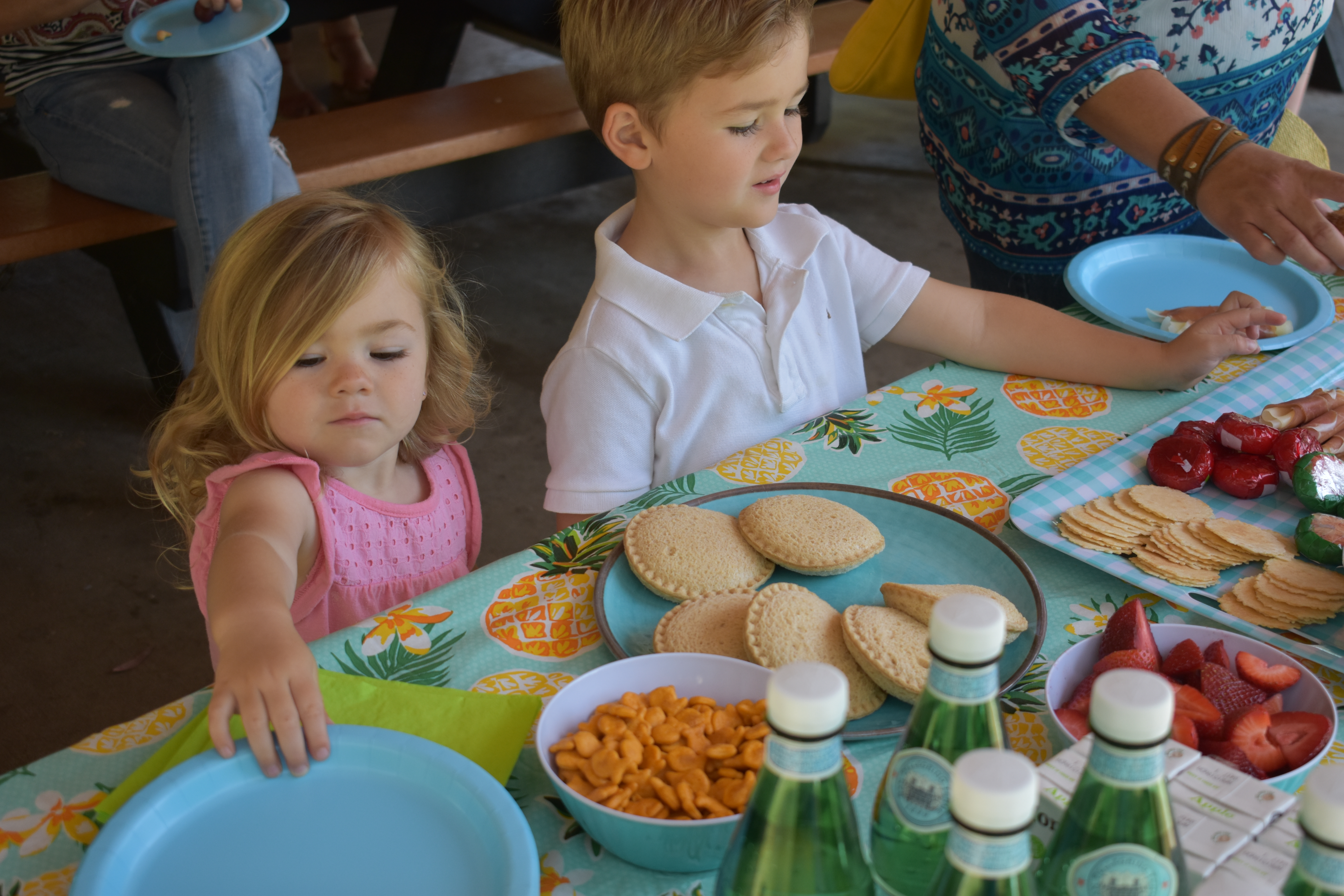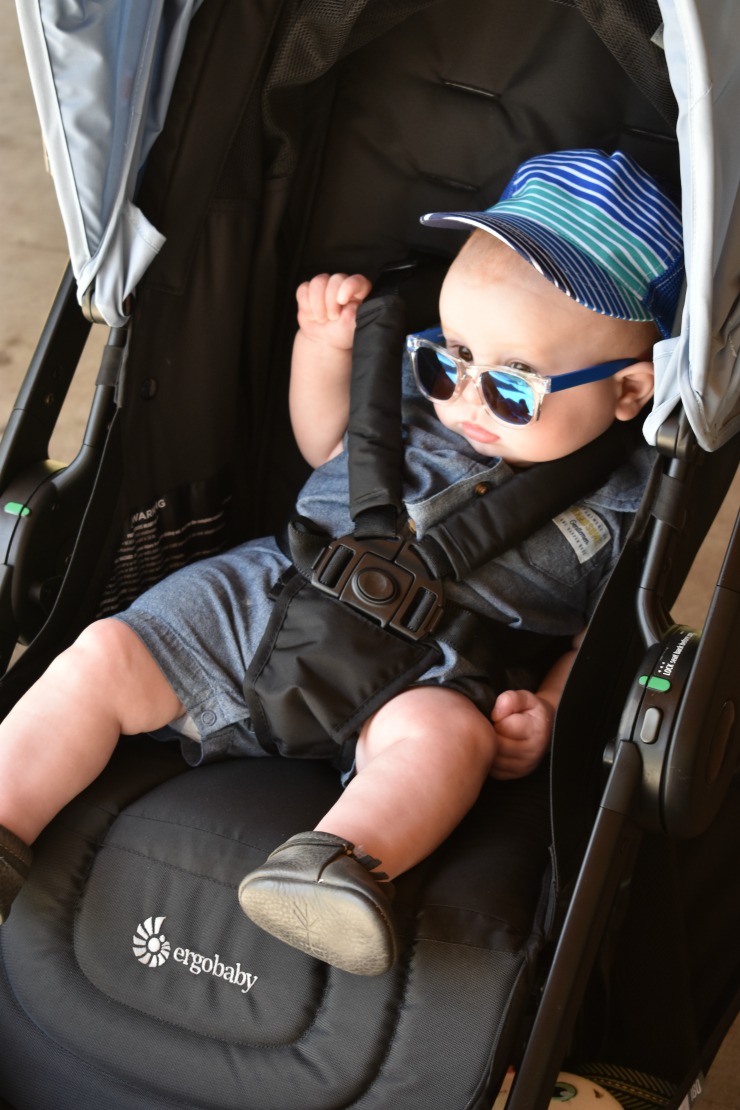 Perhaps one of the best things about the stroller is that it can hold up to 50 pounds. Investing in items that can transition from baby to toddler means you are getting more bang for your buck. Ergobaby is a brand that is reliable, durable, and trusted amongst moms, and the new Ergobaby 180 Reversible Stroller is changing the way moms do strollers!
Less stress and more fun park days is always a great idea.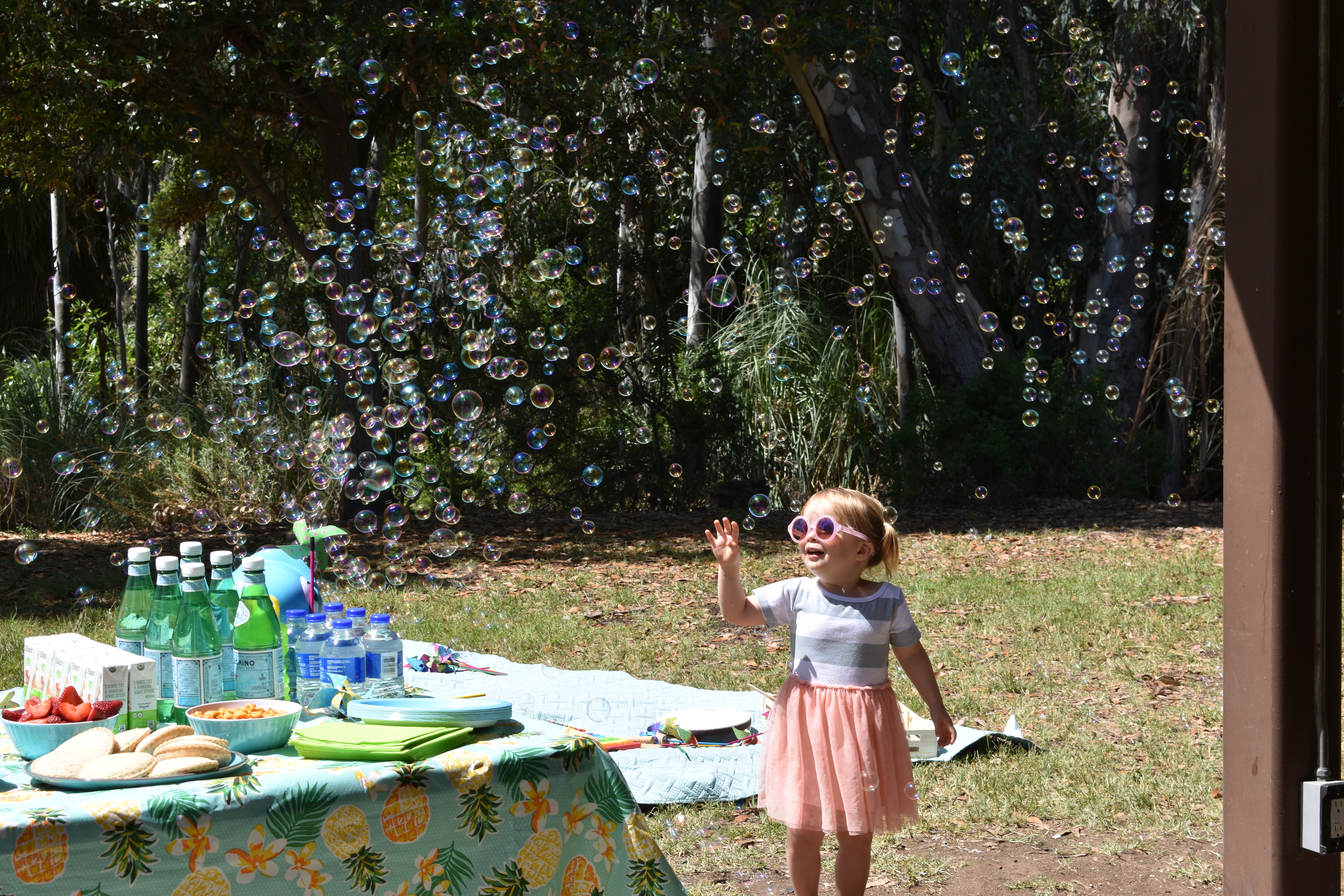 *This is a sponsored post written by me on behalf of Ergobaby.