This post may contain affiliate links which may give us a commission at no additional cost to you. As an Amazon Associate we earn from qualifying purchases.
Do you feel at a loss with your blog? Maybe you're unsure of how to take your blog to the next level. What if there was a resource to help you out? Would you take it?
I would and I did!
We're always excited to help bloggers learn more about the space. So when Blogelina approached us about doing a sponsored post, introducing her FREE class to our community, our response was, of course, yes!
When I first started blogging a little over a year ago, I signed up for the Blogelina blogging e-Course. This course was just what I need to get my blog on the right track. I learned the in's and out's of Google Adsense, how to use Google Analytics, how to create a tribe and so much more.
Although I did not get this class free, you can. Signing up today is absolutely free!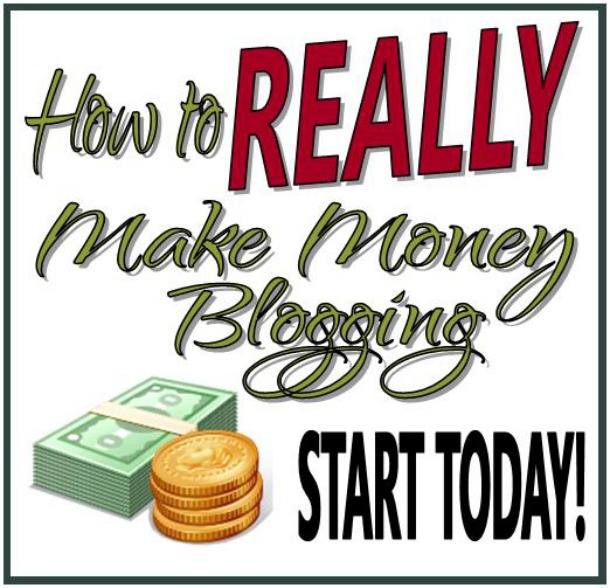 Sign Up for the Free 4-Week Online Blogging Class
Interested in learning How To Make Money Blogging?
Blogelina is once again offering her very popular 4-week blogging class — for FREE! This online class will be held in June 2013.
If you sign up for this free class, here's what you'll get:
A class manual – packed with 60 pages of information that will help take the overwhelming out of starting your own blog
4 weekly online class sessions where you can ask your questions and get personalized feedback
A FREE year of web hosting.
Blueprints, step-by-step tutorials, networking with other bloggers – Everything you need to grow your blog.
Save yourself a lot of time, trouble, and money – learn from my own experiences what to do and not to do.
Go here to sign up for the FREE 4-week blogging class.

(Also, just to remind you… This deal ends May 31st. If you're interested in learning blogging as a work-at-home option this class might be for you!  Also, if you already blog and you'd like to learn more about monetization, this class will help get you started.)
This post is sponsored by Blogelina.