This post may contain affiliate links which may give us a commission at no additional cost to you. As an Amazon Associate we earn from qualifying purchases.

Malnutrition is truly a global issue, effecting children and adults in low-, middle-, and high-income countries. Amway™ and its Nutrilite™ Power of 5 Campaign are committed to fighting childhood malnutrition.  The Malnutrition Mapping Project, presented by the Global Alliance for Improved Nutrition (GAIN) and sponsored by Amway is a digital visualization of the global burden of malnutrition using data compiled from more than 30 countries. Amway™ wants this project to help reveal the transforming state of malnutrition and its manifestation.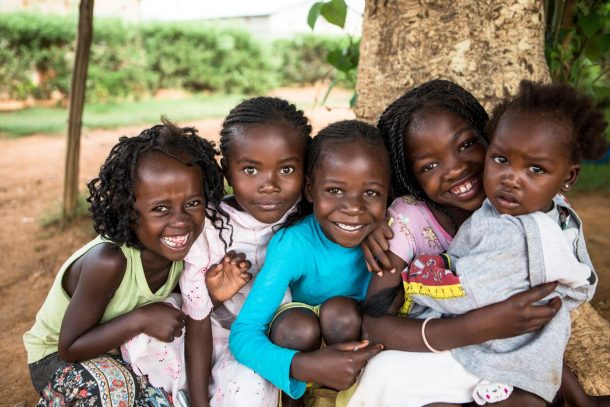 Through a key partnership with SUN Business Network, Amway™ is further addressing the issue of malnutrition with it's Nutrilite™ Power of 5 Campaign. Not only does this campaign build awareness of childhood malnutrition and how critical proper nutrition is during the first 5 years of a child's life, it also fights childhood malnutrition through the distribution of Nutrilite™ Little Bits™, a micronutrient supplement designed especially for children in those important first five years. Amway™ and Nutrilite™ are already distributing Little Bits in six countries, and the goal is to expand that to 15 countries by 2017.
We are hosting a Twitter chat to talk about global malnutrition and how you can get involved in helping. See below for more information and to RSVP for this important conversation.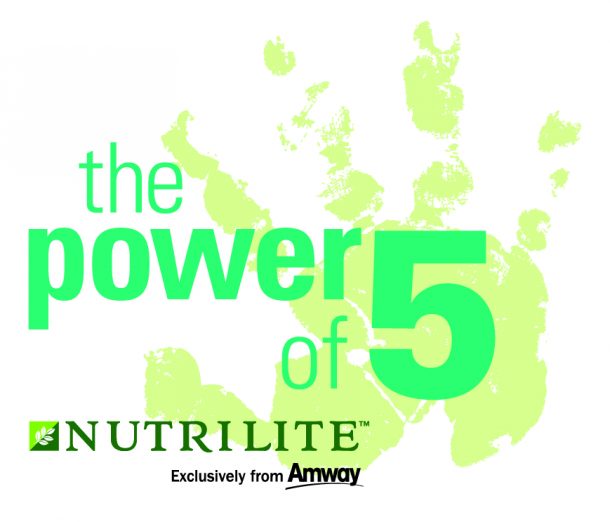 JOIN US FOR THE #Malnutrition TWITTER CHAT
Where: On Twitter, using the hashtag #Malnutrition
Hosts: @SITSGirls, @Nutrilite, @GAINalliance, and @CARE
Expert Panelists:

Dominic Schofield, Director and Senior Technical Advisor for GAIN – Leader of the Malnutrition Mapping Project
Jonathan Siekmann and Florencia Vasta, GAIN – Malnutrition Mapping Project Analysts)
Audra Davies, Amway VP of Health, Beauty & Home Product Development – Led the team that created Nutrilite Little Bits
Bethann Cottrell, Director, Global Coordination, Food and Nutrition Security at CARE
Faheem Khan, Head of Food and Nutrition Security, CARE USA

When: Tuesday, March 31st between 3:00 – 4:30 pm PST / 6:00 – 7:30 pm EST
Prizes: But of course! See below for the details.
Twitter Chat Prizes
Everyone who amplifies during the Twitter event using the #Malnutrition hashtag will automatically be entered to win. Five (5) winners will receive a donation made in their names to Cooperative for Assistance and Relief Everywhere, Inc. ("CARE") to bring a year's worth of Nutrilite® Little Bits™ to a child in need. This donation will allow the child to receive a healthy meal every day for a year.
RSVP HERE
To enter to win, and talk about this very important topic, participate with an original tweet (no retweets) using the hashtag, #Malnutrition, in response to the Twitter chat questions. (5) winners will be selected at random from those that reply to the questions.
LIVE TWITTER CHAT HERE
At chat time, be sure to come back to this post and use the below widget to jump into the conversation. You can also head over to the #Malnutrition Twitter feed page we created just for this event!
This is a sponsored post on behalf of Nutrilite™.
For official Twitter chat rules, go here.