This post may contain affiliate links which may give us a commission at no additional cost to you. As an Amazon Associate we earn from qualifying purchases.
Here at The SITS Girls, we love love. Love for families. Love for friends. Even love for our blogging besties. This is why we are so excited about the new social initiative MassMutual has created to celebrate love, and support one of their favorite charities – Easter Seals.
Here's how it works: MassMutual is donating $5 to the Easter Seals, up to $50,000, for every photo story uploaded to LoveIsAGift.com or on public Instagram accounts using the #LoveIsAGift hashtag.
So you get to celebrate the love in your life, and help a great cause. That is a pretty good deal if you ask us.
Watch this short video MassMutual created to highlight the campaign, and you will quickly be inspired to share the stories of love in your life.
To further celebrate love, we are hosting a Twitter chat with MassMutual this week.
NOTE! This chat is separate from the Mass Mutual social initiative, which means tweets won't trigger donations, and photos uploaded to LoveIsAGift.com will not count towards Twitter party entries.
But we are still going to have a lot of fun.
Join Us For The #LoveIsAGift Twitter Chat
Where: On Twitter, using the hashtag #LoveIsAGift
Hosts: @SITSGirls and @MassMutual
When: Wednesday, November 5, 2014 8:00-9:00 AM PST / 11:00-12:00 PM EST
Prizes: But of course! See below for the goodies we'll be giving away.
How To Enter
Participate in the Twitter Party by posting an original tweet using the hashtag #LoveIsAGift that answers at least one of the questions posted by @SITSGirls
* An "Appropriate Response" is one that is on topic to the question asked and that meets the criteria listed in the Official Terms & Conditions
#LoveIsAGift Twitter Prizes
During the course of the Twitter Party, we will be giving five $150 American Express gift cards.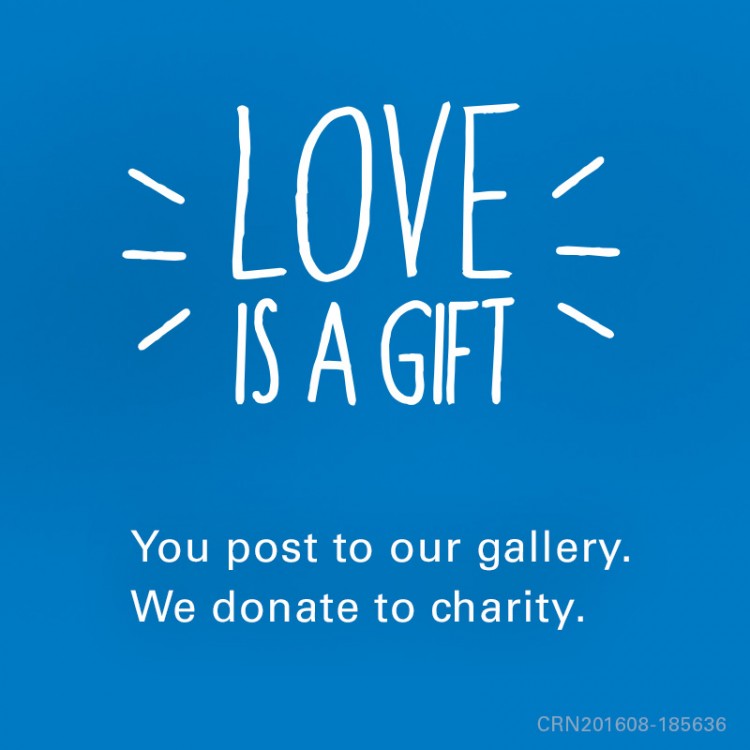 RSVP HERE
Can we count on you joining us? RSVP below and let us know! (Note that RSVPing is a separate activity from the Twitter party and will not count towards a prize entry.)
LIVE TWITTER CHAT HERE
At party time, be sure to come back to this post and use the below widget to jump into the conversation. You can also head over to the #LoveIsAGift Twitter feed page we created just for this event!
This is a sponsored post on behalf of MassMutual.
For official Twitter Party Rules, go here.