This post may contain affiliate links which may give us a commission at no additional cost to you. As an Amazon Associate we earn from qualifying purchases.

Today is World Health Day. It is a beautiful morning in Collingswood, NJ, where I live with my son and husband. Our town is small and homey, with a huge, lovely park and a close-knit community. Our main street is filled with trendy restaurants and shops, and the side streets are filled with sweet, gracious homes that boast rising property taxes.
Bordering Collingswood is Camden, NJ. Camden is routinely named as the most dangerous city in the country, and it claimed the number one slot again for 2015. The dichotomy between Camden and Collingswood is striking and, although it seems unlikely, is one that stretches across cities throughout the United States and the world. Hunger is a real, persistent problem in urban areas, but because it doesn't look like the perceived idea of hunger (skeletal children in rural areas outside of the United States), it goes largely unnoticed.
Plagued by poverty and violence, residents in my neighboring town of Camden have a 1 in 38 chance of being the victim of a crime. Children often go to school without breakfast in Camden, and without lunches tucked into their backpacks, making it difficult to concentrate on learning. Affordable food does not look green and leafy, but, rather, comes in a fast food wrapper. Like many poverty-stricken cities, there is no large chain supermarket in Camden, although that will be remedied in 2016 with the completion of the first supermarket in Camden in decades, access to affordable, nutritious food is still difficult. Monetary resources, usually stretched and strained, don't go far enough to pay for shelter, utilities, and food. One has to be sacrificed. Cheap, unhealthy foods are the alternative to going without any food at all. These foods can pack on the pounds, and draw remarks such as "Well, she certainly doesn't look hungry" when, in fact, there is little to no nutritional value to the food being consumed. Most people don't realize that malnutrition can be manifested in under nutrition and obesity.
Malnutrition Is A Preventable, Global Issue
This kind of hunger and undernutrition is happening practically in my backyard, and probably in your backyard, too. I took part in a recent twitter chat about malnutrition where we talked about the serious issue of malnutrition. It was such a strong reminder to me that the needs are many, and they are everywhere. The World Health Organization reports that seven million children under the age of five die of preventable causes each year, and 45% of those deaths are related to malnutrition.
Malnutrition truly is a global issue, and there are global efforts being made to battle hunger and malnutrition around the world. GAIN, the Global Alliance for Improved Nutrition, was launched in 2002 as part of an initiative by the United Nations to "tackle the human suffering caused by malnutrition." With financial support from Amway™, GAIN recently developed the Malnutrition Mapping Project, which allows users to view a global map and learn more about the devastating effects of hunger and malnutrition in every part of the world.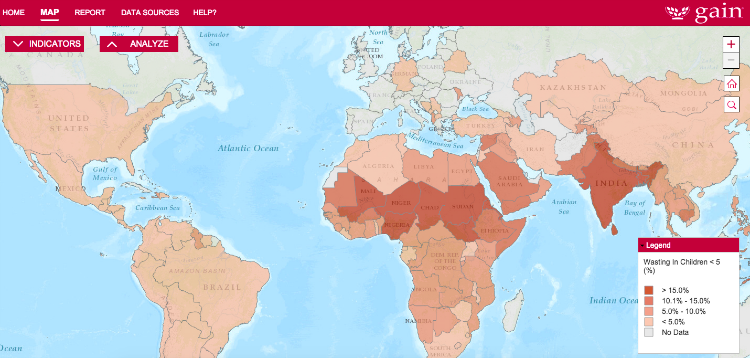 The global malnutrition map allows you to analyze and compare a variety of health issues from undernutrition and risk factors to noncommunicable diseases. As you spend time looking at the map, you will see that almost every country in the world, low-, middle- or high-income, faces some form of malnutrition. GAIN also brings a focus to what they refer to as the "Double Burden" of malnutrition – high rates of obesity in the same areas that struggle with hunger. This is a particularly dangerous state for young people aged birth to two years. Hunger and poor nutrition can have a shattering and lasting effect on the young.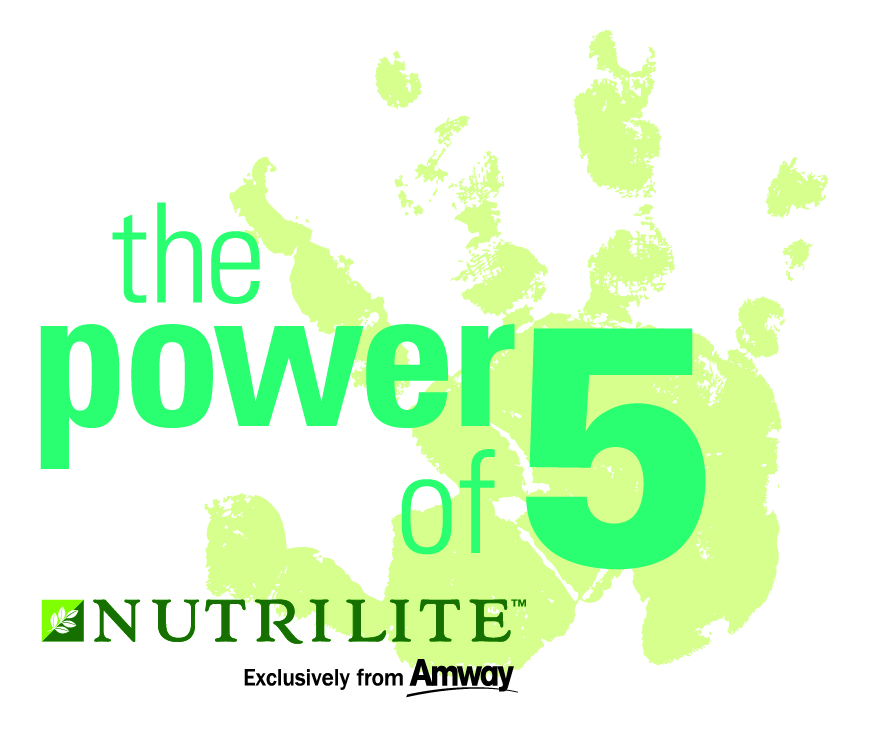 Amway™ has also developed the Nutrilite™ Power of 5 Campaign. Amway™ is committed to the global effort to fight childhood malnutrition through the distribution of Nutrilite™ Little Bits™, a micronutrient supplement designed to provide children essential vitamins and minerals in their first 5 years of life. Their goal is to help children survive those crucial first five years and provide them a healthier start into adulthood. Nutrilite™ Little Bits™ are currently being distributed, through work with nongovernmental agencies, in the Dominican Republic, El Salvador, Haiti, Indonesia, Vietnam, South Africa, and Zambia, with more countries to be added to that list soon.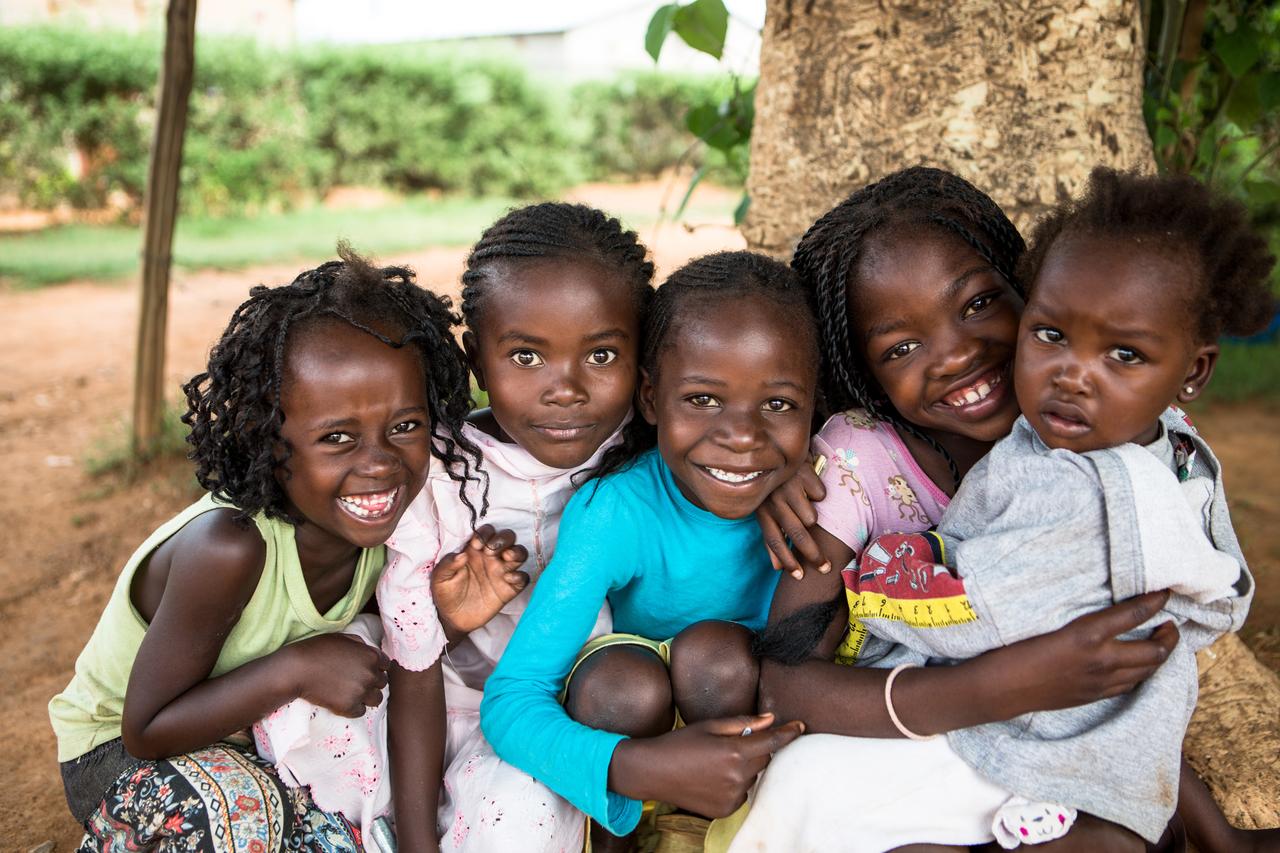 We do not have to accept global malnutrition as it is. It is preventable, and you can help in so many ways.
On the local level, you can volunteer at a soup kitchen or in local initiatives to feed the hungry. In Camden, we have a soup kitchen that is trying to meet the needs of local residents by offering hot meals as wells as providing educational and job training opportunities. If you look in your local area, I'm sure you will find similar organizations who are in need of volunteers.
On a global level, you can visit GAIN and the Power of 5 Campaign for more information about getting involved. Donations as small as $5 can make a huge difference. While you are there, check out the Get Involved section of their site, and see how you can participate in a Raise Your Hand event.
And don't underestimate the power of sharing information. In honor of World Health Day, take some time to talk to your friends and family about global malnutrition and the work the Power of 5 Campaign is doing. Share the
Malnutrition Mapping Project
on social media, and raise your hand for the Power of 5 on Instagram with the hashtag #amwayonebyone.
This is a sponsored post written by me on behalf of Amway.