This post may contain affiliate links which may give us a commission at no additional cost to you. As an Amazon Associate we earn from qualifying purchases.

We have been working with the Visa Clear Prepaid program over the summer, and bloggers have been sharing great tips for budgeting, saving on groceries, and making smart travel plans (with all that money you are saving during the year, you should get to celebrate with a fun vacation). We're loving their ideas so much, we've collected some of our favorites to share with you today.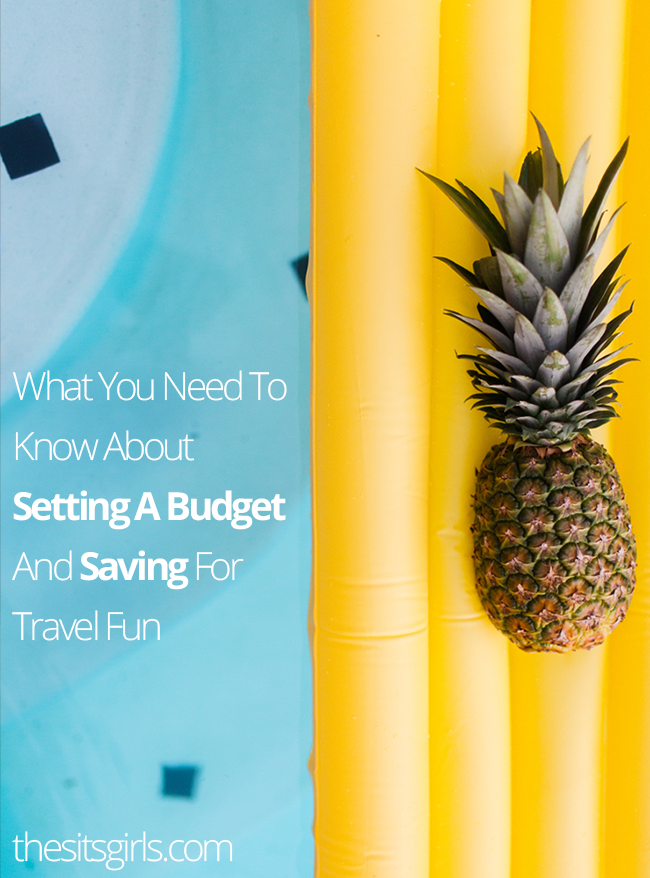 Learn To Budget And Save Money On Groceries
Overstuffed: Steps to Financial Peace: Our Budget Categories
"This is our personalized list of budgeting categories, and it is by no means an exhaustive list–everyone has different needs and different expenditures. The secret to a successful budget is making sure you have budgeted your entire life–you've got to know exactly which categories apply to YOUR life!"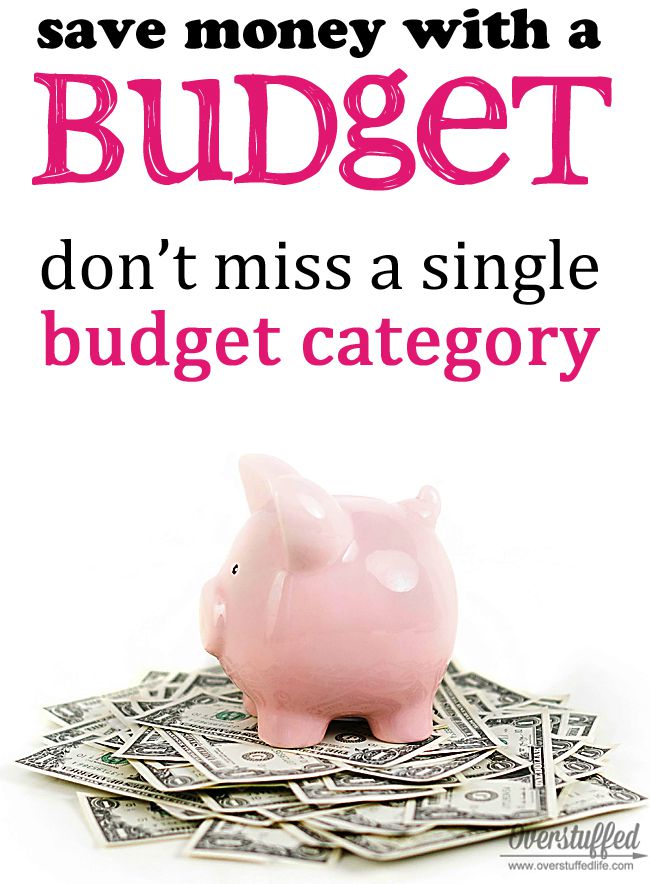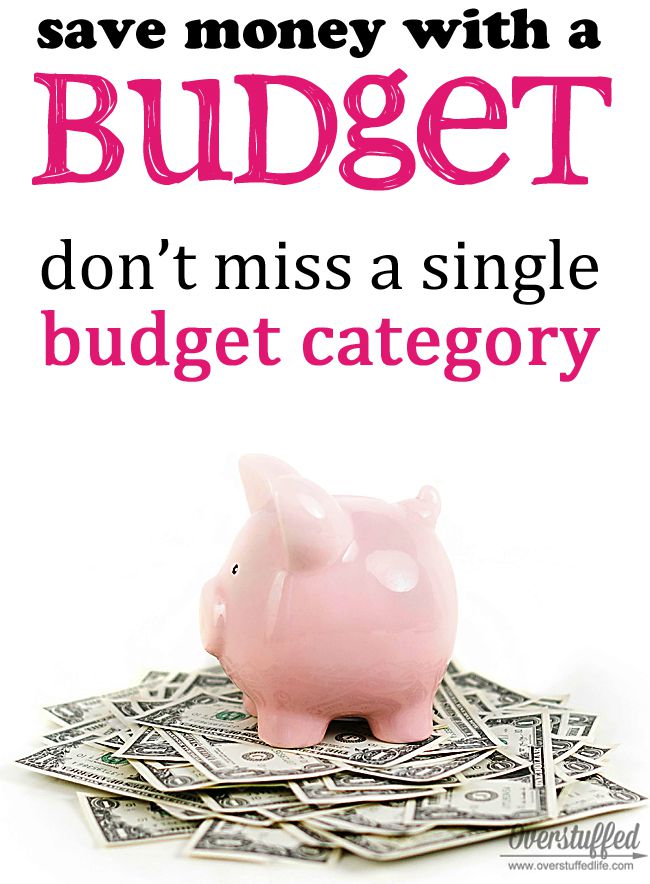 An Exercise In Frugality: Why I Don't Use The Envelope Budget Method
"I know a lot of folks SWEAR by the "envelope method" of budgeting. While this can be a great idea, it is not without its faults.
For example, what if you lose your envelopes? Cash is not replaceable, so if your envelope is lost or stolen, you are up a creek without a paddle! This is perhaps the biggest reason that I cannot justify doing the envelope method of budgeting. With my luck, I would misplace the envelope and lose our entire paycheck! When every dollar counts, that's a chance I simply cannot take."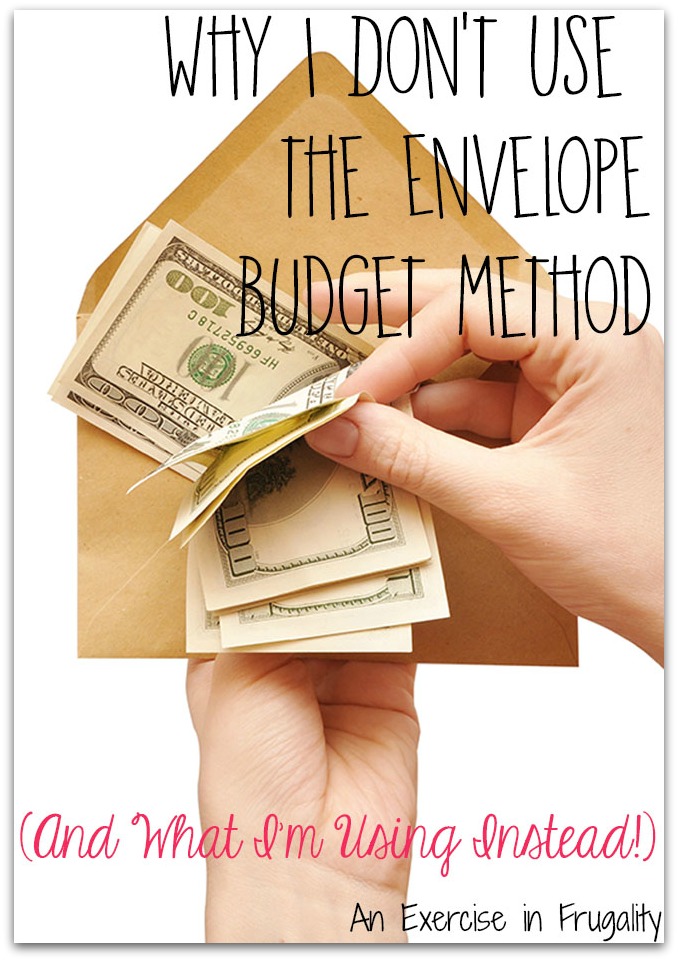 The Budget Mama: How to Plan a Stock-Up Grocery Trip
"During my stock-up trips, I typically purchase meats, canned goods, baking goods, and the supplies I need for my homemade laundry detergent. The reason for my stock-up trips are to help me stick to my low cash grocery budget of a $100 a week and by stocking up three times a year, I can usually lower my grocery budget even more."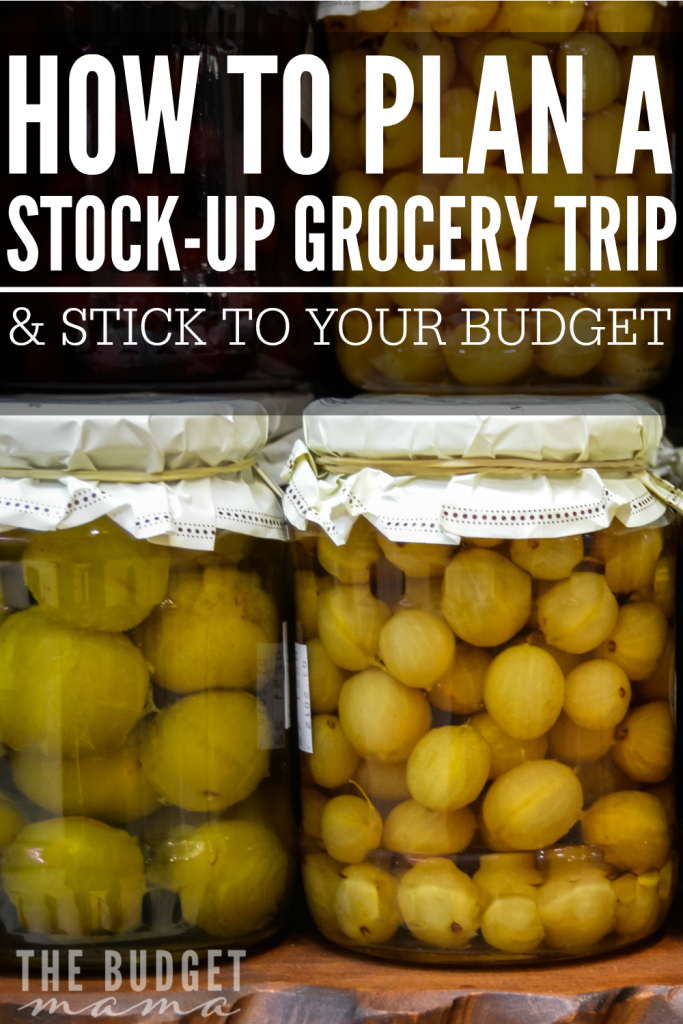 The Taylor House: Meal Planning
"Make a Weekly Meal Plan – Plan out your week with all the meals you'll make each day and any snacks. This will make creating your grocery list a whole lot easier! We created a FREE Printable Weekly Meal Planner for you that I keep on my refrigerator so we know what we're having for breakfast, lunch and dinner every day of the week."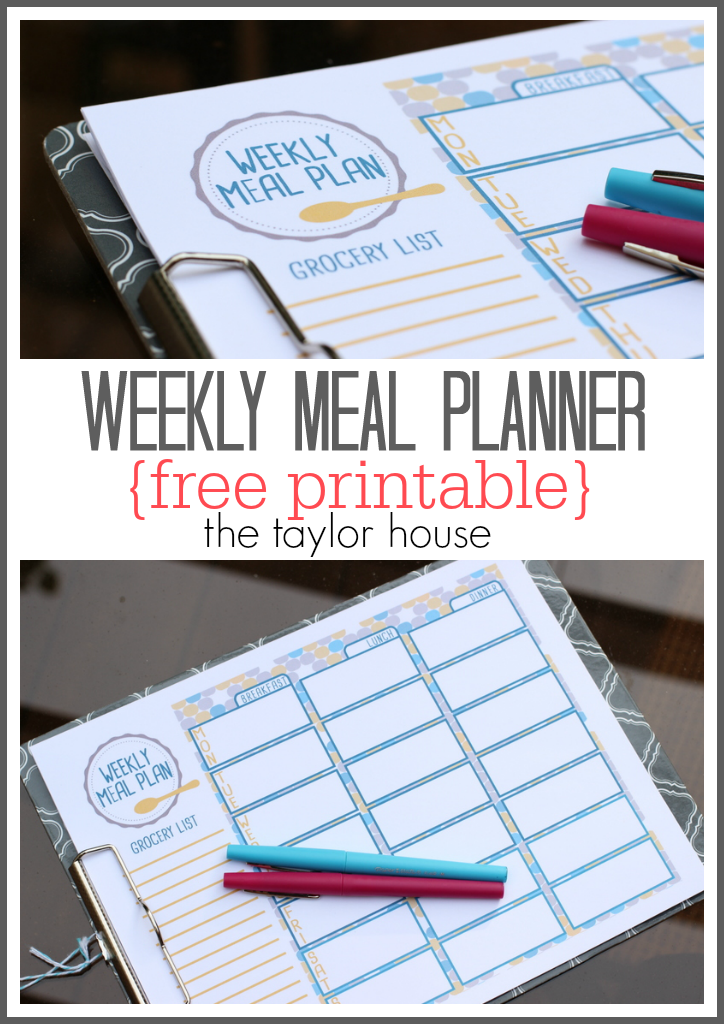 Learn How To Travel On A Budget
Sandy Toes And Popsicles: Staying On Budget While Traveling
"When our family goes on road trips, I make sure to plan out our route with lots of stops along the way. This helps to break up the long hours of driving and keep the kids entertained. I try to stop at least every two-three hours, either at a restaurant, popular landmark, park, or tourist trap. This often means spending money. If I am not careful, all the money spent at these pit stops can put us over budget."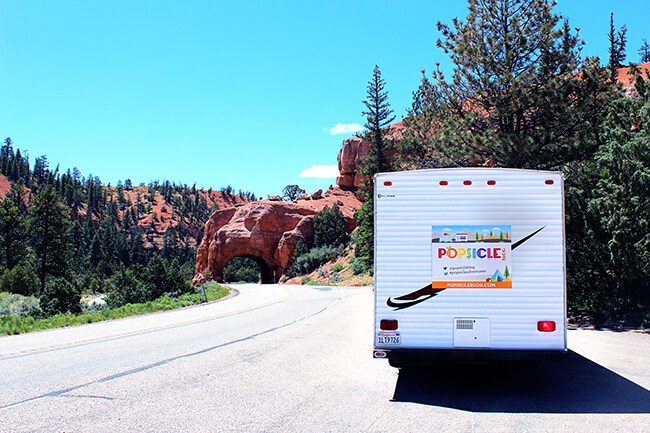 This Mama Loves: Tips To Plan Your Vacation And Manage Travel Expenses
"Winter travel plans are being made across the country. Are you going to travel this year? If so, where are you going and how do you plan to get there? In my family, we do most of our travel via the van. If you are hitting the road (or plane) this year, here are a few tips that will help you manage your travel expenses."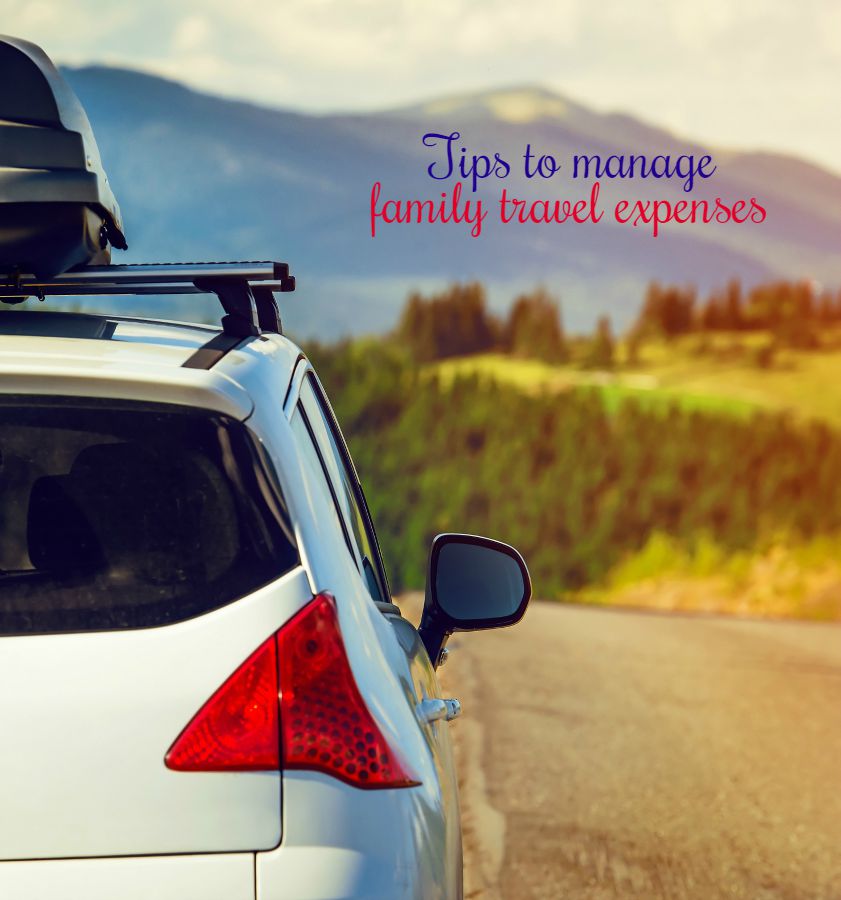 Mostly Homemade Mom: How I Keep on Budget on Vacation
"Paul and I have been married since 2007 and in those 8 years we've gone on vacation only about 4 times. Money was really tight a few years back, and just the thought of paying hundreds of dollars to stay in a hotel, not to mention having an equal amount of money on hand for restaurants and excursions, was just too much for me to handle saving for. We live within 3 hours of the fabulous New Jersey beaches and I felt guilty not taking advantage of how easy it is to just jump in the car and drive there – we save loads on transportation – that's for sure!"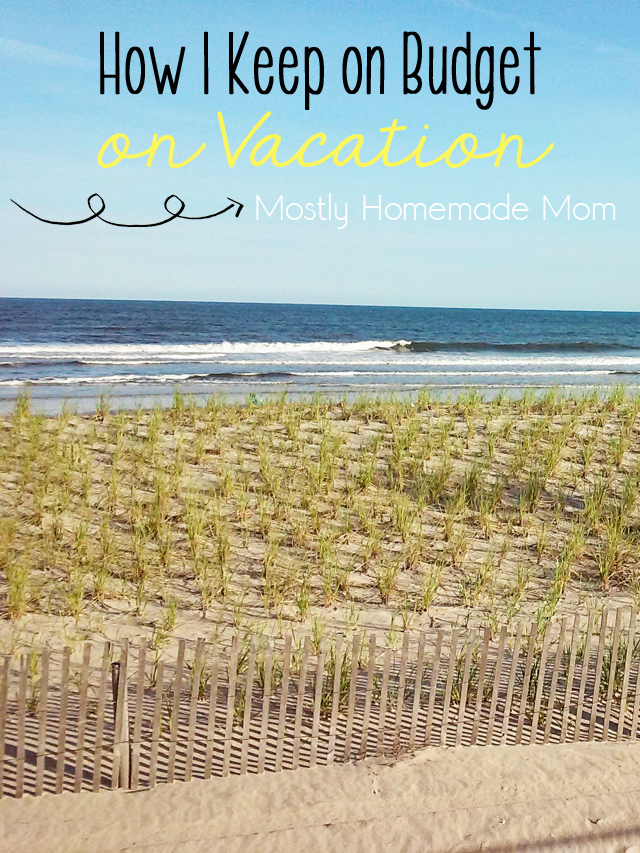 Simply Shellie: Everything You Need to Know About Traveling With a Prepaid Card
"If you are like our family, you are counting down the days until your family vacation! However vacations finances can be a little tricky. Not only do you have to budget wisely but you also need to consider how to safely manage your money on the trip. It's a juggling act to find that perfect balance of ease and accessibility while still managing risks."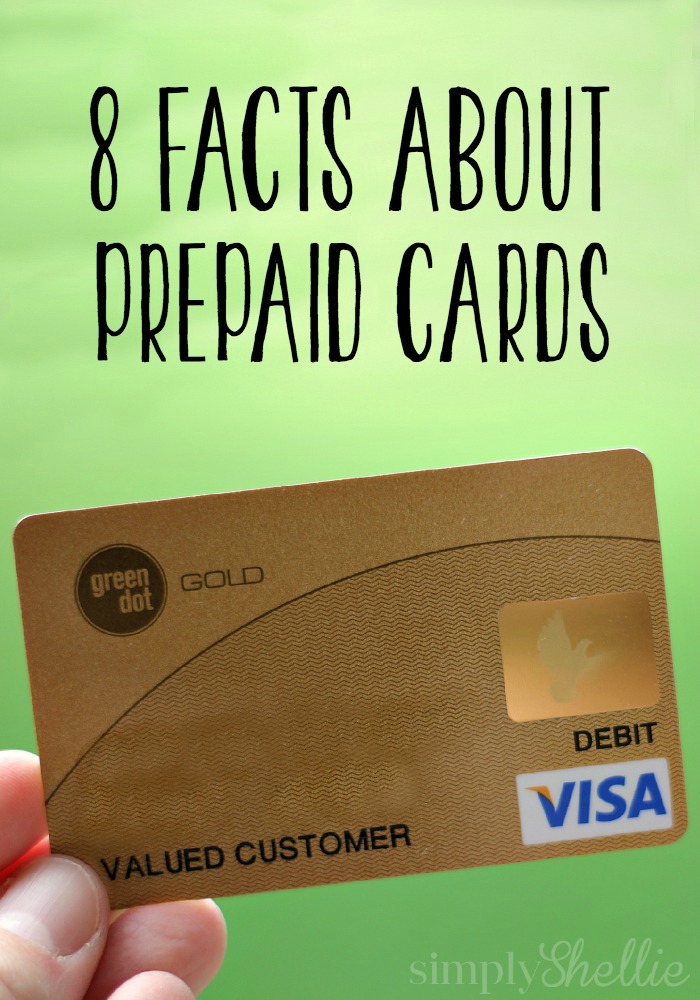 There you have it. We hope these great budgeting and travel trips inspire you to save money and have fun this year!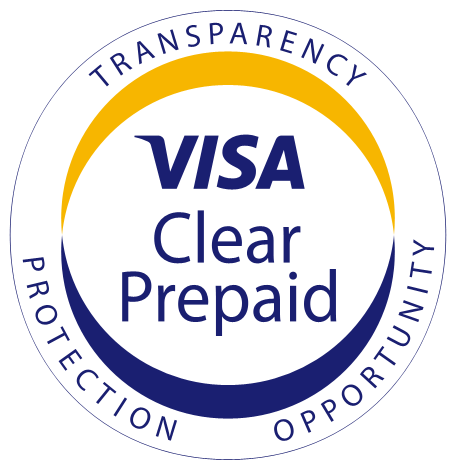 The Visa Clear program offers multiple card choices, including the Kaiku® Visa® Prepaid Card, the Green Dot® Reloadable Prepaid Visa® Card, the Prepaid Visa® RushCard, and the Walmart MoneyCard® Reloadable Prepaid Visa® Card. You can find out more information about the Visa Clear program at http://Visa.com/visaclearprepaid and find the card that is the best fit for you!