Welcome to the The Sway! We're so glad you're here.
When The Secret's in the Sauce (aka The SITS Girls) was founded in 2008, its objective was simple: To create a space where bloggers could find their tribe and grow their audience. The site has evolved over the years to become The Sway, but its commitment to this mission has not changed. Whether you are new to blogging and looking for blogs to read, or a veteran blogger interested in learning everything you can about social media and making money from sponsored posts, The Sway community is for you!
Consider the below info your road map to how to use our website.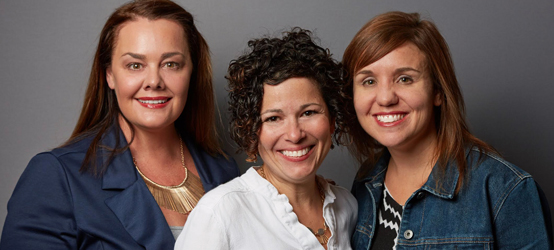 WONDERING WHO WE ARE?
Ever heard the expression, "it takes a village?" There is an entire team of fabulously talented people behind our community and business. Get to know us here.
READY TO MAKE MONEY FROM THE CONTENT YOU CREATE?
Join our group to see firsthand why we are your best choice for securing sponsored campaigns that work for you and your community. We understand that when YOU succeed, WE succeed. That's why we never resort to gimmicks and "enter for a chance to win." The work we hire you for is always paid.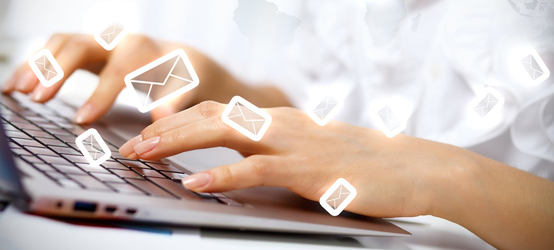 BE SURE TO SUBSCRIBE
We always have a ton happening that you do not want to miss. Subscribe to our newsletter for blog tips, conference updates, and sponsored post opportunities now! And as a thank you, we have a ton of free printables for you to download.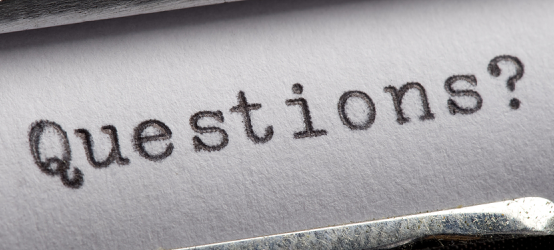 NEED A PLACE TO ASK YOUR QUESTIONS?
Then our private Facebook group is the place you want to be. It is the only spot on the web where women are talking almost exclusively about WordPress vs. Blogger, web hosting, branding, how to approach sponsored content, and literally thousands of other topics.