Update: As of Nov 2020, we are currently not accepting blog tip submissions. We will update this post in the future when submissions open again.
Blogging or social media tips are always a hit with our community!
As you know, we passionately believe in supporting our community members by helping them to connect and learn from one another. That's why we've come up with a way for you to feature your blogging know-how here on The SITS Girls.
What we do is only publish an image and excerpt to your blog post. In order to read the entire post, readers must click through to YOUR site.
The best part? You get to use our social media platform, including our blog, Facebook page, Twitter feed, Pinterest account, and anywhere else we can think of, to amplify your blog posts and get traffic back to your blog!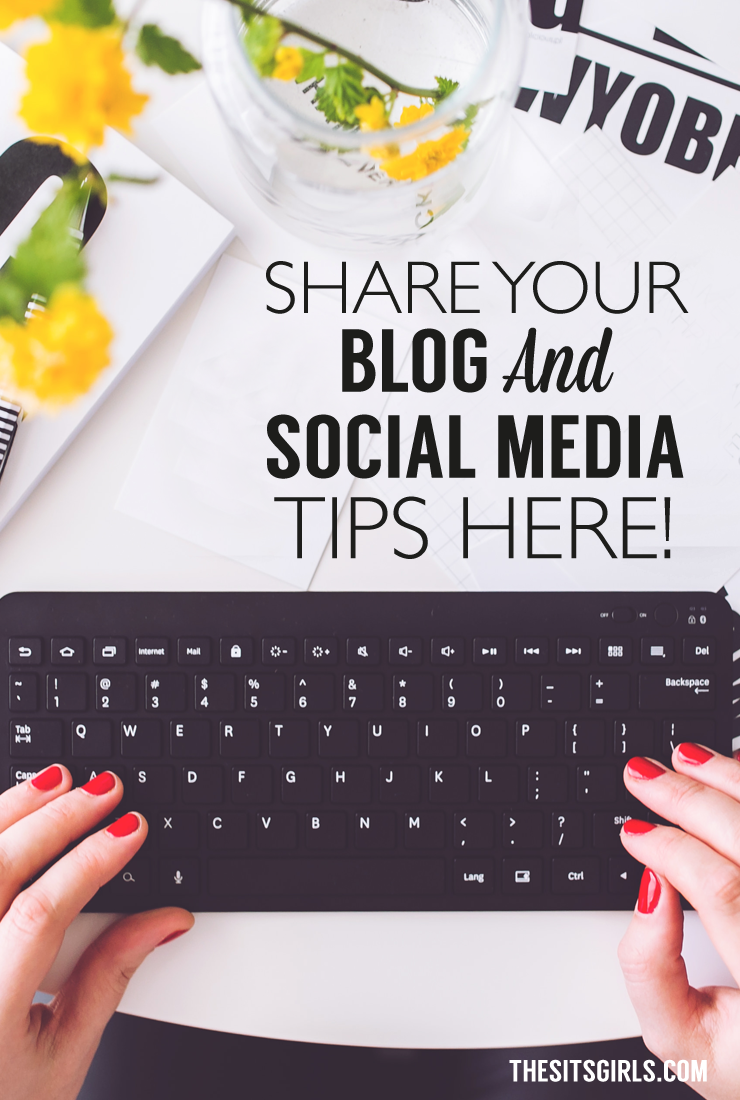 Things to keep in mind:
All images uploaded must be at least 740 pixels in width.
Please only upload photos that you own. Images found on Google, Flickr, Pinterest, etc are not permitted.
Images may be altered for pinablilty.
The SITS Girls will approve content for publishing at their own discretion.
If you would like to submit a full blog post, please read our guest posting guidelines.