We are big fans of reading here at The SITS Girls! A well crafted book can help you to see the world in new ways, open up your imagination, teach you something new, or spark your creativity. All great things for bloggers. Plus, reading good books can help you nurture your own writing as you are inspired to try new things with your words.
Even better than reading a book is sharing it with a friend. So we're collecting all the best books to read here in one spot to make it easy for you to build your own reading list.
We hope you get inspired to read (and write) more this year!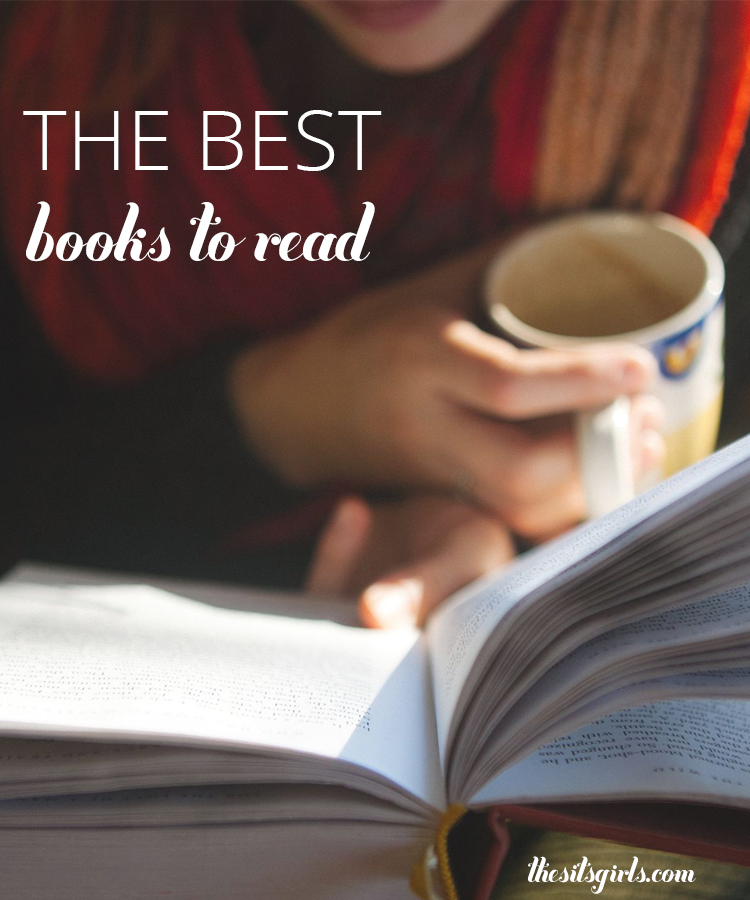 The Best Books To Read
Here are some book lists we shared in 2015!
12 Good Books You Must Read in 2015 – Check out our must read list from 2015, and get caught up on any titles you missed.
Best Books To Read Before They Hit Theaters In Spring 2015 – We always try to read a book before we see its movie adaptation, but we always miss a few. This list will help you to make your Spring reading list so you can get to all those books before their movie comes out.
6 Great Books To Read This Fall – There are so many great novels and memoirs coming out in the fall of 2015, it is hard to know where to start your reading list. We have narrowed down our 6 favorites to help you find the perfect autumn read!
We'll have more recommendations as the year progresses and we collect all the best books to read. If you have a good book we need to check out, let us know! We are always looking for new titles.
And in 2018, we shared an educational book list!
10 Educational Books That are Fun to Read – Reading is a favorite activity for us, and it's also beneficial for children's brain growth. These books provide great ways to bond with your children!