This post may contain affiliate links which may give us a commission at no additional cost to you. As an Amazon Associate we earn from qualifying purchases.
Our big birthday bash is getting closer and closer! Before we dive into a week of utter amazement, here is what happened on SITS this week…
Education
Lynda, our resident blogging and photography expert, kicked off our first #SITSPics Challenge. #SITSPics is a once-a-month feature focused on helping our community learn photography basics with quick, easy to apply lessons. The first month is dedicated to taking pictures of kids or pets, which Lynda describes in a fantastic video starring her own children.
Read the full post and sign up here.
Women on the Move
Mama Kat returned from her trip to the Special Olympics in Greece and described what a life-changing experience she had. Her job was to support, listen, learn, and document her time abroad. It was such a powerful trip for her, both as a mother and as a blogger.
Food & Lifestyle
Emily Louise wrote a beautiful post about summer. I adored the photos she used to help us all appreciate what a truly lovely time of year this is.
SITS Girl in the Spotlight
This week in the spotlight, we are headed to Old San Juan, Puerto Rico thanks to Alexandra from AlexandraRoman.com.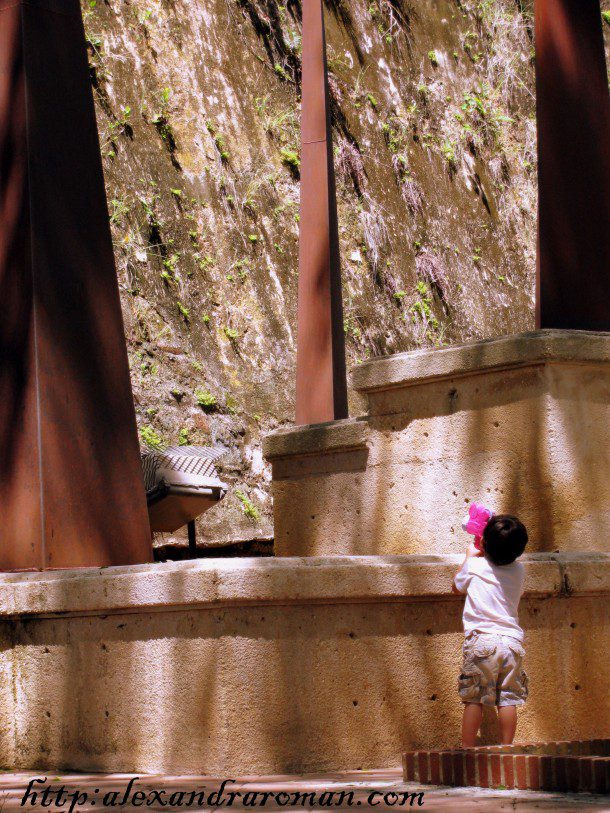 Alexandra writes a bilingual blog in Spanish and English.  Here is what she had to say about the lovely photos she submitted…
I'm submitting two pictures of a day at Old San Juan, Puerto Rico.  I love to go there with my kids because it's full of history and so alive.  It's wonderful to just walk around site seeing, taking pictures and teaching my children about their history and heritage.
Mmmm….sounds wonderful!  Photos like these make me realize that it has been far too long since my last trip!
Head over to Alexandra's blog this weekend and say hello!
What's Coming Up Next Week
Next week is all about surprises and good, ole-fashioned blog fun.  We're taking a break from our regular schedule and celebrating our 3rd birthday in a big, big way.  Starting Monday, you are going to find…
Daily giveaways
A free gift for absolutely everyone in our community
The official announcement regarding the tour stops and dates for Bloggy Boot Camp 2012
The unveiling of our SITS Girls Store
And much, MUCH more!
Don't miss it!