This post may contain affiliate links which may give us a commission at no additional cost to you. As an Amazon Associate we earn from qualifying purchases.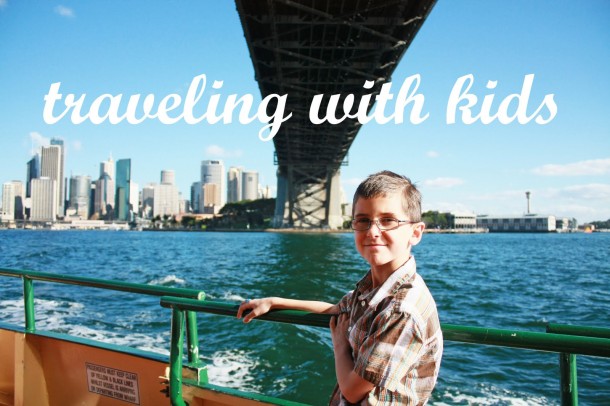 G'Day! Just this last week I returned from my second trip to the land down under! The first time, about 18 months ago, my husband and I decided to brave the 15 hour flight ourselves and leave the kids behind. We had a fabulous trip, but I knew that this next time around I wanted to travel with kids—even if it meant suffering through a very long day of travel, a severe time change, and taking them out of school. Sometimes it's fun to actually live the geography and culture you read about in text books!
I'll be honest! I was a bit terrified at the thought of travel with kids, especially when it comes to my children trapped in an airplane for that many hours on end. But, I'm used to it. My husband is a pilot, and naturally, travel/airports/airplanes are part of that package. We are an adventure seeking family, with our eyes constantly pointed toward the horizon of our next crusade. This time, it happened to be Australia, and I wasn't about to give up that plan because a silly ride in an airplane stood in the way.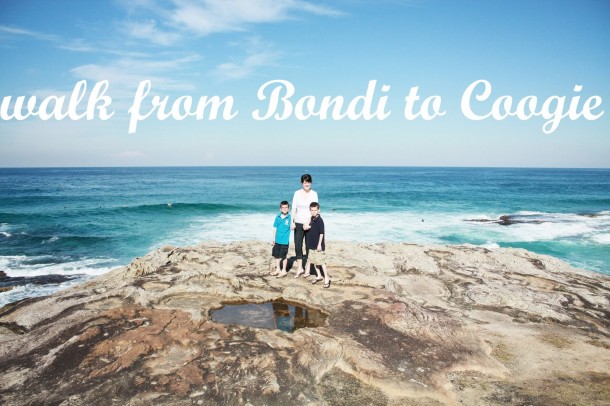 I've flown with babies, toddlers, and now two school agers. What links the three? It's simple: PLANNING. Know your obstacles, plan your defense. Don't board that airplane with a screaming three year old and absolutely nothing in your arsenal to throw down in case of an emergency. Be prepared for your journey. Stock yourself with all the necessary components to attack any situation with a level head and calm nerves. I've had lots of friends ask for tips on how to travel with kids. My first word of advice: ACTION PLAN!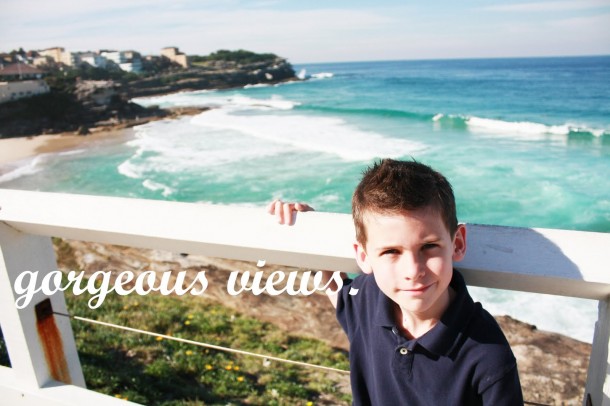 Think of your trip like this:
What might I need before the flight?
What might I need en route?
What might I need after the flight?
(And, never forget about the return flight as well!)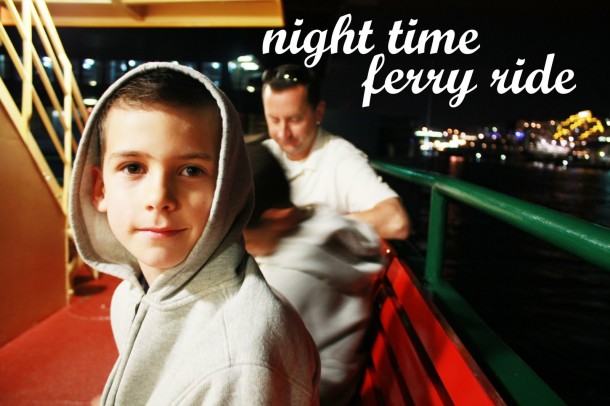 Don't just think of the easy things either. Snacks are a given. But, what if little Johnny Boy gets sick after eating the said snack and has an upset stomach? What if YOU get a headache? What if little Suzy girl just can't sit still and needs something to keep her hands busy for that long flight to visit Grandma? The answers to these questions depend on you, Miss Globe Trotter. Were you prepared? Did you do your homework?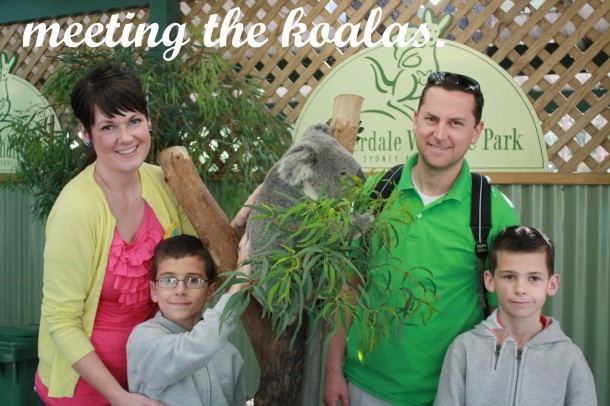 Of course, you can't bring a whole first aid kit, tool kit, pantry, and arts and crafts table along for the ride. You have to pick and choose. Give and take. Bring a little, save a little for next time. I can't give you an exact recipe for every situation, but I can show you what I bring along so that you can gain a bit of inspiration and a starting point for your own action plan when it comes to travel with kids.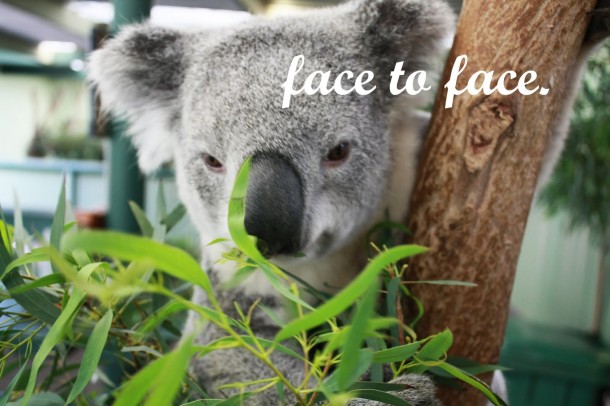 First aid kit-
Container: It could be as simple as a plastic Ziploc bag or a small fabric zipper case.
What's in MY bag: Small package of tissues, 2 safety pins, small bottle of Tylenol, small bottle of Tums tablets, a few Pepto tablets, 2 tampons, chap stick, a few band aids, breath mints, small bottle of lotion, and small container of baby powder.
You could add: Earplugs, change for a dollar, baby wipes, bobby pins, any medication you might need, hand sanitizer, ponytail holder, emergency telephone numbers, etc…
TIP: I just use a clear plastic Ziploc bag for the sheer convenience of getting through the TSA and being able to just pull it out of my purse without thinking and at a moments notice. (since my first aid kit contains liquids).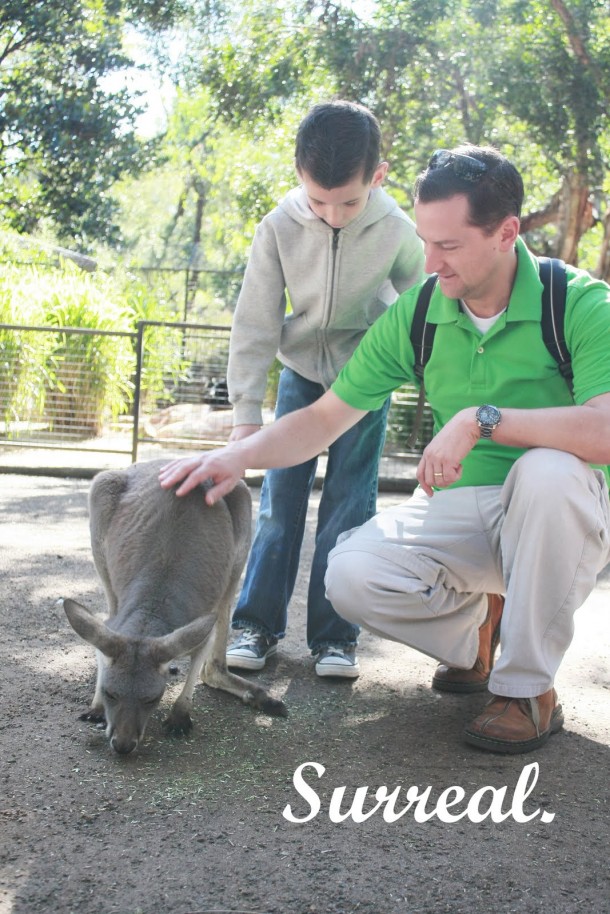 For the kids—
Container: When my boys were small, I had them each carry small, individual back packs loaded with their supplies. It seems like the larger shoulder bag works better these days. I took the duty this trip of looking after our travel goods.
What's in MY bag: Assorted selection of small activity books (both educational and fun), a pen and pencil for each child, video game for each child, a few toys chosen by the child (ones that neither made any noise, nor had lots of pieces. Things like Hot Wheels cars, dolls, or a small pair of binoculars work well.) snacks, small notebook with plain paper, and a small sweater or hoodie to wear if it gets cold.
You could add: A personal DVD player, crayons or colored pencils, origami paper, a change of clothes, extra diapers, etc…
TIP: When my kids were younger, I brought along a secret treat bag with enough small novelty toys/snacks to give one to each child, every half hour of the flight. If there were any boredom issues, I would trade toys around, keeping things fresh, new, and mysterious! Their favorite activity to date: lacing cheerios on a piece of yarn. Yes, it takes a bit of planning (just a small bag with cheerios and a piece of yarn with a bit of tape at the end to keep it stiff), but it's cheap and so easy.
TIP: When traveling overseas, be aware of customs laws and know that snacks you have in your bag might have to be thrown away before reaching your destination. In our case, we had apples and granola bars—both no-no's in Australia.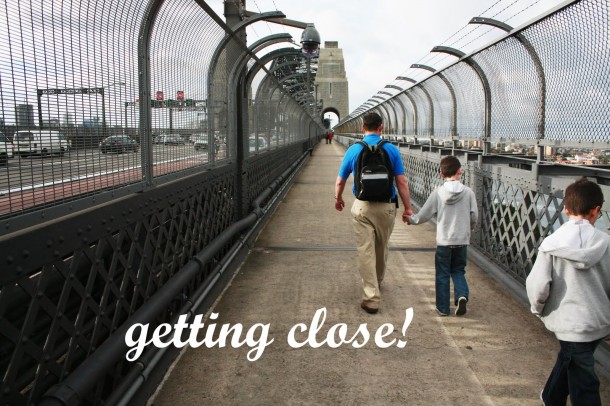 For you—
Container: I usually load everything I might need into my handbag or purse. This trip, I shared the boys shoulder bag to save on space—and it all fit!
What's in MY bag: Magazines, a book or two, camera, iPod, snacks, my first aid kit, cash, wallet with ID, and passports.
You could add: Touch up makeup, water*, pen, puzzle books, medication, neck pillow, socks, etc…
*I know it seems odd to bring your own water on a flight, and I guess on a domestic flight it might be, but most overseas flights will ration the water they give out to the passengers.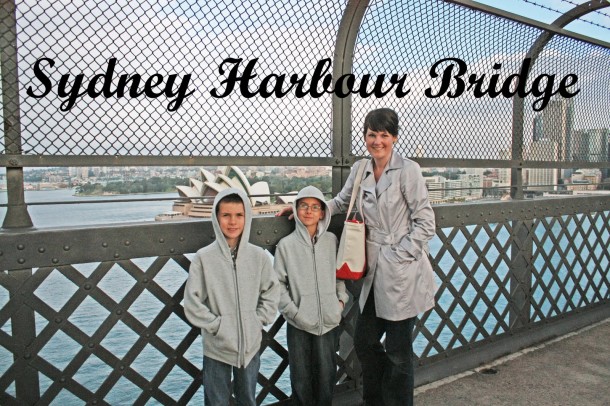 When you plan right, and your trip can start without a hitch, it makes for a better vacation experience! No one wants to be that person with the crying child (I've SO been there!) or the person stuck sitting next to the crying child! (I've been there as well!) It's all about thinking ahead, and stocking your bags with the supplies needed for a smooth flight. Be prepared, anticipate the worst and hope for the best. But most importantly, don't forget to pack plenty of patience!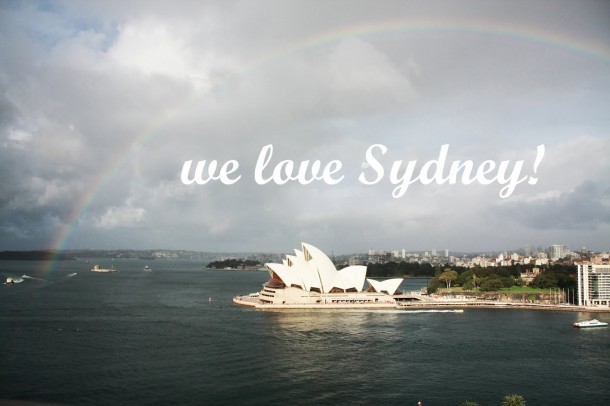 Do you have any great tips for traveling with children? Welcome aboard! Please share them here!