This post may contain affiliate links which may give us a commission at no additional cost to you. As an Amazon Associate we earn from qualifying purchases.
Whether you're flying the friendly skies or hitting the road, every vacation requires packing your bags. Here are twelve things that just might make packing for your trip a little easier!
Twelve Things You Need When Packing For Your Next Trip
A set of leakproof silicone bottles in a TSA-friendly reusable bag is the perfect way to pack all of your can't-live-without-'em toiletries. Bonus points for not needing to use a disposable plastic bag for the liquids in your carry-on!
If you haven't tried them yet, be prepared to have your mind blown by how much you can pack when you utilize packing cubes. They're also a perfect way to easily sort items in your luggage, keep dirty and clean clothes separate, and keep items for different family members organized in the same suitcase.
If you're a "off the grid" type when you travel, skip this part. If you're like me and don't leave home without chargers for your smartwatch, phone, laptop and earbuds, then a cord organizer is a must-have.
Speaking of all of those cords, if you have plans to leave the country you'll need to grab a travel adapter. This universal charger will let you power up in over 150 different countries. It also allows you to charge multiple devices at once, saving precious luggage space.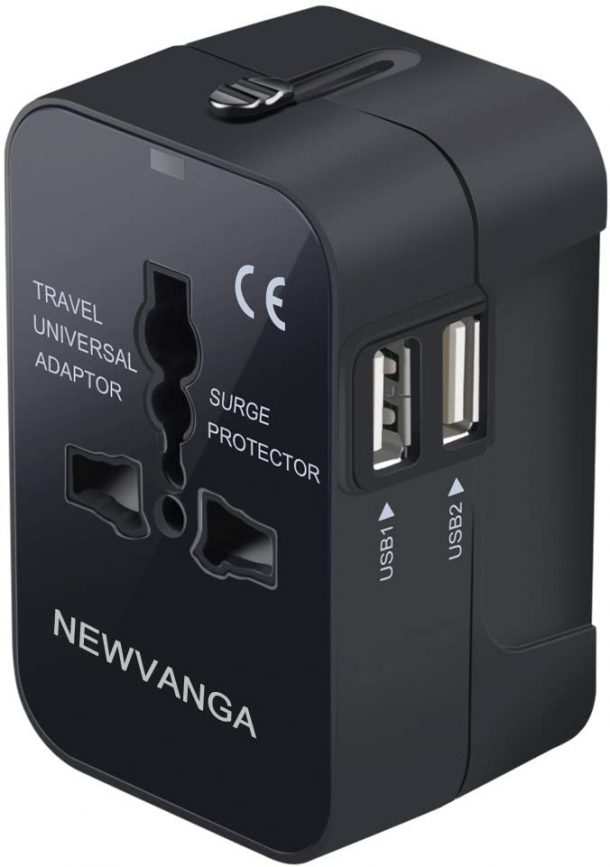 If you like to shop when you travel, a spare bag is a must. This foldable duffle folds up into a small square when not in use. Best of all, it features a sleeve that slips right over the handle of your luggage, making navigating the airport with your souvenirs a breeze!
An overweight bag fee is an easily avoided expense with this inexpensive luggage scale. Simply wrap the strap around your bag's handle and lift. If you hit 50 lbs, you know it's time to shift things around.
Bathroom space is always at a premium when you travel. This hanging toiletry bag frees up your counter and still provides plenty of places to store your necessities.
Colorful straps for your luggage serve two purposes. They allow you to easily identify your bags at the airport and they provide an extra layer of security for a suitcase that is literally bursting at the seams.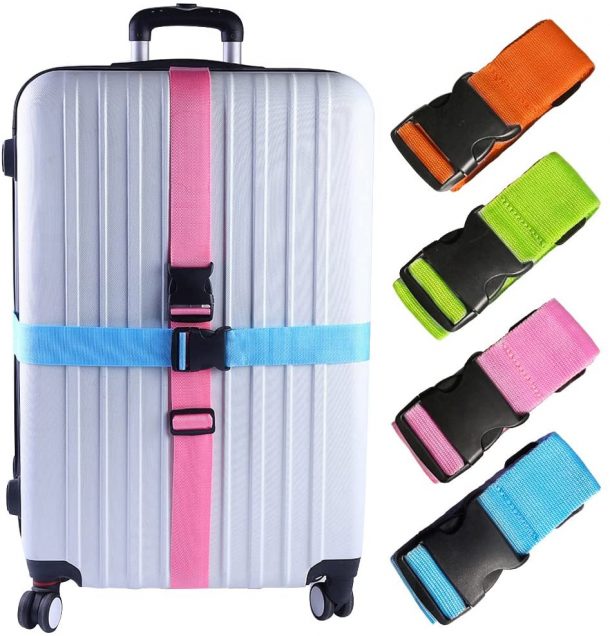 Store your carry-on essentials and important travel documents in one slim and lightweight wallet, so you can't miss or lose them.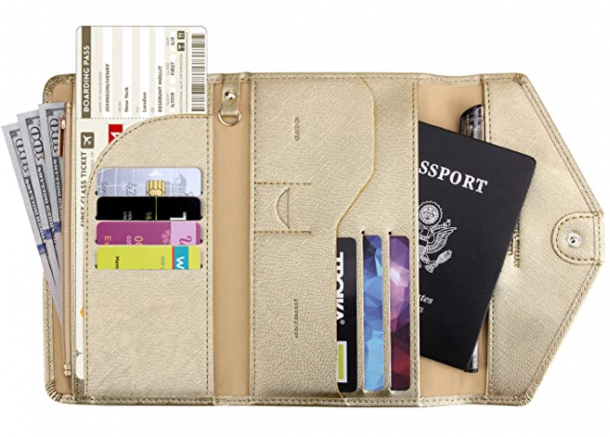 Portable Charger
Keep your phone always on and charged up, even when traveling and on the go. No need to worry about losing contact with anyone when your phone is running out of battery thanks to this portable charger.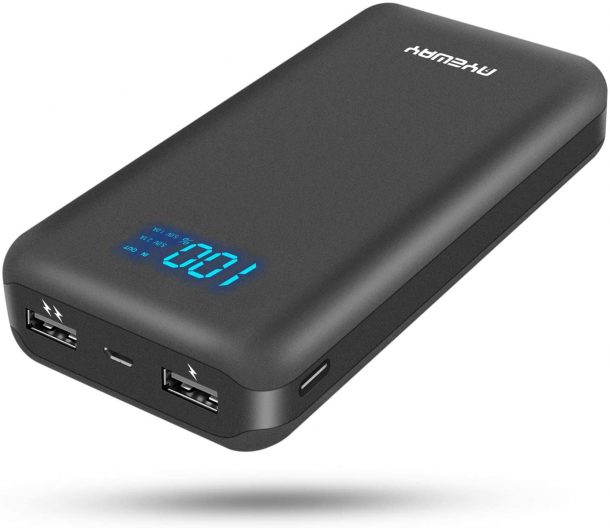 Shoe bags help keep your shoes dust free and protect them from stains. Trap the smell of shoes inside and separate stains on shoes from other clothing to ensure that other clothing is tidy. They are also great for being able to easily identify your shoes, especially while traveling.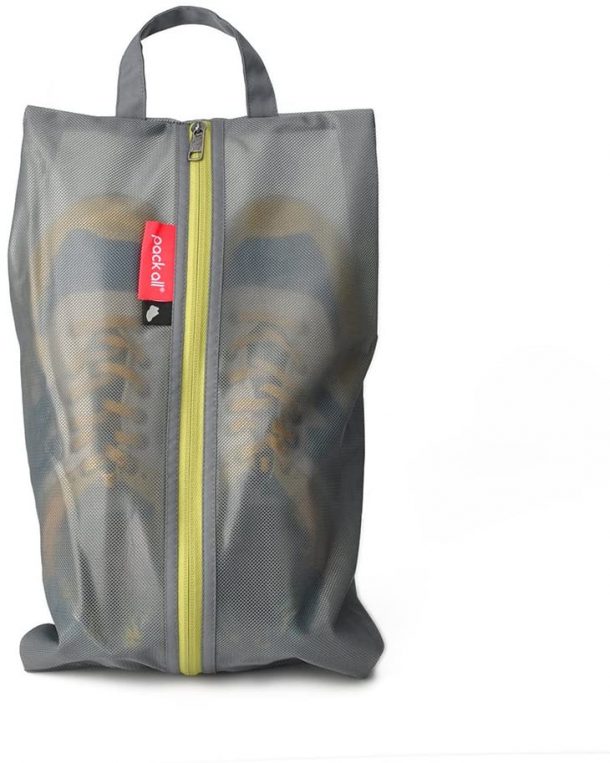 These space-saving hangers can be folded and fit into small pockets of travel bags and luggage. High quality, lightweight and convenient to carry around either for traveling, hiking, cruising or camping.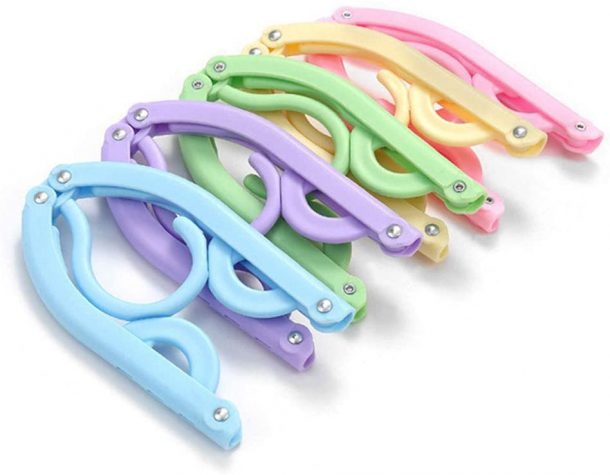 Now that we have you packing like a pro, there's just one question: where to journey to next?