This post may contain affiliate links which may give us a commission at no additional cost to you. As an Amazon Associate we earn from qualifying purchases.
My sister, Gianna, is back from her time abroad and recounting travels today.  If you are looking for great travel tips for your next trip to Europe, or if you just want to daydream for a bit with us, then read on!
The start to the summer has been somewhat bewildering. Take today for instance. It's cold, it just hailed and the sun is far out of sight behind clouds and wind. Nevertheless, the weather does not discourage me from thinking ahead to warm, temperate days filled with excursions and trips. Although I just finished a year abroad in Europe, I am a proponent of parading future, hopeful travels through my head. If anything, my recent time out of the country helped me to hone my travel techniques, particularly pertaining to food on the road. Following the trail of food led me to delicacies, meals and realizations while covering Europe's rich landscape.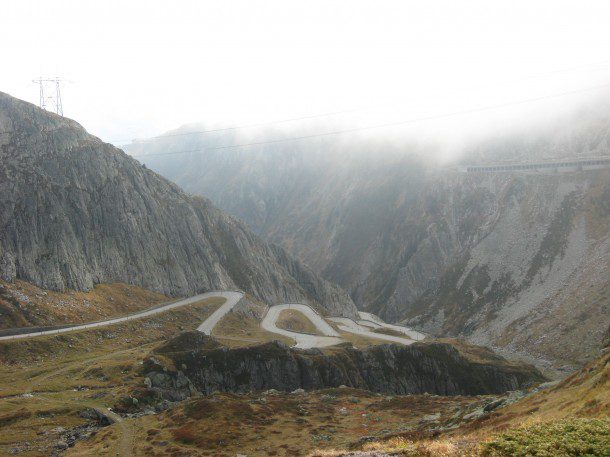 Amsterdam
I landed in Amsterdam with a friend, a backpack and a bed reserved. I was a first timer who only knew that I wanted to see Anne Frank's house. In terms of exploring everything else the city had to offer, I was open to suggestions. Good thing because my meals in Amsterdam were completely shaped by my dear hosts at the B&B where I stayed. Starting with apple pie, moving to an Indonesian smörgåsbord and finishing with a home-cooked Dutch dinner, my dining picks all originated from listening to locals. After this experience, I am more inclined to put aside my travel guide and place my ear to the ground. I figure I will let the people who already know the direction lead the way.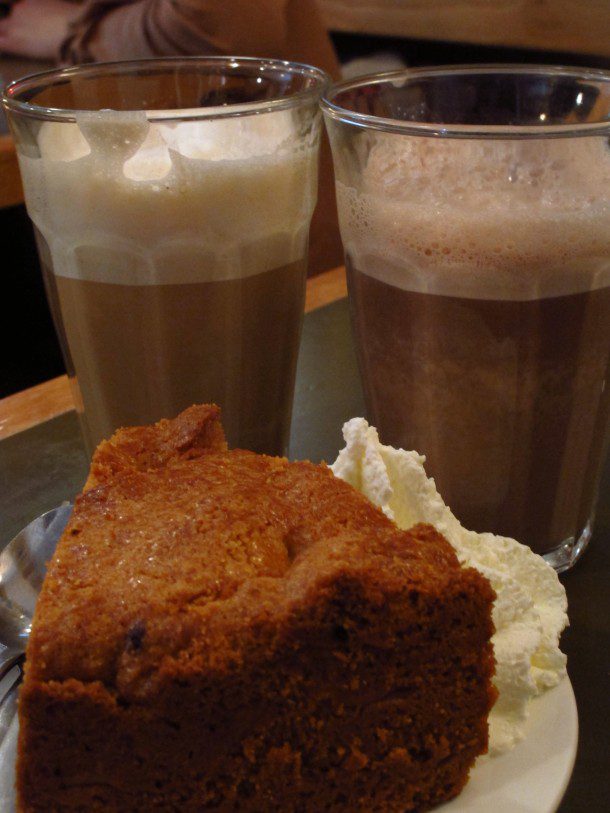 Scotland
My schedule was my own when I lived in Berlin during my final internship. So, carving out time to visit one of the destinations on my list was no issue. The conundrum lay in how my trip to Scotland would look. Should I go the route of major cities, such as Edinburgh and Glasgow, or were there other options? When I remembered a friend working on a farm in the countryside, I decided to follow a path away from the city centers. By straying from the crowd, I discovered artisanal cheddar cheese and the fudge-like confection of tablet among the lakes and hills of Scotland. These days, I'm constantly on the lookout for trip detours that will take me down a side street or into a field where not everyone treads.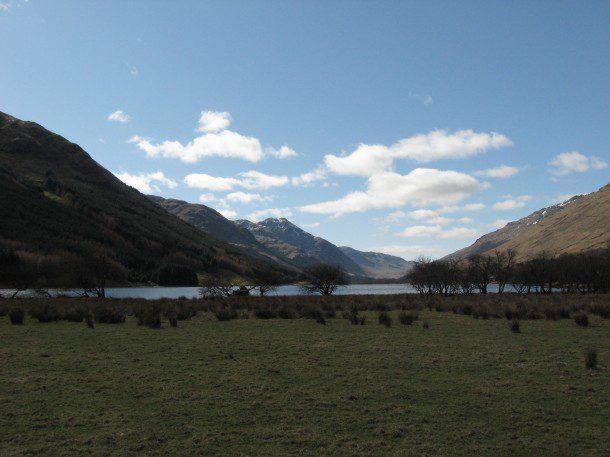 Switzerland
When you're away from family for a year, you don't waste any time in accepting invitations to go home with friends. This was the case when my Swiss comrade opened her home in Zürich to a few of us last fall. We rented a car, piled in and headed northward out of Italy. To avoid eating roadside food, we all pitched in sandwiches, fruit and the best roasted Italian sweet potato you will ever find for lunch. While winding through the mountains, we stopped and took our pick of open, grassy areas where to sit. Lunch on a Swiss mountain–not something you do every day. Accordingly, I now embrace chances to picnic or eat-in while traveling. Grocery stores, although typically considered part of our daily routines at home, reflect cultural melting pots for food. Shopping for and packing a lunch will not only convey another perspective to native food customs, but it may also drop you on the side of a mountain for a meal.
My recollections from the past year constantly weave into my ideas for the journeys in the days and months ahead. I smile and sigh as my encounters come rushing back to me. These travel tactics subtly resurface when I consider how it came to be that I found myself on a Scottish farm eating cheddar or in an Amsterdam restaurant dining on Indonesian. I think to myself how I will have to do it all again soon, just after it stops raining of course.