This post may contain affiliate links which may give us a commission at no additional cost to you. As an Amazon Associate we earn from qualifying purchases.
Gone are the days of dogs and cats only for pets. Now it is all about mini pigs, hedgehogs, and chickens! Chickens are kind of the best. They are pretty low key, AND you will get some delicious fresh organic eggs for breakfast! There are even accessories for your chickens now. You might not have known it until now, but you need these accessories for your backyard chickens today.
Accessories You Didn't Know You Needed For Your Backyard Chickens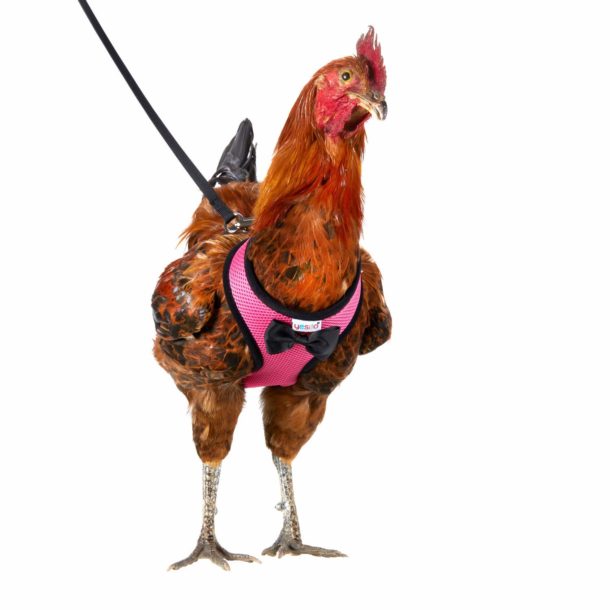 A chicken harness and leash is the next level of walking your pet!
When is the last time you saw a chicken walking down the street? They want to get out and have a little fun, too.
We are loving all the color combos that are available.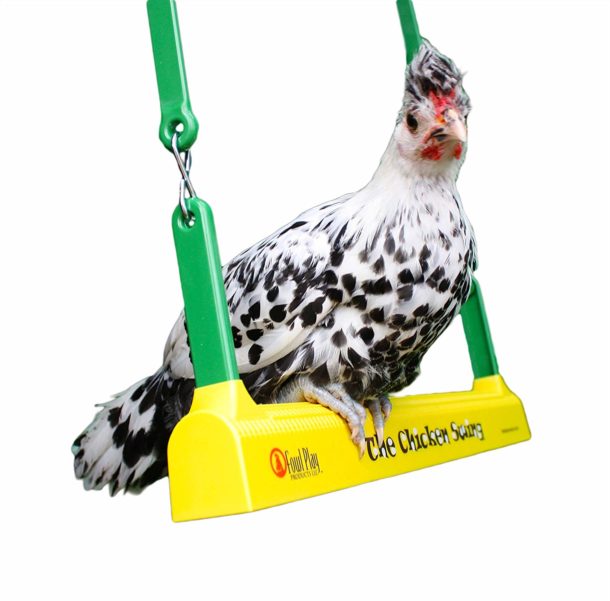 Chickens want to have fun! The Chicken Swing encourages "Foul Play". Get it? Corny, we know, but seriously hilarious!
Can you imagine looking out your window and seeing your chicken happily swinging away?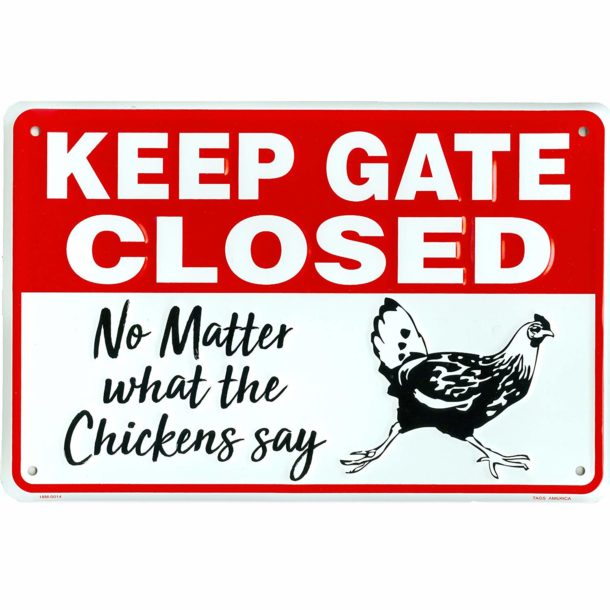 Make sure those hens don't escape when your guests come over! This clever chicken sign makes us LOL every time!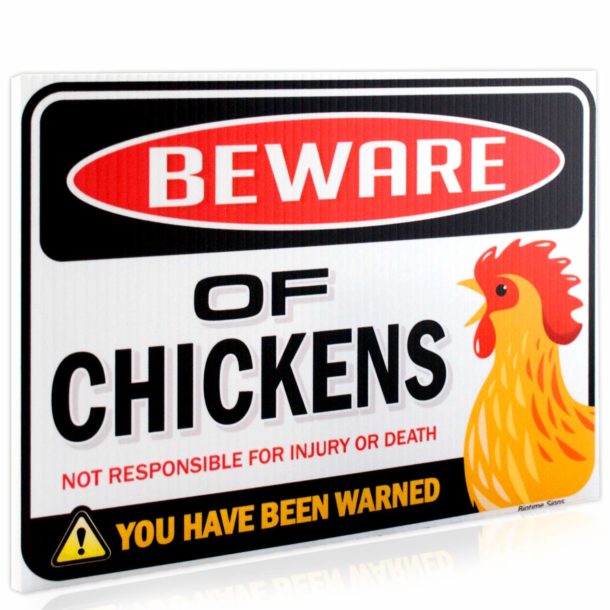 If your chickens are a little more on the vicious side, you might enjoy this Beware of Chickens Sign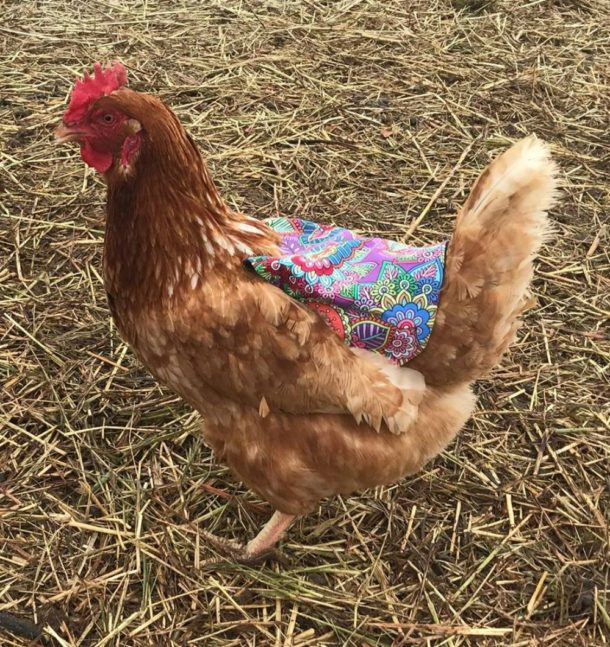 We also think these Chicken Saddle Hen Aprons are HILARIOUS!
Imagine seeing your flock of chickens all dressed up and strutting around the yard. They come in multiple patterns, and are perfect for chickens with lost feathers. Yes, they do look extra cute, but they actually do serve a purpose – they can protect the hens' backs from roosters, cover existing injuries to prevent new ones, and protect them from hawks who might be hunting in your backyard. Super interesting, we had no idea!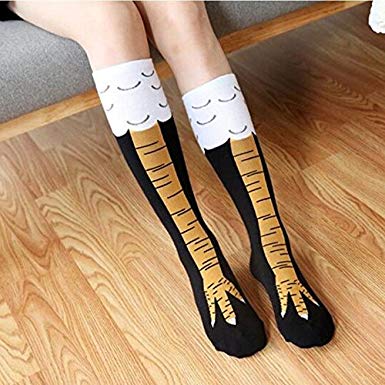 Now if you are a super chicken lover, don't worry we have something for you, too. These chicken socks have your feet looking just like your feathered friends. They are HILARIOUS! Move over crazy cat lady, it is time for a crazy chicken lady!
If you don't yet have chickens, and are on the fence, check out some of the super cute chicken coops!