This post may contain affiliate links which may give us a commission at no additional cost to you. As an Amazon Associate we earn from qualifying purchases.
Disney fans, REJOICE! Disney has been working on recreating the animated classic, "Beauty and the Beast," into a full live-action movie! We are so excited to see all the characters we love come to life!
Josh Gad, who will play Le Fou, took to Instagram to share a picture himself and Luke Evans – who will play the handsome but arrogant Gaston.
"That's a wrap! Will miss the cast of #beautyandthebeast especially my brilliant Gaston #LukeEvans"
Image source: Instagram user @JoshGad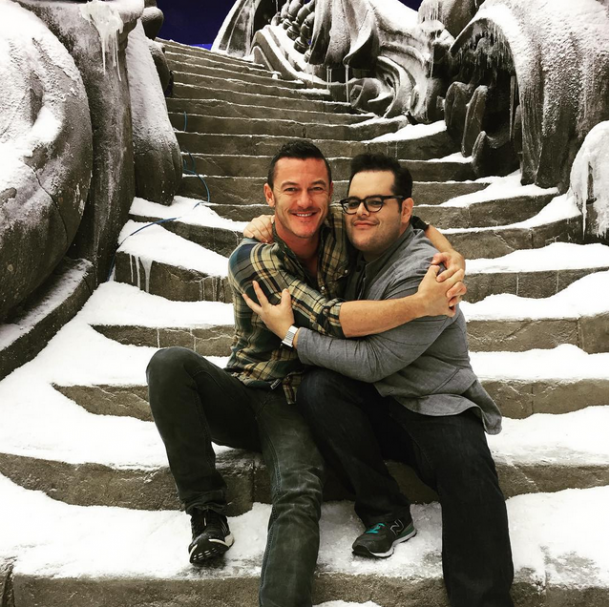 Not much more is known about the movie but we are still SO EXCITED to see what amazing ideas Disney comes up with!
What character are you most excited to see come to life?