This post may contain affiliate links which may give us a commission at no additional cost to you. As an Amazon Associate we earn from qualifying purchases.
An emotional Kelly Clarkson kept tearing up as she sung her single "Piece by Piece" at her sold out show in Los Angeles last night.  She eventually broke down and shocked everyone as she explained where these emotion were coming from.
"I was not planning on announcing this but I'm totally pregnant," Clarkson said to the crowd.
The. Crowd. Went. Wild.
Watch her emotional announcement! *skip to 1:35
We are so excited for Clarkson and her husband, Brandon Blackstock! With this being Clarkson's second pregnancy – she claimed she was weary to go through another because the first one with her daughter, River Rose, took an extreme toll on her body. Clarkson went on to add that she was afraid to see her husband after the show because some of the couples' closest friends and families were still unaware of the pregnancy news!
Congrats, Kelly!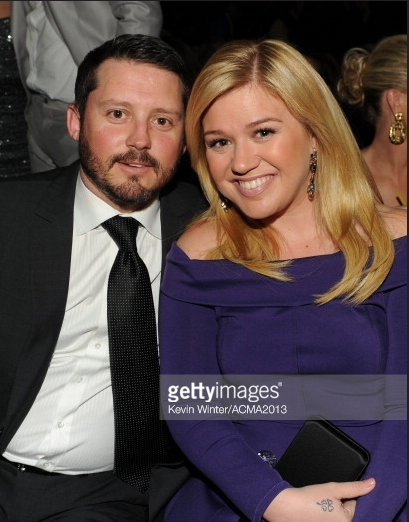 What do you think of her surprise announcement?