This post may contain affiliate links which may give us a commission at no additional cost to you. As an Amazon Associate we earn from qualifying purchases.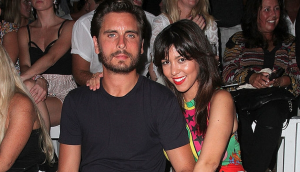 Kourtney Kardashian and Scott Disick have ended their 9 year relationship!
It was reported that Kardashian ended it over Fourth of July weekend after Disick did not return home from a month-long partying trip. Disick was also photographed getting cozy with ex-girlfriend, Chloe Bartoli in Monte Carlo. See below.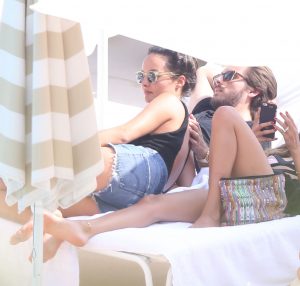 The couple's relationship has hit bumpy waters before with Disick's alcohol and partying problem, but Kardashian has finally stood her ground and ended her relationship with Disick.
"Kourtney has always taken Scott back and been by his side, but now with three kids it has gotten old," says a source. "Kourtney has to do what's best for the kids."
What are your thoughts? Do you think this was a long time coming?