This post may contain affiliate links which may give us a commission at no additional cost to you. As an Amazon Associate we earn from qualifying purchases.
SO. EXCITED.
Lionsgate has acquired the film rights to all 54 Magic Tree House books. Film work is already being done in the studio for the live-action remake of the 29th book, Christmas in Camelot.
The Magic Tree House books are a children's series that follow brother and sister, Jack and Annie, as they embark on adventures in their book-filled magic tree house. The series has sold over 130 million copies worldwide.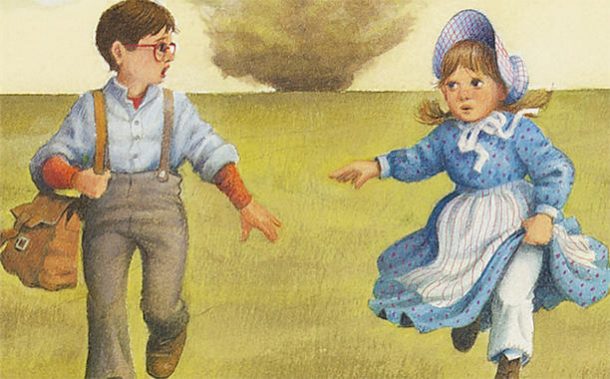 The author of the series, Mary Pope Osborne, will be serving as the film's executive producer along side her husband, Will, who has already written the first script.
Lionsgate is notoriously known for recreating books into movies, such as Hunger Games and the Divergent Series, so we are super excited to see what they do with The Magic Tree House!
YAY!