This post may contain affiliate links which may give us a commission at no additional cost to you. As an Amazon Associate we earn from qualifying purchases.
The mythical creature trend has been on the rise for awhile. We fully embrace this, and are super excited to see it making an appearance this Halloween! Mermaid Skeletons are here, and we are totally ready for them.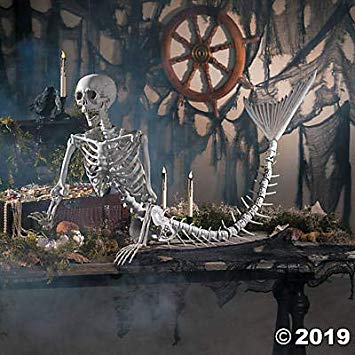 Mermaid Skeletons are here for Halloween
There are so many fun displays featuring skeleton bodies. Perhaps you have seen the ones of skeletons climbing up the walls and onto the roof, well imagine the front porch display you could make with a mermaid skeleton!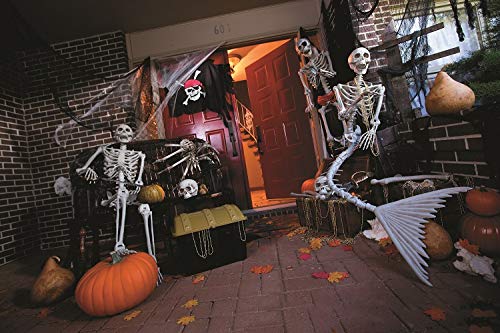 Maybe you could even create a creepy pirate ship porch setup and add the mermaid skeleton as a finishing touch!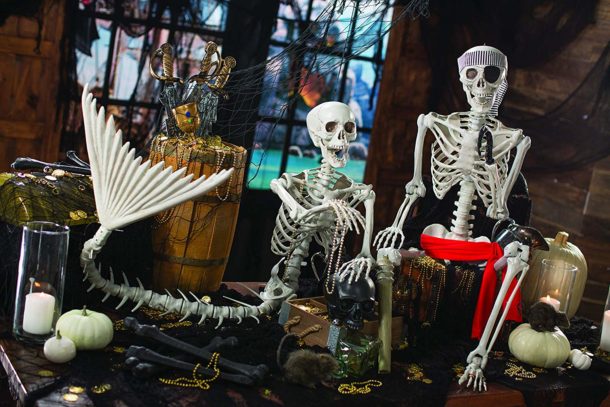 These mythical creatures might not exist in real life, but for Halloween anything goes! When suspended upright the skeletons are at about 6 feet tall! You can display them sideways, or hang them, too!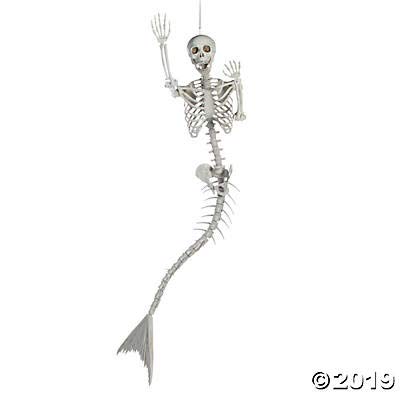 If you aren't sure you want a full blown 6 foot mermaid skeleton, you could opt for a smaller one. We found this one that comes in at just about 30 inches.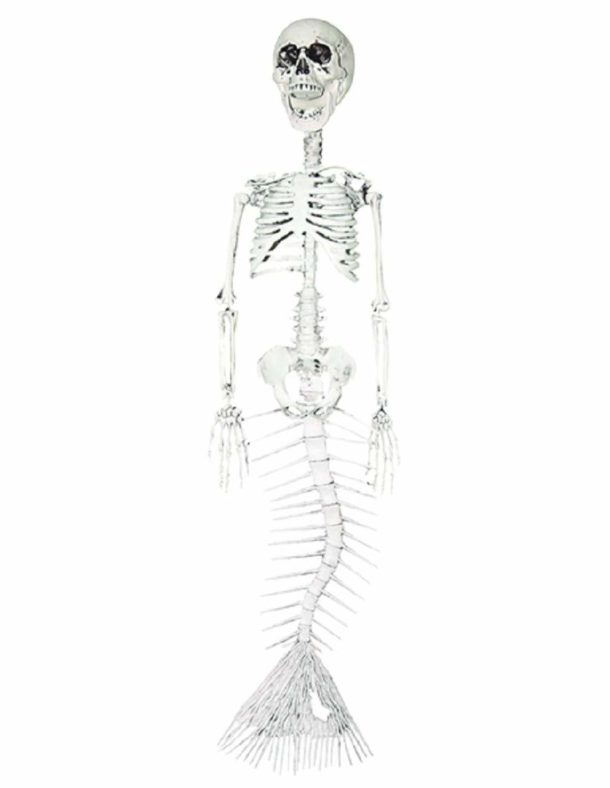 If you are looking for other mythical creatures that come in skeleton form, you can also snag a unicorn skull! Why not be a little bit spooky and a little bit glam!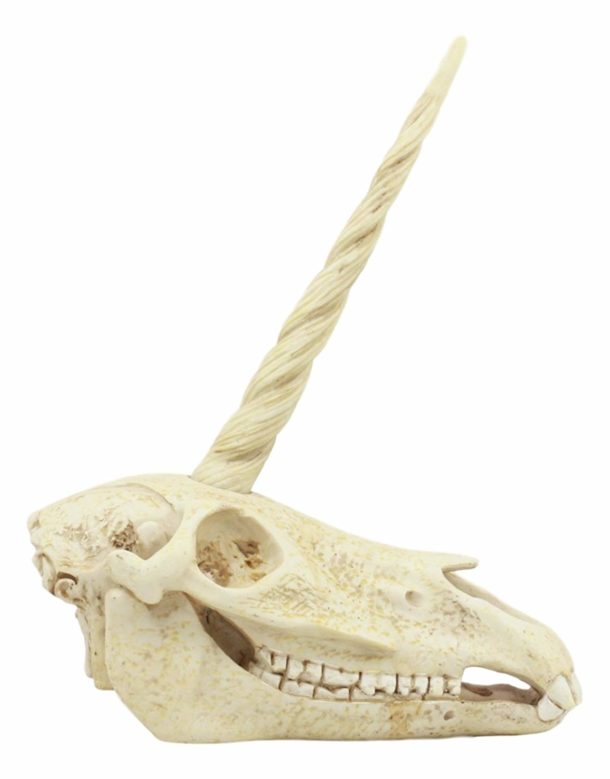 We love to go big or go home, so we might be snagging one of these 3.5 foot full unicorn skeletons!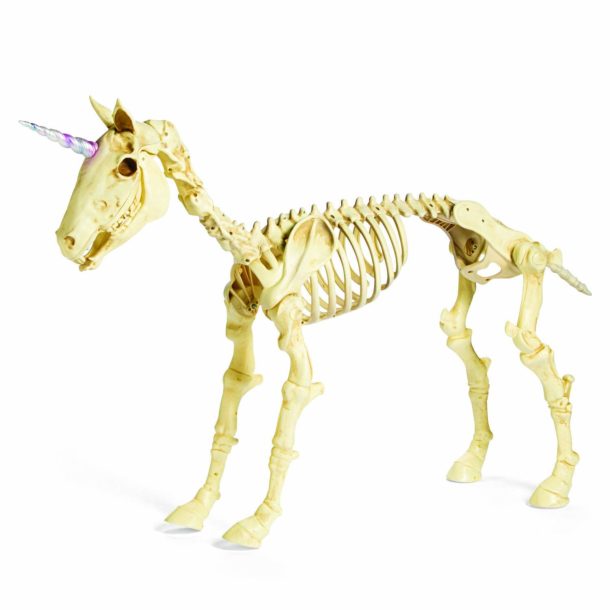 Whatever your decorating plans are for Halloween, make sure they include a mermaid skeleton or another mythical creature! We can't wait to see this trend catch on!