This post may contain affiliate links which may give us a commission at no additional cost to you. As an Amazon Associate we earn from qualifying purchases.
One of the most important things for every bride is making sure they have gorgeous photos from their wedding. After all, they've put so much time and effort into making sure that everything runs flawlessly! If you are planning a wedding, here are a few tips that will help you get the most out of your wedding photos.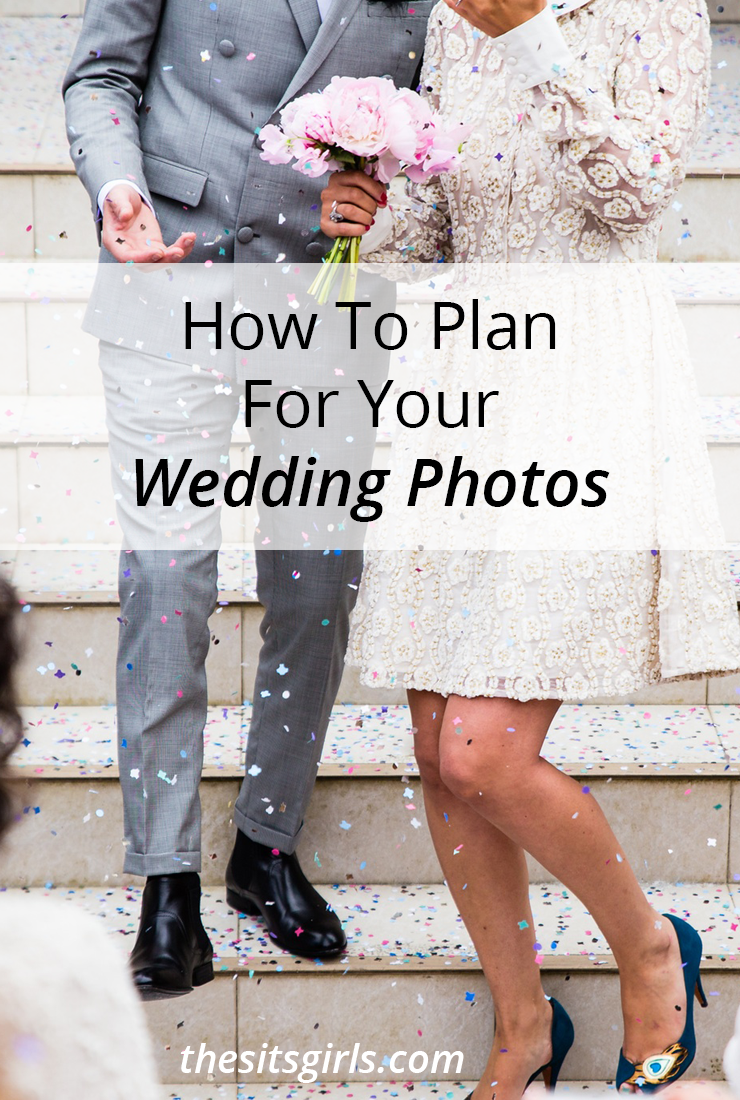 How To Plan For Your Wedding Photos
1. Choose A Room With Windows
Make sure your getting ready room has plenty of natural light in order for your photographer to be able to photograph you in an absolutely fantastic setting. If you are getting ready at a hotel or venue, choose a room that has large windows. Your photographer will thank you later, and in exchange, you will get some absolutely gorgeous images that will be airy, bright, and timeless.
2. Remove Clutter
Make sure you keep one corner of your getting ready room looking clean and clutter-free for photographs. That will give your photographer the possibility of creating some gorgeous images while documenting this part of your big day! Shoe boxes, water bottles, makeup bags, etc. can clutter the room when they are in the background.
3. Setting A Schedule
As a wedding photographer, I can honestly tell you that 99% of the weddings run behind schedule. And that's okay if it means you're having a great time and enjoying your day! However, allowing more time in your schedule than you think you need is essential. If your hair stylist and makeup artist tell you that they need one hour, allow 20 extra minutes in your timeline, in case things take longer than expected. This will ensure you don't rush through your portrait time later in the day.
Planning a wedding is a huge task! I hope these tips will help you better prepare for your photos all throughout your big day!