This post may contain affiliate links which may give us a commission at no additional cost to you. As an Amazon Associate we earn from qualifying purchases.
Kim Kardashian is officially deemed the new queen of Instagram! Kim K beat out Beyonce with 44 million followers on Monday August 24 with Beyonce following close behind with 43,935,648 followers.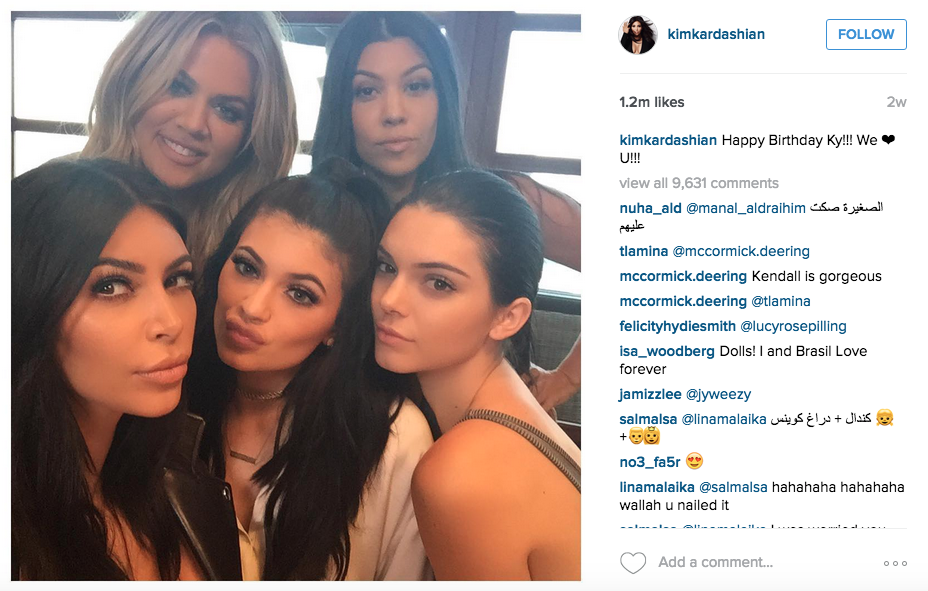 Kim Kardashian tends to be more of a frequent user of instagram, posting up to several pictures a day, everyday.  Kim posts several selfies with sisters Kylie, Kendall, Kourtney and Kylie which helps her gain some popularity on instagram.  The Instagram star also posts certain pictures as a sort of "prize" when she reaches a certain number of followers.
Beyonce chooses to post every couple of days.  These posts are usually less risqué and are photographed to capture more special moments of her life instead of the daily selfie.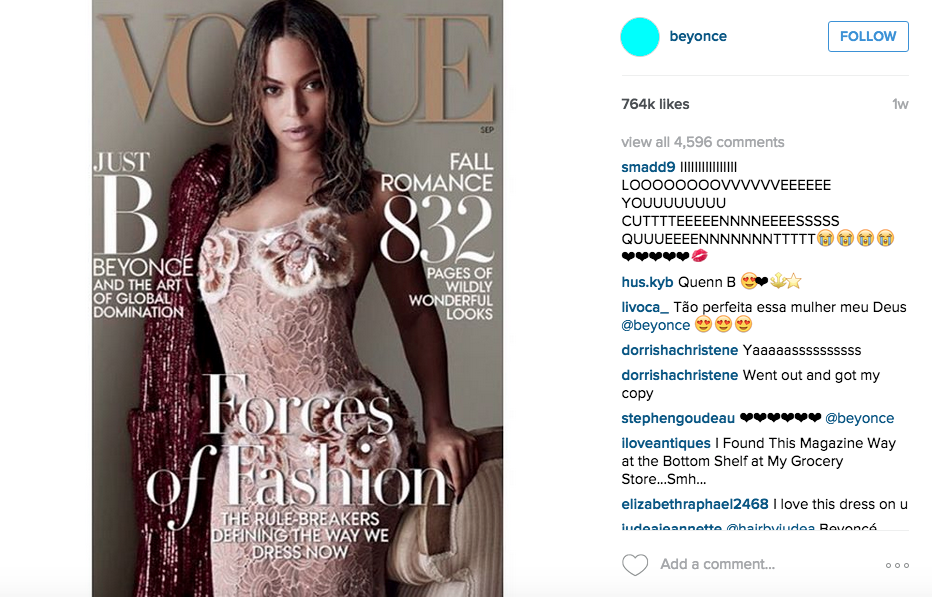 Nonetheless, instagram followers are only a number and both of the beautiful women have gained our attention in the spotlight.
Who's your favorite to follow on Instagram?