This post may contain affiliate links which may give us a commission at no additional cost to you. As an Amazon Associate we earn from qualifying purchases.
Creating a vlog probably sounds a little scary. But if you want to take your blog to the next level it might be the time to start thinking about incorporating video into your blog posts. Using video on your blog gives you an opportunity to create a great connection with your readers and makes you more valuable to brands! Take some time to get comfortable in front of the camera before posting to your blog and before you know it, you'll be a pro!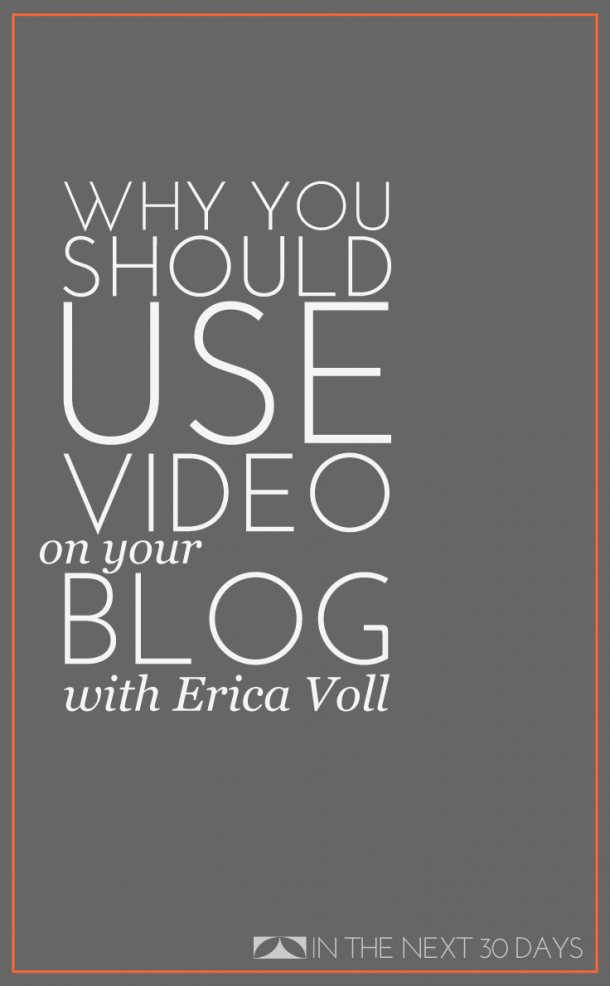 Incorporating Video Into Your Blog
I've written about vlogging and using video on your blog a lot, but I rarely discuss why you should incorporate video into your blog.
I pretty much assume everyone just knows it's a good idea. And it is.
But why?
Here are a few reasons why even the most camera-shy bloggers should really consider video for their blog.
Read the Full Post Here: Why You Should Incorporate Video Into Your Blog