This post may contain affiliate links which may give us a commission at no additional cost to you. As an Amazon Associate we earn from qualifying purchases.
How would you increase YouTube views and subscribers? There are a few tried and true tactics for increasing your YouTube traffic and more traffic on your YouTube channel translates to more clicks through to your blog. This blogger shares 6 ways to get more views and subscribers on YouTube.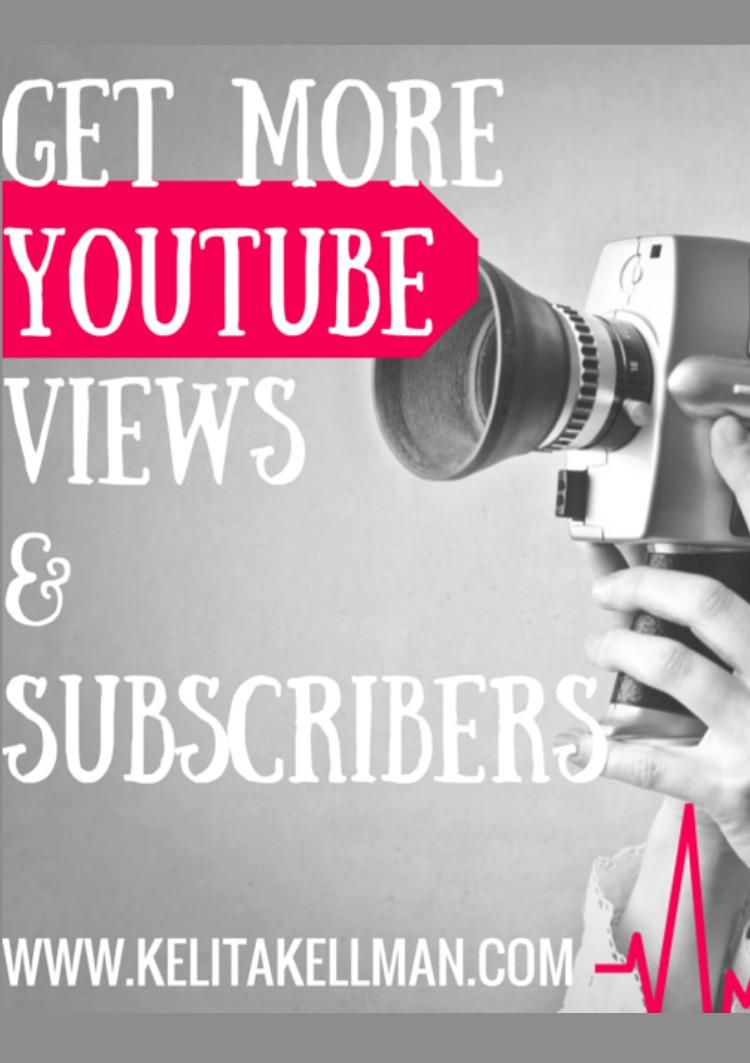 Increase your YouTube Views and Subscribers| 6 Ways to Get More Views on YouTube
How amazing would it be if you could get consistent traffic to your business or to your blog?
Traffic you didn't have to pay for…
Traffic that was searching for you instead of you hunting for them?
Traffic that was ready to buy what you had to offer.
Traffic that needed your product or service?
YouTube is a powerful source of highly targeted, consistent, organic traffic for your business. The huge bonus is that not only are you tapping into the power of YouTube, but you are also tapping into the Super Power of Google Traffic.
In this blog post i will share with you step by step video tutorials as well as strategies you can implement right away to start getting highly targeted traffic to you blog and/or your business…
Read the full post here:Increase your YouTube Views and Subscribers | 6 Ways to Get More Views on YouTube