This post may contain affiliate links which may give us a commission at no additional cost to you. As an Amazon Associate we earn from qualifying purchases.
I'm often asked about the secret to making a viral video. I can still remember having to grow from just a few thousand Instagram followers last summer. Some videos only got a hundred views, and it was so frustrating. Social media always seems like a roller coaster ride.
Fast forward a year, and we've grown to 680,000 followers on Instagram with some videos hitting over a million views. Here are a few lessons I learned along the way.
How To Make A Viral Video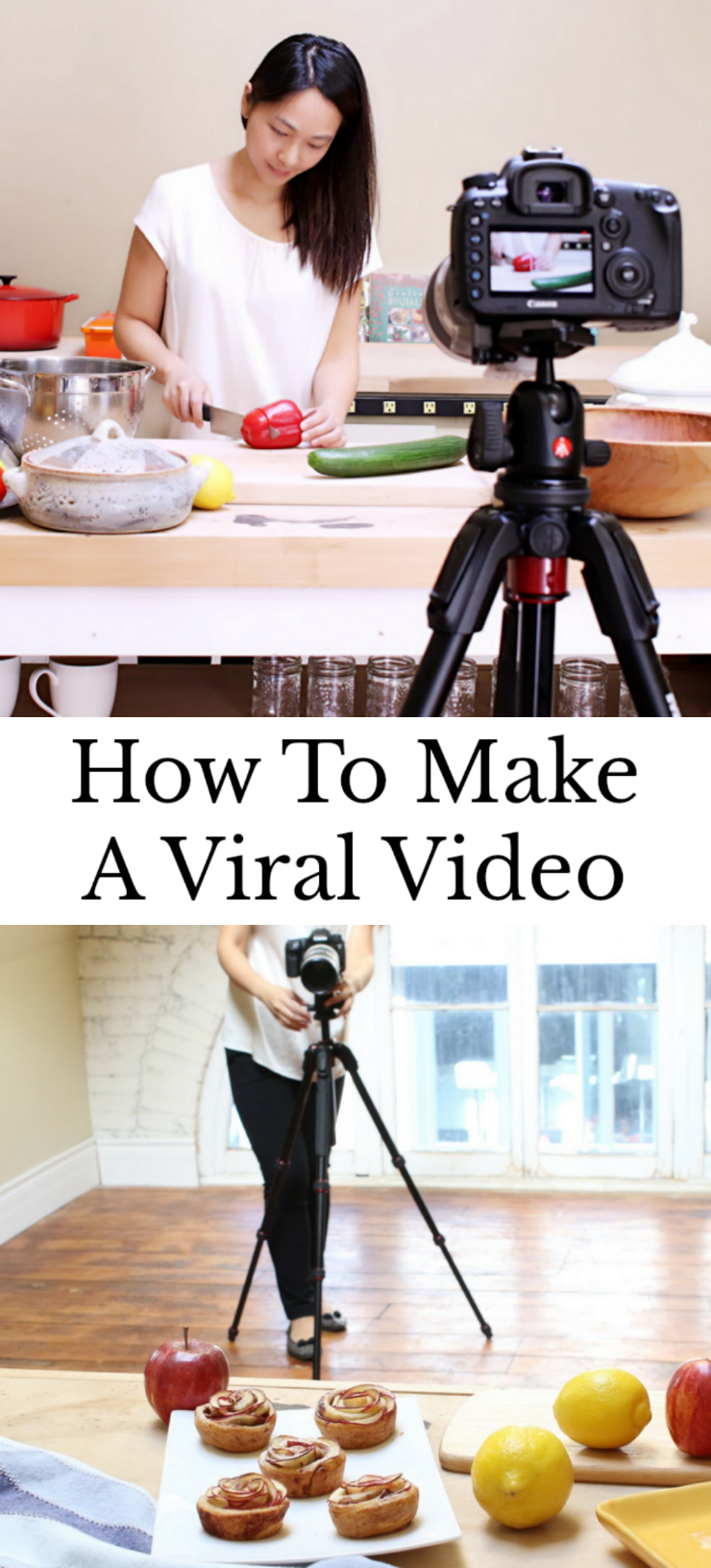 1. The first step is understanding the dynamics of different social media platforms.
That means figuring out what will appeal to your audience on one specific platform and starting the creative process with that in mind. The same video often performs totally differently across platforms. For example, TipBuzz's Strawberry Jello Cake had over 10 million views on Facebook without going viral elsewhere.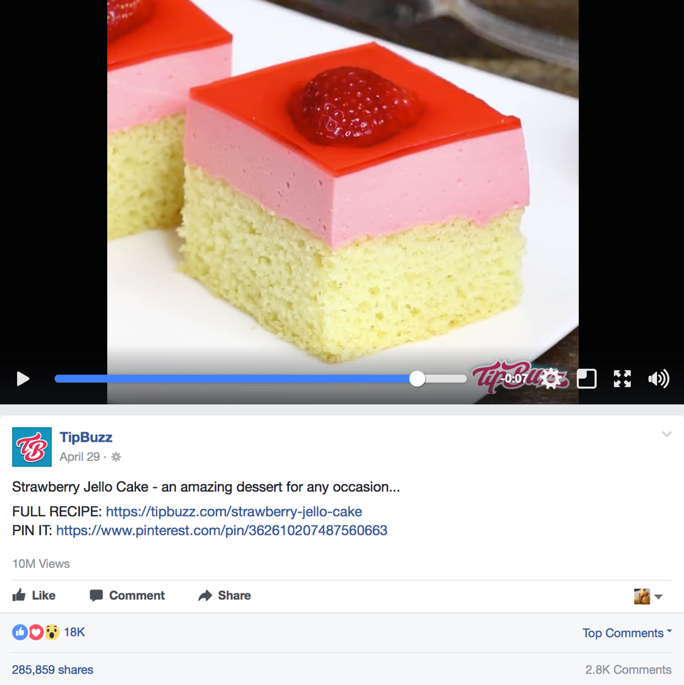 And our Apple Pie Fries had 2 million views on YouTube while being average on other platforms. Every audience really is unique.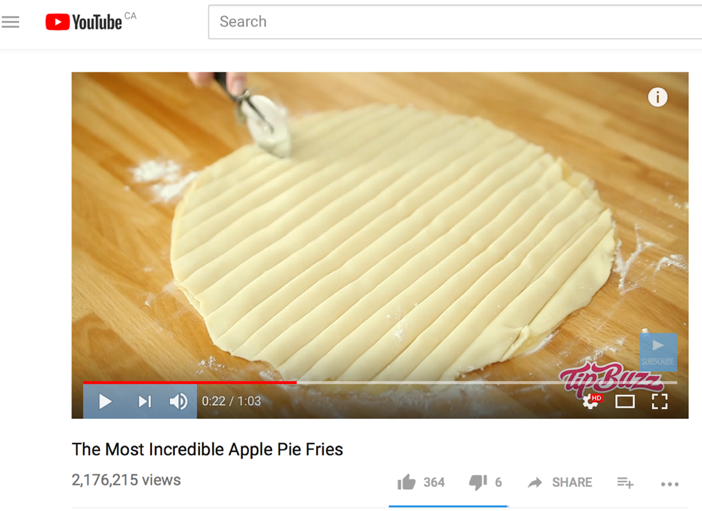 2. Content is still king, so the next step is ideation.
Spending time upfront is crucial for coming up with a new or unusual concept. For instance, our Nutella Banana Crescent Ring video went viral on Instagram as an unusual way to make a popular dessert, the crescent ring. I tested three variations before coming up with an original TipBuzz recipe idea, and it was worth the time and effort. Sometimes fans even have interesting suggestions for content.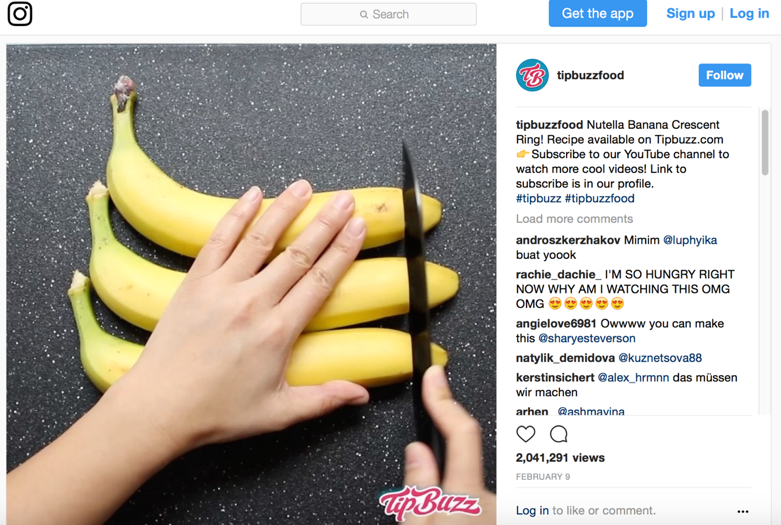 3. The other takeaway is to keep improving your production capabilities.
Video is a fast-moving space and audience expectations are constantly evolving. I have a fan who likes to say "you can only impress me with videos like this." So try to keep thinking out of the box, improving your setup and using an organized work space. Here is a photo of my test kitchen: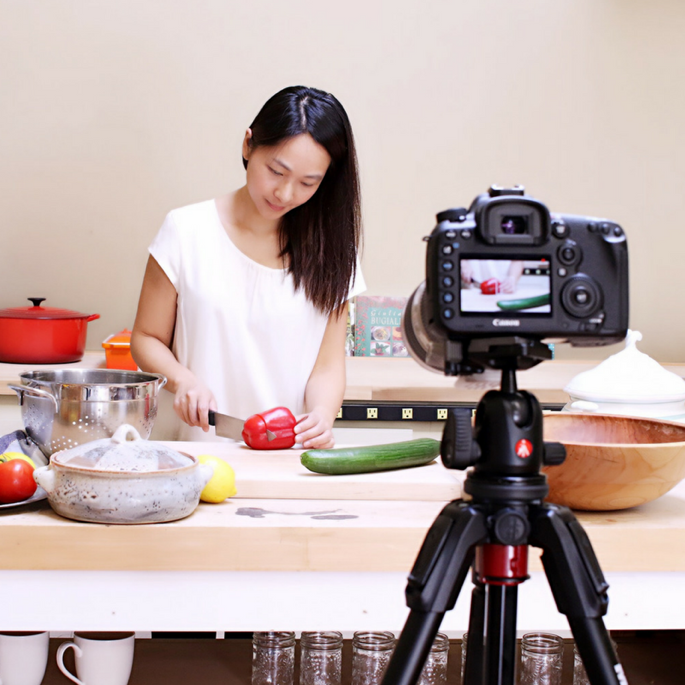 While you can't expect a video to go viral, your chances will improve as you produce more videos and your fanbase grows. Like many things in life, practice, persistence and hard work will allow you to do great things.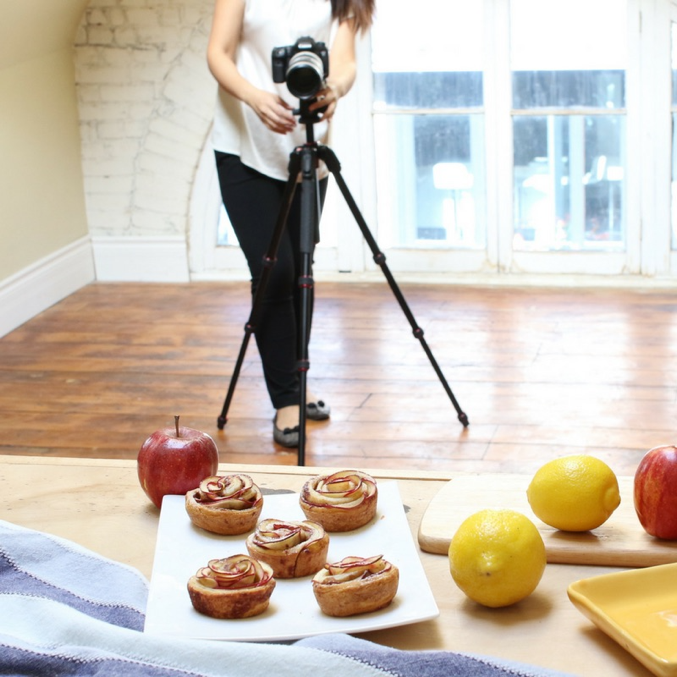 So stick with it and try to enjoy your video journey. Good luck!
Cindy Fan — TipBuzz