This post may contain affiliate links which may give us a commission at no additional cost to you. As an Amazon Associate we earn from qualifying purchases.
Have you tried vlogging? A lot of bloggers start a blog because they are all about the words, and they never imagine themselves making videos. But videos are becoming more and more popular – with brands and with your regular readers. Plus, they are a lot of fun!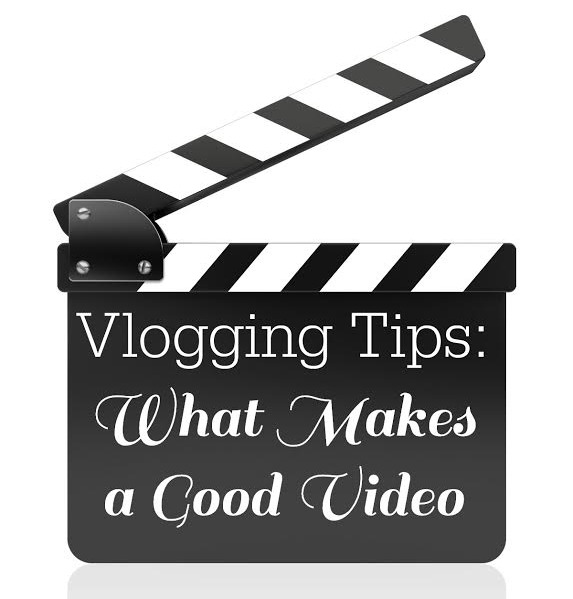 Vlogging Tips
Do you like to watch YouTube videos? With so many people loving them, many bloggers have turned to video taping their blog posts sometimes. I've been to some really great workshops on vlogging, and am looking forward to sharing what I've learned from you. I've gathered up some of the best Vlogging Tips to share with you today, with the hopes that if I say it enough I will learn.
Read the Full Post Here: Vlogging Tips