This post may contain affiliate links which may give us a commission at no additional cost to you. As an Amazon Associate we earn from qualifying purchases.
More and more bloggers are starting to incorporate vlogging into their blogs. Learning how to do a video blog can bring in more readers, higher engagement and attract more brands!
Getting started with vlogging can be scary especially if you are not comfortable on camera. There are some tips for making the transition to vlogging a pleasant experience.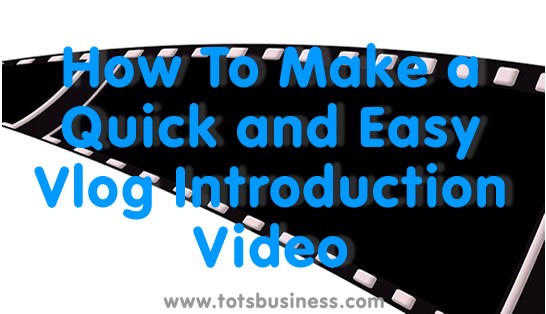 How to Vlog Like a Pro!
I have been wanting to get into vlogging and through watching bloggers like Jody Jelas, I noticed the 'fancy' vloggers all have a short, but professional intro. Setting out to find an easy to use and cheap (read free) program which makes great videos was proving hard to find. Well, until Zippy from Champagne Living told me about Animoto.
Read the Full Post Here: How to Make a Vlog Intro Video