This post may contain affiliate links which may give us a commission at no additional cost to you. As an Amazon Associate we earn from qualifying purchases.
Social media is a huge part of being a blogger! Next to creating great content, it's probably one of the most important parts of blogging. Using social media is crucial to interacting with your readers, other bloggers and promoting your blog. However, it is very hard to be on social media 24/7! HootSuite is a wonderful way to schedule some of your social media updates.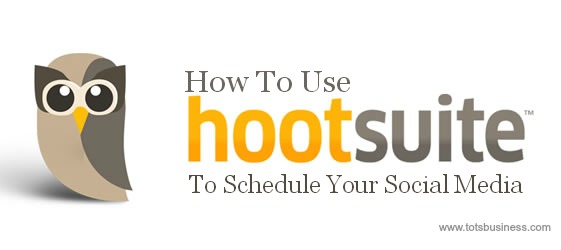 How To Use HootSuite to Schedule Your Social Media
Writing this today, I can't believe I used to manually go into each of my blogs during certain times of the day and promote them using social media. The downside of this is that I had to remember to actually do it, and when I did remember or was available, it wasn't always the best time to be tweeting or Facebook status updating.
You certainly don't have time to re-tweet every post you have ever done, but taking a few minutes a day to give old posts and new some attention could really pay off in the form of followers, traffic, ad and affiliate revenue, etc. Best of all, this is FREE!
Read the Full Post Here: How to Use HootSuite to Schedule Social Media Updates