We all hit dry periods in our writing. Even though you have worked on your writing basics, there can be days, or even weeks, when the ideas won't come and the words won't flow. When that happens, it can help to write through it.
But what are you going to write?
We have something that will help you get your creativity flowing – writing prompts!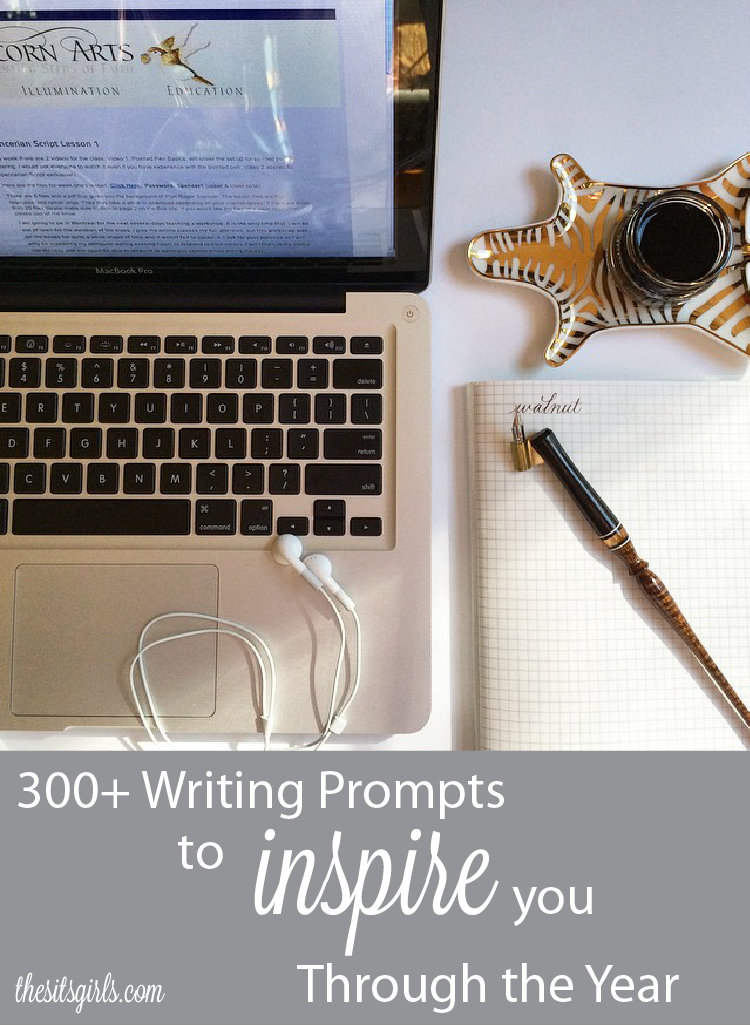 Monthly Writing Prompts For Bloggers
Every month we give you a list of writing prompts you can use as needed. With this list you will have something to write about every day of the year.
You can work through the month using a writing prompt each day, or you can just use the ones that inspire you. Make the prompts your own. Be creative. Write hard. It is the best way to beat writer's block.