Tips for Writing a Blog
We all have favorite bloggers. We've probably even read blog posts that are so well written and relatable that we wish we had written them ourselves.
Ultimately, blogging is not about the blogs you are reading. It is about the one you are writing. More specifically, it's about you.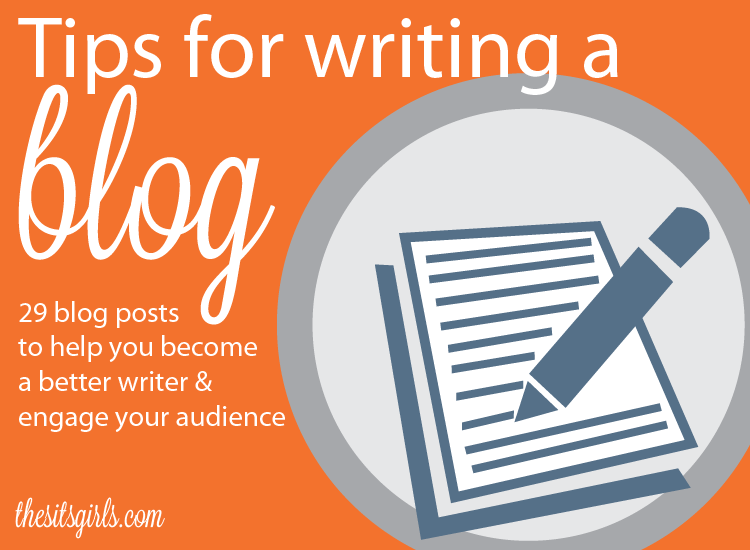 Your job is to craft blog posts that grab your readers, reel them in, and keep them coming back for more.
Let's Get You Writing
As with any skill, writing takes practice. The posts that you start out publishing will probably not be what you are still writing a few years down the road. What's important is to get your writing fundamentals in place and to understand various types of writing styles.
Writing Basics
Writing Styles To Learn From
Writing Honestly…On Your Blog and Elsewhere
"Authenticity" is practically a buzzword in blogging, but there's a reason: it works. It works because your readers are people and people like to read about other people, not other people pretending to be something they're not. Learn more with these posts:
Writing Inspiration
It is tough to bring your A-game to blogland each and every day, so let these posts be your guide when you need to be inspired.