This post may contain affiliate links which may give us a commission at no additional cost to you. As an Amazon Associate we earn from qualifying purchases.
Communication is key and online communication can be tricky. I've been writing for online publications (blogging is just one piece of that) for more than 12 years, and it's always interesting to meet people in real life who have read my articles.
I used to think my online voice was fairly similar to my in-real-life voice. I don't think that's totally the case now.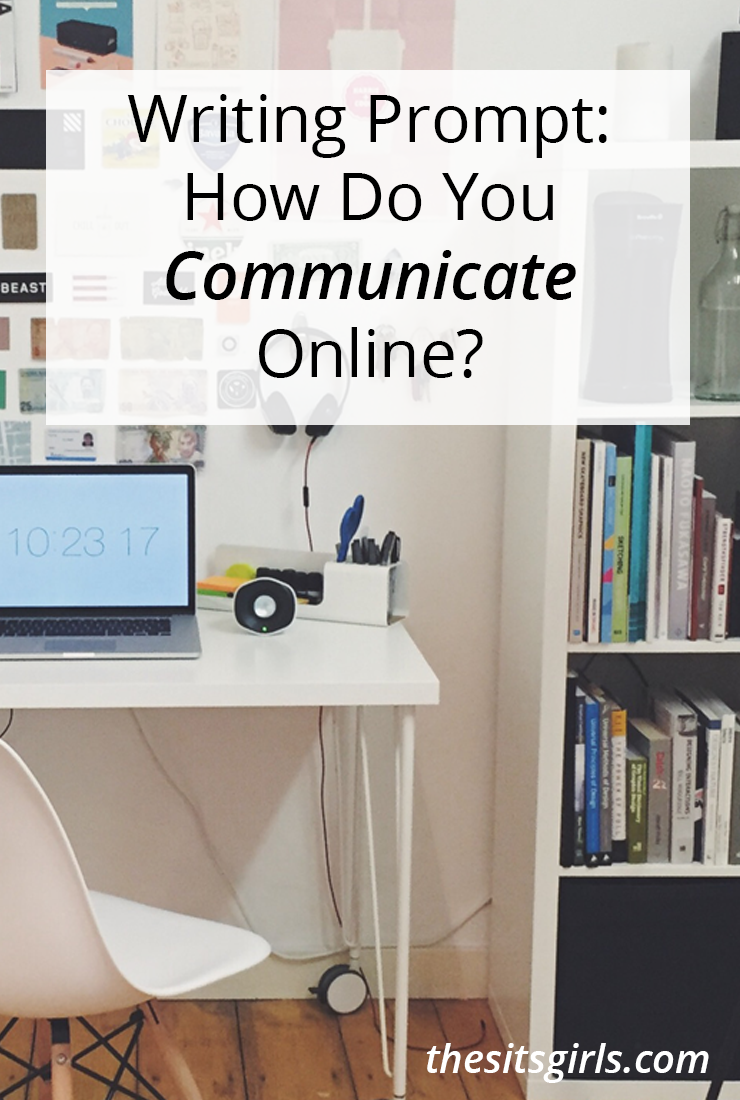 Communicating Online vs Offline
In person, I'm sarcastic and like to joke around with friends and colleagues. My sarcasm can get me into trouble sometimes because not everyone knows if I'm kidding. I'm honest to a fault and I can be fairly blunt.
In my writing, I'm honest, but I try to leave the sarcasm out. Sarcasm is a difficult tone to read. I try not to write too many controversial or sad posts. I don't like conflict, so I'll leave it off my website. (This is true about me in real life. I'll discuss politics to a certain extent and then I shut down.)
I write a lot of stream of consciousness-type posts on my blog. They are random thoughts and I do very little editing. In person, I can have a tendency to go off topic – much like the stream of consciousness posts.
I feel that I'm authentic both on- and offline. When writing sponsored posts or talking about a product, I'm going to keep it real. I don't like to lead people astray.
Because I've been blogging for so long, my life is an open book. I write a lifestyle blog and I haven't held back on it until recent years (I do censor myself when it comes to writing about my family.) When I meet people, I don't often discuss my blog immediately. I've had people recognize me from my site, and I do get a kick out of it.
I can also been a little more closed off when I first meet people. It's odd, but I think I do use this screen as a wall to hide behind. I can shut off the negative feedback online, but not as much in person so I tend to hold back at first.
I've met other bloggers and remember telling them how much I loved their writing, I found them amusing or inspiring or….something. That can be a lot to live up to. I hope when people meet me, they don't expect me to be exactly like the person I portray on my website — I'm so much more.
Tell me…Do you communicate differently online than you do in person?
Check out the August writing prompts for more inspiring topics!