This post may contain affiliate links which may give us a commission at no additional cost to you. As an Amazon Associate we earn from qualifying purchases.
I just got back from a writing retreat with Natalie Goldberg, author of Writing Down the Bones, among many other books about writing, meditation, and life.
Her philosophy centers on building a writing practice in which you write on a particular topic for 10 minutes at a time.
The writing prompts can be anything. A few of the ones thrown out this week were:
What I'm looking at
What I'm not looking at
Changing colors
Light and dark
Green chilies (we were in New Mexico, after all)
In the forest at night I…
Turquoise
Tasting a peach
Describe your face before your parents were born
I know some of those don't sound like potential blog posts, and they're not really meant to be. Writing practice is just that, a practice, to make writing a habit in your life and to, as Goldberg says, "build your writing backbone." You can use writing prompts to help you get started.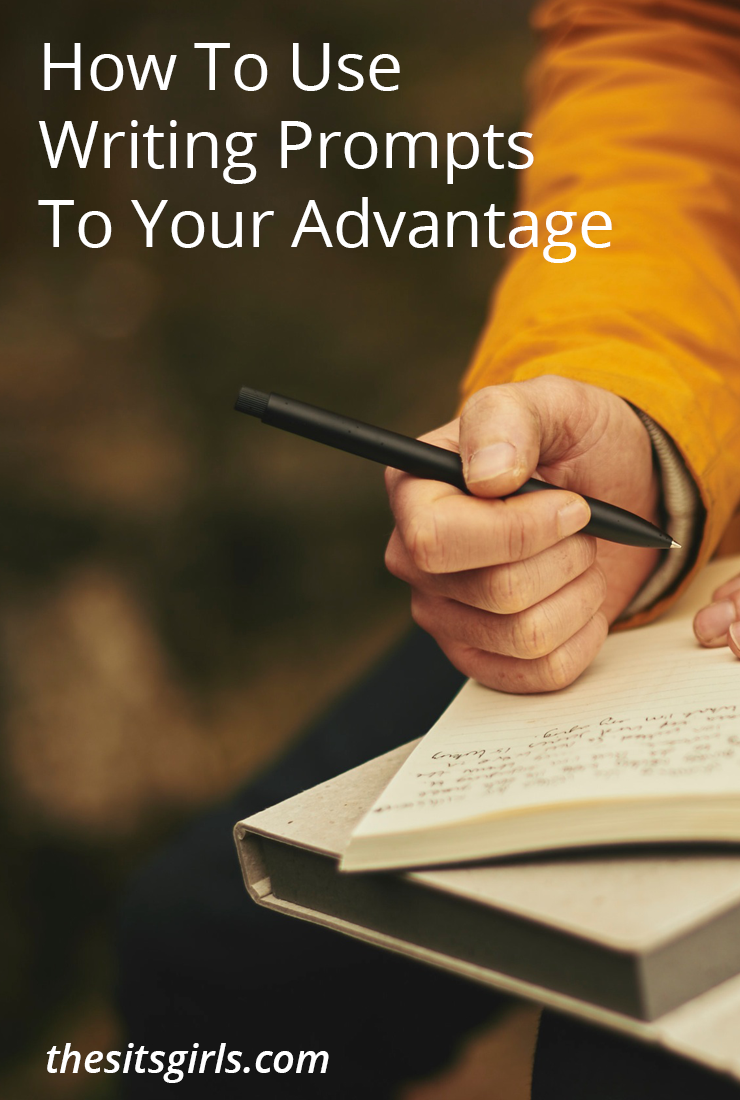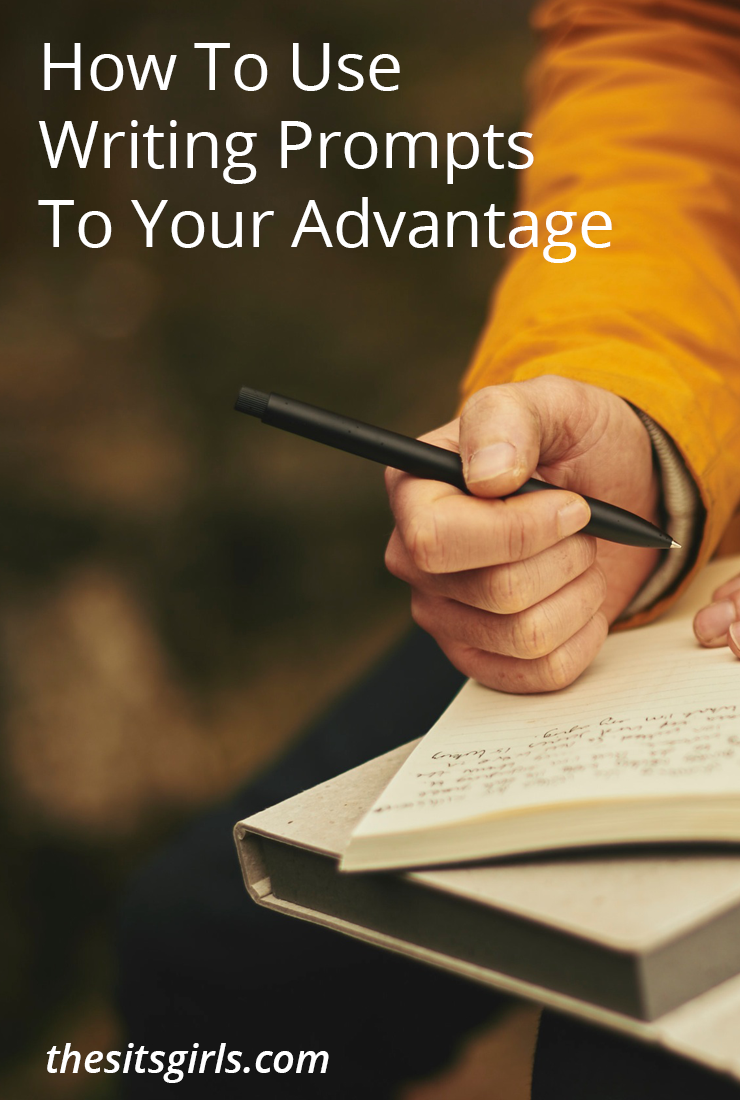 Using Writing Prompts in Blogging
But there are ways that prompts like these – as well as the writing prompts shared monthly by SITS and that you can find all over the internet if you search for writing prompts – can turn into blog post ideas. And even if they don't, all writing practice is worth the effort.
So how to use writing prompts to your advantage?
First, try not to think too much. The key with writing practice, and with writing prompts in general, is that you don't try to stick to the topic too literally if your mind goes somewhere else. So you can start writing about how to make a perfect cheeseburger, for example (which is one of the September prompts) and end up with a story about grilling with your dad as a kid or even something that has nothing to do with cheeseburgers at all. That's fine. That's good, in fact.
Set a timer. It doesn't matter if you write for 10 minutes, 15, 30 or whatever, but it's nice to have a time limit on these sorts of exercises. It gives your brain a bit of pressure to keep thinking.
Don't stop writing. Traditionally writing practice is done with notebook and pen, but you can do it on your computer, too. The main thing is that you don't stop moving the pen or your fingers on the keys until your time is up. This forces your brain to keep going, making different associations and pulling out details you might not have thought of if you were trying to think of them.
Set it aside. Give the piece at least a couple of hours, if not a couple of days, before you reread it. It's great if you can read it out loud, even just to yourself. Getting that space and time away from the actual writing helps you see what you really wrote instead of what you think you wrote.
Mine for gold. The whole piece you wrote might not be right for posting on your blog. It might not all go together or make sense. But there are probably some bits in there that are worth sharing. You might find something new you want to write about within that writing, which might turn into a completely different sort of post. This is a great way to use writing prompts as a jumping off place.
Example: one of the prompts for this September had to do with being a good neighbor. Instead of just writing about your neighborhood block party (which would also be a fine post), maybe you could perform an act of kindness or leave a random treat for one of your neighbors and write about that instead.
Or maybe writing about fall sends you into a memory about jumping in leaves that could become a roundup of leaf crafts or a tutorial on how to preserve leaves. There are a lot of different paths to choose depending on what your blog is about and where your writing goes.
Be willing to not publish. Not every writing prompt is going to work well for you or lead to writing something that's appropriate to share on your blog. That's fine. All writing practice is good, each piece building to make you a stronger writer even if no one else reads it.
Do you use writing prompts?
I'd love to know how you use them, and if you have some fun ones to share, please do!