This post may contain affiliate links which may give us a commission at no additional cost to you. As an Amazon Associate we earn from qualifying purchases.
How do we use the internet? It's plain to see why Pinterest is so popular. People use the internet to learn everything from how to make perfect gift bags Frozen themed for their daughter's party to recreating mom's authentic goulash. Tutorial posts are the most popular posts out there. Tutorial posts can go viral in an instant if it's perceived to be of value. I'll show you how to write an amazing tutorial so Pinterest can send some of that traffic your way.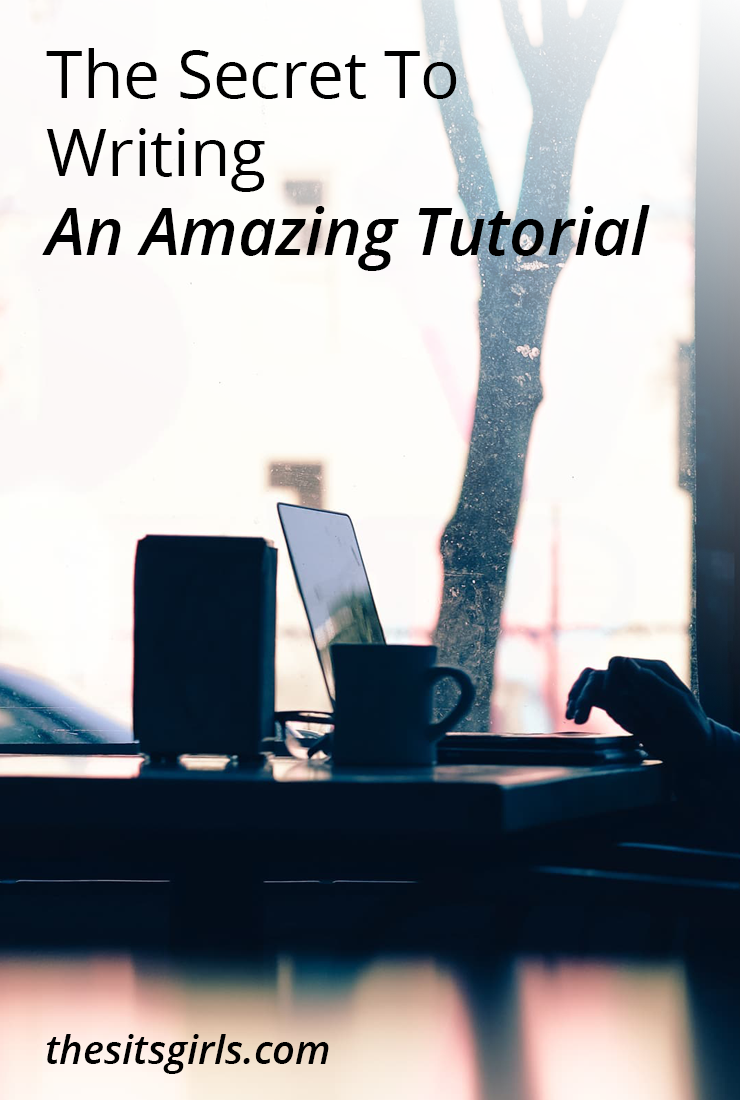 The Secret To Writing Amazing Tutorial Posts
1. Assess your audience
Didn't see this coming, did you? You can't share a post on how to make carne asada, if your audience is vegan. I guess you can, but it won't resonate with your readers. If you could find a delicious chilled gazpacho soup, then you're in business. Be sure you have a clear understanding of who your audience is and what they want to read. If you want to be sure of who your audience is, and what they'd like to read, why not send them a survey? Create something quick, easy, and to the point! I love Typeform.
2. Create a catchy headline
The headline hooks the reader, to read the first sentence. The first sentence hooks the reader for the second sentence, and so on. You could have a straightforward headline, but you want to be sure there is some variation that allows for you to stand out among other bloggers writing about the same or similar topics. I love using Co-Schedule's Headline Analyzer. You can keep tweaking your title until you receive the highest rating.
3. Flesh out your steps
Don't overlook this part! You will be three quarters of the way into your post, and realize you forgot a step and have to insert, re-number, and possibly shoot more photos. You'll also want to be sure the steps are in the right order and make sense. Also, consider breaking down larger steps into smaller ones. You don't have the luxury of being with the person to make sure they are doing exactly what you are teaching them in the right way. If there is vocabulary, or context that needs explaining, be sure to include that in the step.
4. Take high quality photos
Like this needs any explanation. Take pictures of everything. For example, when I wrote this tutorial for my blog, I had a photo shoot. My photographer (my 10 year old son), took all of the photos as I styled them. I would recommend this, if you can, so you are in the images. I think having you, the blogger, in the shot, as you make your product, humanizes your brand. You are right there with the reader every step of the way, and they can actually see it. Be sure to have all of your props at the ready so you don't lose the flow of the project you are trying to teach or your light!
Bonus Tip: you can share your tutorial posts on social media, using every single shot as part of your social media sharing schedule. For example, I (my son) took 11 shots for this tutorial. When using this social media sharing schedule, I use one image for Twitter, another for Facebook, and another for Instagram. When I share the post again, I still have 8 photos to use for my platforms, and so on. It's a great way to keep the visuals fresh, even if the content isn't.
5. Fill in your content
Here's where you actually fill in those steps. Share exactly how you are making your product. Use descriptive words and picture yourself actually making the product as you write your post. Visualizing in this way will ensure you don't miss a step, and will also give you possible points that need further explanation or details.
Be sure you use language that you would normally use. For example, instead of "truncate your writing into digestible bullet points for rapid discernment" use "shorten up your post with bullet points and make it easy to learn." You're not dumbing it down, you're keeping your readers eyes from glazing over with classroom boredom.
6. Create a Pinterest visual
This can be as simple as a collage of each step in a vertical format. Food bloggers are known for this kind of visual infographic. It's super easy to create one in Canva. Pull up the Pinterest template, go to "Elements" on the left hand side of your screen, then "Frames." Choose the frame that has the amount of images that fits your post, be sure to brand it with your url, and done! You want to entice your readers, both on your blog, and on social media.
Here's another really simple, but effective take on this collage type pin.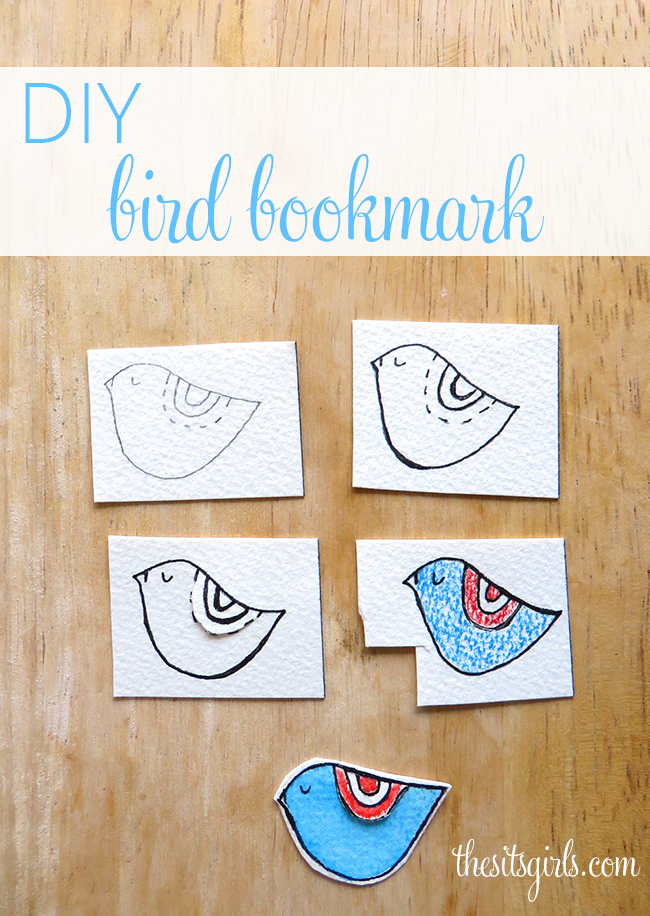 7. Be available
This is the secret to a really great tutorial post. Be available. Be sure you are around to answer questions in the comments of your tutorial, and on social media. If someone is actually using your tutorial post, and they're stuck on a step, be sure you are there (as much as you can be realistically) to help them out.
Publishing an amazing tutorial post, isn't just about getting clicks, although they are incredible drivers of traffic. You're providing real value to your reader and positioning yourself as an authority on your chosen subject. Be sure you support the brand you're working hard to build.
Great Tutorials From The SITS Girls
Check out all of our recipes and DIY projects and follow our Pinterest board!
Follow The SITS Girls's board DIY & Recipes.