We are back with our September writing prompts — 30 Days of Writing Prompts to help you keep your editorial calendar stocked with plenty of writing ideas!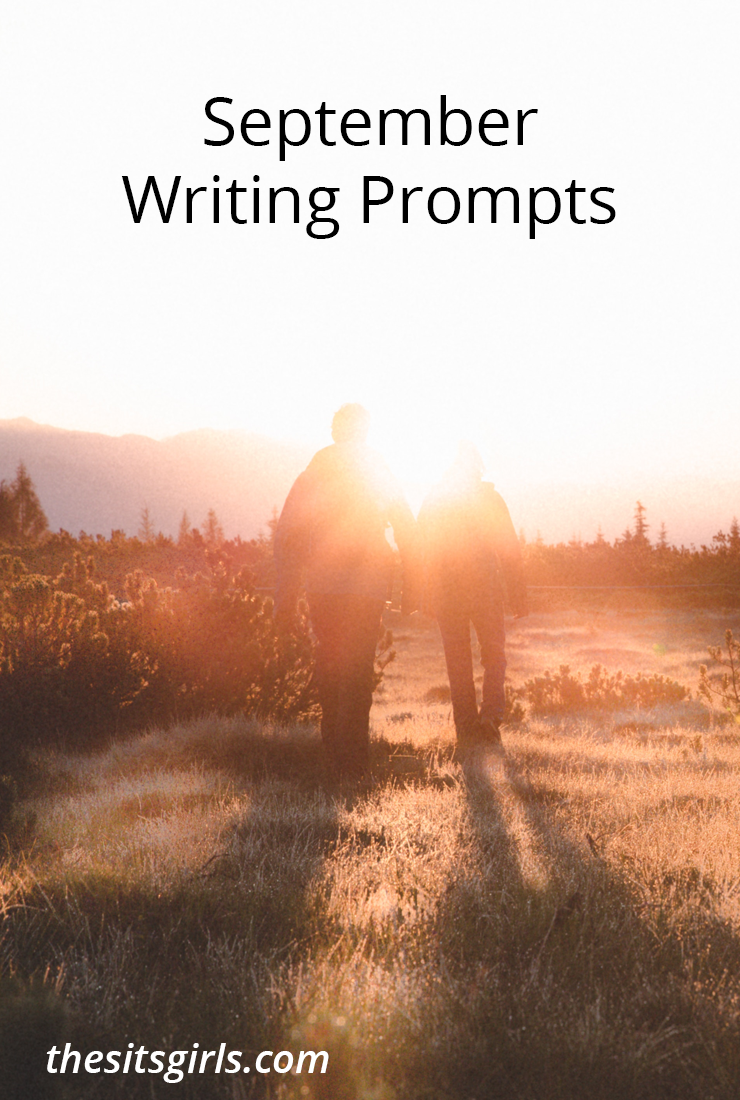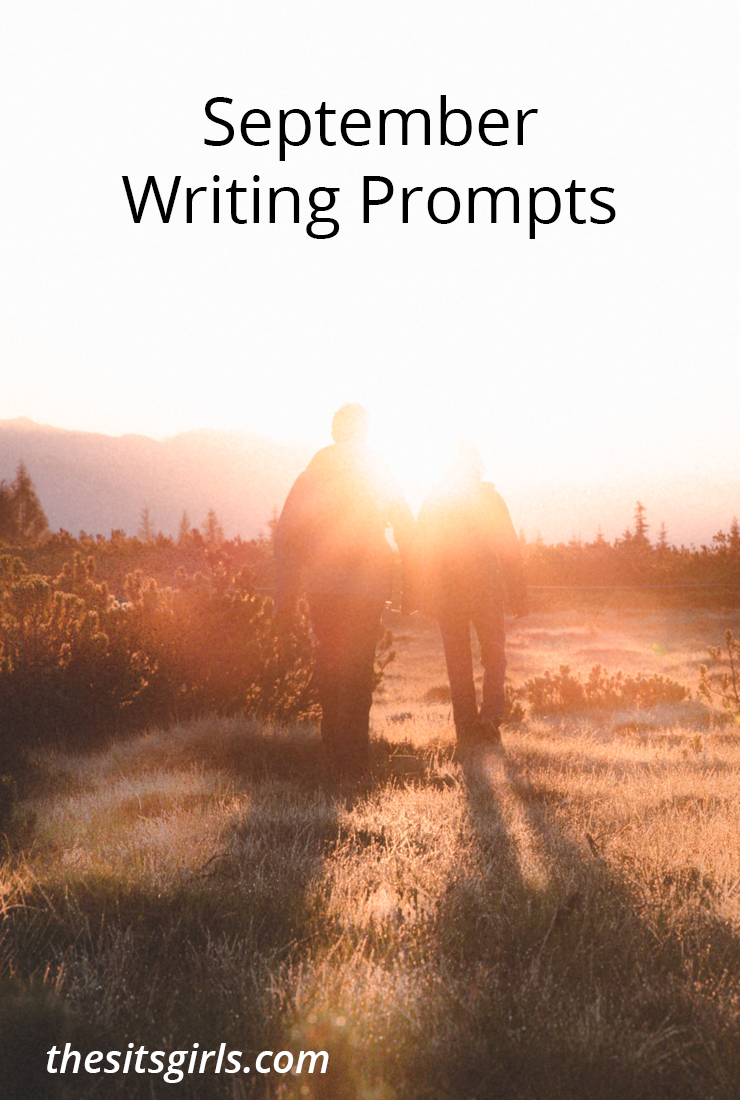 30 Days Of September Writing Prompts
Feel free to pick and choose which prompts work well for your site.
1. Share one goal you want to achieve this month.
2. Free write for 7 minutes – and publish without editing.
3. Have you traced your family tree?
4. Happy Labor Day! Tell us the most important thing you learned during your first job.
5. What is your favorite source of news?
6. When was the last time you received a handwritten letter?
7. How do you like your pizza (and do you call it a pizza pie)?
8. International Literacy Day – celebrate by sharing some of your favorite books, or letting us know what you plan to read this fall.
9. Tell us what family game night looks like in your world.
10. At the end of a long day, what do you do to relax?
11. What is on your music playlist right now?
12. Do you make your bed when you get up in the morning or leave it since you will just mess it up again that night?
13. Have you ever had jury duty?
14. Did you have a special pet when you were a child?
15. How do you make the perfect cheeseburger?
16. If you were going to be stuck in an elevator for two hours, who would you want with you?
17. What does it mean to be a good neighbor?
18. What fear have you conquered?
19. It is Talk Like A Pirate Day! Give us a pirate tale.
20. Do you have a funny camping story? Or maybe some great tips to make camping fun?
21. How have your friendships with other women inspired you, or helped you to become a better you?
22. It's the first day of fall. Do you feel a chill in the air? Tell us what you are most looking forward to about fall.
23. What is your favorite thing about the street on which you live?
24. Are you the same person you were last year? Five years ago? Ten years ago? Tell us how you have (or haven't) changed.
25. Share your favorite breakfast recipe.
26. Do you still live in the town where you were born? Why or why not?
27. Which one of the seven dwarfs do you most identify with?
28. Tell us about your writing process – do you like music or quiet, is there a special place you go to work, do you type from the beginning or write notes with a pen and paper first?
29. Did you catch lightning bugs when you were a child?
30. What is your daily beauty routine?
Keep Reading
Looking for more posts to help you jump start your writing? Then be sure to click through the below links!